What's a Live Stream and How Does Livestream Work?
What's a live stream?
What's live streaming? This is a relevant question for anyone interested in the video live streaming technology. If you've ever attended a real-time online webinar, then you're in a better position of answering this question; and if otherwise- we've got your back. Live streaming refers to simultaneously recording and broadcasting video content to an audience over the internet via a live streaming platform or software like ezTalks webinar. To fully understand the questions- what's a live stream, what is live streaming video, how does live stream work? Read on to get started.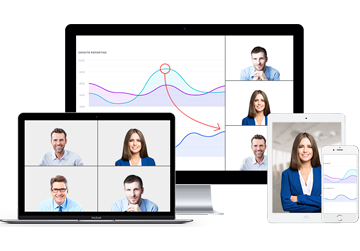 ezTalks-Best Livestream Software
Free for up to 100 Participants
Seamless HD Video and Audio
Screen Sharing and Whiteboard
Webinar Polling and Recording
Webinar Custom Branding
Sign Up Free Now
How does live stream work?
Live streaming is a simple and straightforward process. All you have to prepare include a good set of cameras, headphones or microphones, a streaming platform/software, and reliable internet connectivity. With some few configurations, you can live stream an event or webinar to a custom platform once the session begins.
A live stream is often broadcast to target a big audience in real time. It removes the geographical and physical restrictions common with most web conferencing sessions. By concurrently recording and conveying video content to the audience; you create an emotional connection with the attendees, build rapport and even answer their questions instantly.
Live streaming can be used in all fields that need real-time broadcasting to reach the online audience, such as webinar events, product or brand marketing, online course and online training. Here, we're going to focus discussion on live-streaming webinar events.
How to live stream an event with ezTalks Webinar?
ezTalks Webinar is one of the reputable companies offering the best webinar services to its customers. With several years in the market, ezTalks takes pride as an easy, reliable and competitive service provider in the modern web and video conferencing world. Below are some steps on how to live stream a webinar event to your focused audience using ezTalks Webinar service.
Step 1  Sign up free.
Sign up for an ezTalks account in seconds.
Sign Up Free Now
Step 2  Download ezTalks software.
Download and install the ezTalks software below.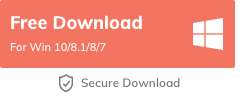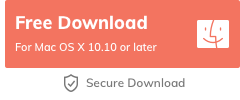 Step 3  Schedule a webinar 
Schedule your webinar session in the ezTalks account webpage. Or click the icon "schedule a webinar" in the ezTalks app. It allows you to host a live event once you set up your webinar title, time and any other info you need. You can also customize the registration page, waiting room and thank you page with you logo and webinar information. You can also set it as a paid webinar to monetize your expertise.
Step 4  Test the video and audio
To deliver outstanding video and audio content, make sure you invest in a high-quality camera and a well-polished microphone. Run a test to check the quality of videos and audio by clicking the icon "start a webinar".
Step 5  Invite participants
Invite your audience via adding emails, import from Google or Outlook, or ezTalks Contact.
If you find this option a bit limited, you can share the invitation to different social media platforms, like Facebook or Twitter. This will help reach more people, hence a higher turn up for the event.
Step 6  Start to live stream your webinar
Once everything is set and you're ready to go online with your audience; go ahead and host the live event. Click on the icon "Start Webinar" then enable cloud recording feature. This will automatically make your live event available to the focused audience through the customized channels/ social media accounts.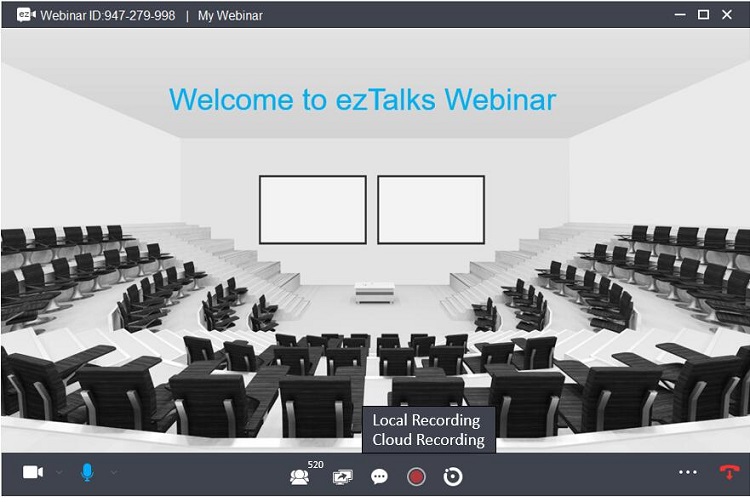 Step 7  Follow up with your attendees
Once the session is over, be considerate enough to thank your audience for their attendance. Share your recorded webinars to them and share the link the social platform like Facebook, YouTube, and Twitter to enlarge your event impact. And review the ezTalks webinar report to analyze your webinar effect and upgrade your strategy for next webinar events.
Extra Tips
1) Work with a talent that's committed and reliable to set up the webinar before streaming it live to your audience. E.g., you can feel free to ask ezTalks Support team to help you test the whole live streaming process.
2) When planning to live stream your webinar, it's always important to put your audience's interest a priority. Choose a relevant topic and organize your presentations early enough to avoid boring the audience with unnecessary excuses in-between the session.
3) Always build in rehearsals and get used to the equipment, internet, and power.
4) Invest in dedicated internet resources such as hard-wired Ethernet line Cat5 or Cat6.
5) When promoting your event, make sure that your potential clients get the message. To get more people to switch to your channel for the live webinar, you need to do some work and formulate a promotion strategy either via emails, social media or your blog.

Conclusion
From the steps to live stream a webinar with ezTalks webinar, we can know deeper about what's live streaming and how does live stream work, especially for live streaming a live webinar. With webinars, live streaming is more like a virtual conference room or virtual classroom where the presenter share ideas, ask/ answer questions, engage with the audience and clarify issues. To boost the level of engagement, the presenter may use the interactive webinar tools like screen sharing, whiteboard, slideshows, and live-chat.
In a word, live streaming is a cost-effective way of interacting and speaking directly to your audience. It cancels the inconvenience of lousy commute and physical meet-ups, especially where geographical restriction is inevitable. If you're using this video live streaming technology in your next conferencing, you'll never go wrong picking the ezTalks webinar to do a livestream.