Top 5 Online Screen Sharing Tools
Online screen sharing/desktop sharing tools have made things a lot easier for one and all, and thus are gaining more and more popularity each day. It is a great way to share data and easily collaborate with those who are not physically present in a meeting. Using an online screen sharing tool has proved to be beneficial for many companies, and has greatly helped increase productivity. Now that you know how beneficial screen sharing online can prove to be, let us also learn about the top 5 online screen sharing tools that you can choose from.
1. Screenleap
With Screenleap, sharing screen online will become very easy and you can enjoy the service free of cost. If you have Java enabled then you can enjoy one-click sharing with this tool. You just need to wait for 20 seconds while it loads and then you are all set to enjoy the service. You will be provided with a code that you need to share with those who you want to view your screen from their smartphone, tablet, or desktop. This makes things all the more convenient as most people nowadays prefer using their phones and tablets more than their desktops.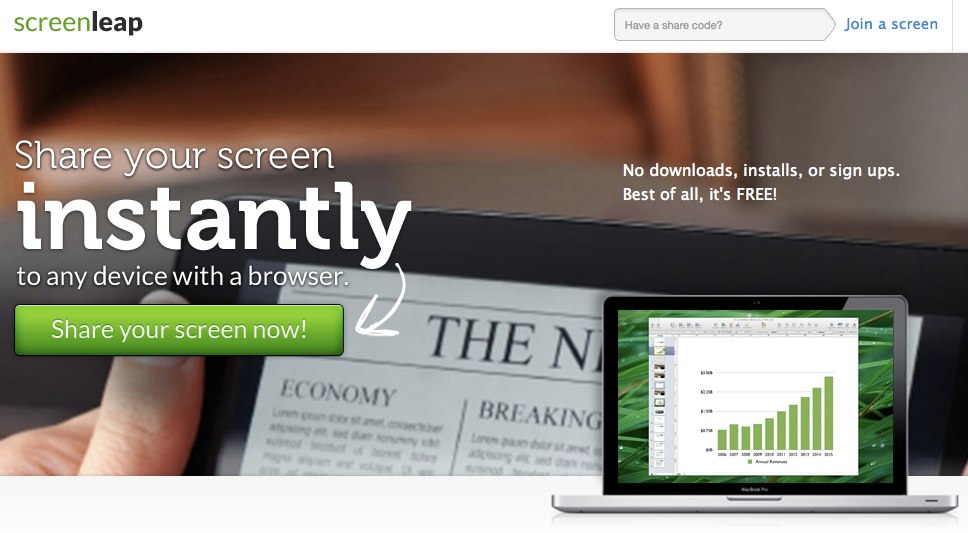 2. Skype
Skype is a very popular online screen sharing tool that almost everyone is aware of, and perhaps have also used. If you have not used it to meet your online meeting with screen sharing requirements, well, you can try it now. It is easy to share your screen with other Skype users, and since Skype is a trusted and safe tool, there is absolutely nothing you need to worry about. Just one thing to note is that you can share screen online with anyone over voice call for free, but if you want to share it over a video call then you need to opt for Skype Premium, which also will prove to be worthwhile.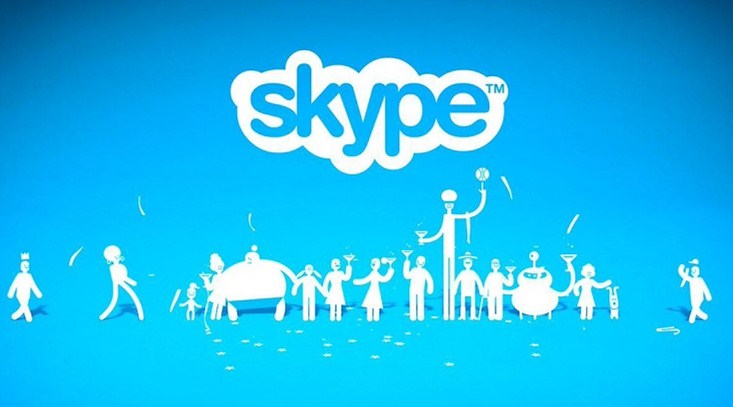 3. ezTalks Meetings
ezTalks Meetings is one of the most popular and loved screen sharing and online meetings tools. It allows you to share your screen with participants to demonstrate your operations in real-time, or you can present Word, PPT, and other document files for co-annotation. Apart from this, ezTalks has many other interesting features like cross-platform chat, interactive whiteboard, and so on. It also has different plans to offer, Starter – which allows you to enjoy interesting services free of cost, and Pro and Enterprise which also offers great services at very nominal rates.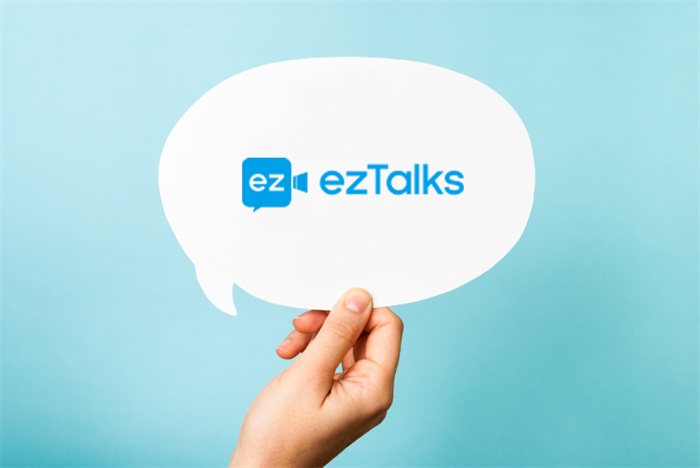 4. FreeScreenSharing
Screen sharing and online meetings are sure to become a lot better with FreeScreenSharing. You can enjoy as many online meetings as you want to, and each of them can be up to 6 hours long. There is no need for you to pay anything to enjoy its amazing service, yes it is available free of cost. You do not even need to create any account, but just provide your email address and name. The interface is organized and clean, and just perfect for any meetings. Furthermore, they also have PDF guides that will help you know about the various features of the website. If you want to share your screen with many participants, and plan to have a long meeting, FreeScreenSharing is a good choice.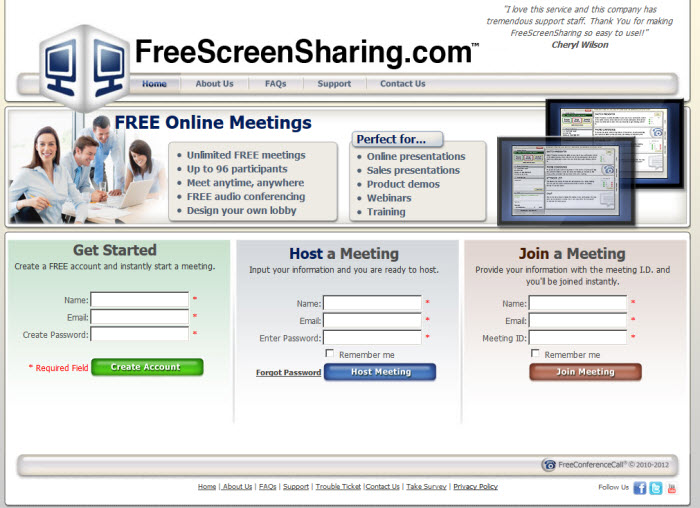 5. Join.me
Join.me is a very popular online screen sharing tool which allows remote access to computers. Apart from screen sharing, it also has various other interesting features that make it ideal for online meetings. If you opt for the free version you can add up to 10 participants, and all of them together can watch your screen, and you can also allow other participants to control your screen. If you use this tool, people will easily and clearly be able to view your screen on their iPhone, iPad, and Android devices.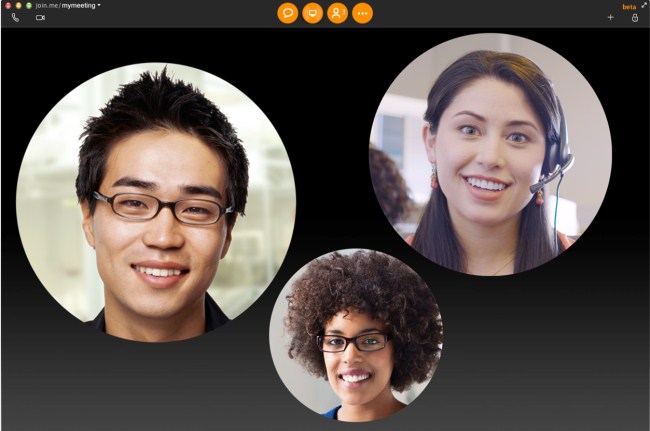 Each of these online screen sharing tools is good. While some are just good as a screen sharing tool, some can help you with proper online presentations. It will be best to visit their website and go through their features in details to properly understand which one amongst these will serve your purpose best. While visiting their website do not forget to go through their customer testimonial section as well, as that will help you learn about the experiences of others, and thus get you surer of which one is the best for you.