Top 10 Webinar Software Introduction
If you run a business, website or blog, then sooner or later you will need to choose powerful webinar software to communicate with your team or your followers. If you pick a webinar software wisely, then you can easily schedule online meetings or conference for any of your need. The biggest problem in this selection is that you have so many options from various respected brands and you always find it hard to choose top webinar software for their needs. In case, you are in the same situation, and you are not able to choose one, then here I am going to introduce you with 10 of the top software for webinars, and you can choose one that suits best for your needs.
Google Hangout: This is possibly the most popular webinar software around the world. The best thing about this software is that it is an integral part of Google+ services and you can get it for free. This software allows you to have web chat, video calling, group meetings, workshop, presentations and many more things. It gives you freedom to connect up to 10 people in a single conversation with Google webinar software. And if you want to broadcast something, you can connect the live stream with your YouTube channel, and you can share your message with practically entire world at once. Another good thing about this webinar software is that you can record the communication and you can publish that on YouTube easily. All these features along with many other functions, Google Hangout, is one of the best webinar software for any need.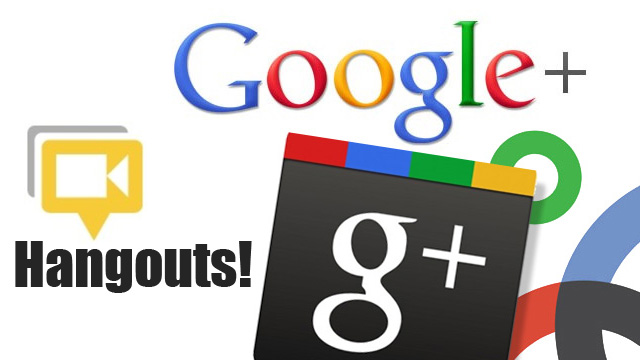 Skype: Skype is another webinar software that is extremely popular and owned by Microsoft, and it offers a plethora of services to its users. You can use the Skype for creating a workshop, group meeting, online coaching and one on one communication. This webinar software allows you to make Skype to Skype call, it support group voice call that can include up to 25 people in it, it supports videos meeting as well and if you want to share your screen or files, then you can do that also with it. As far as the cost of this software is concerned, it is free to use that makes it a favorable choice for many people around the world. And if you want to have a business version of Microsoft webinar software then you can get that as well. This business version is now known as Skype for business, and earlier it was known as lynch from office 365.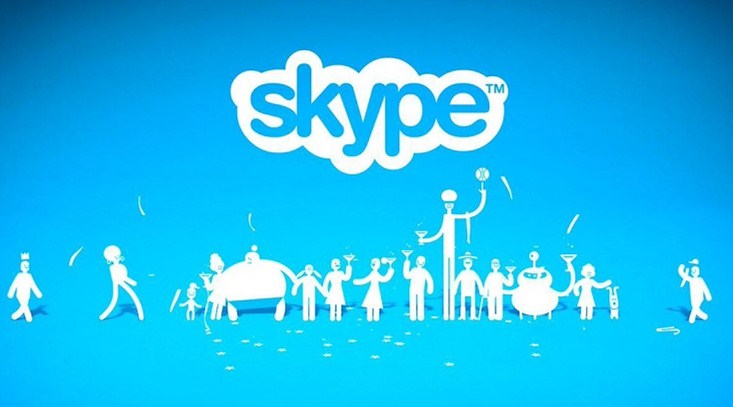 ezTalks Meetings: This is a great tool for those people who want to include up to 100 participants in a group meeting, but they don't want to pay anything for it. Recently ezTalks upgraded their free plan, and now you can include up to 100 participants for free in your webinar. This tool gives you freedom to schedule unlimited meetings, you can do the live broadcast via browser if you want to share your screen or content, you have freedom to do that and you can also chat privately or in a group during your webinars. Another good thing about this tool you can do the recording and playback of your webinars with ease.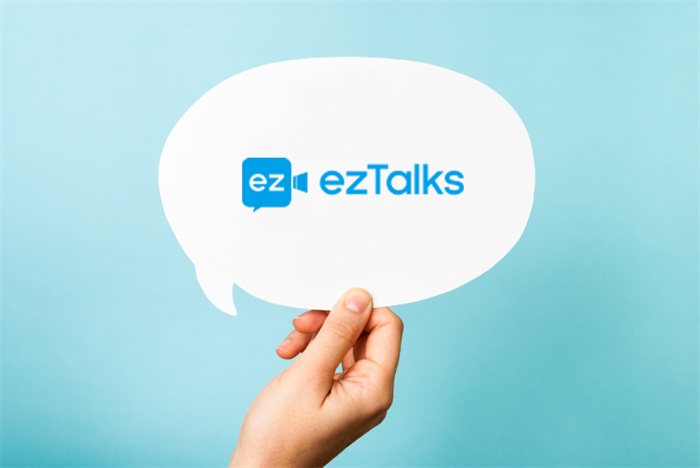 Go to Webinar: This is a true webinar software that was introduced by experts of GoToMeeting. Its web version was created to cater the need of those people who need webinars to connect with other people. The key features of this tool include attendee registration, HD video recording, archival of recording, along with polls and surveys. This webinar software allows you to connect up to 100 participants in it easily, but if you want to use its services, then you may need to pay fees for same that may range depending on your needs.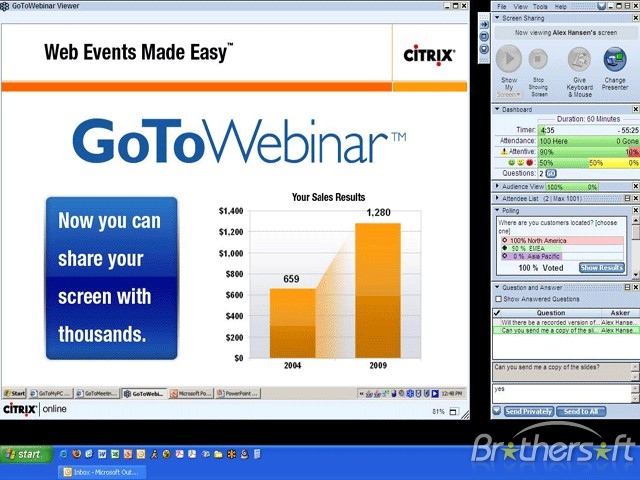 Evergreen Webinar: If you are an online marketer, then evergreen webinar software is a must have tool for you. This opinion comes from several industry leaders, and they have their reasons for this. It has ever feature that you may expect in a webinar software including one on one chat, communication with a group or a live broadcast to the entire world. The best thing about this webinar software is that it can automate your webinars in practically every possible way that simplifies your life. Also, it can allow you to give the system to alert your attendees via SMS, email or voice call notification so they would not miss your webinar in any condition.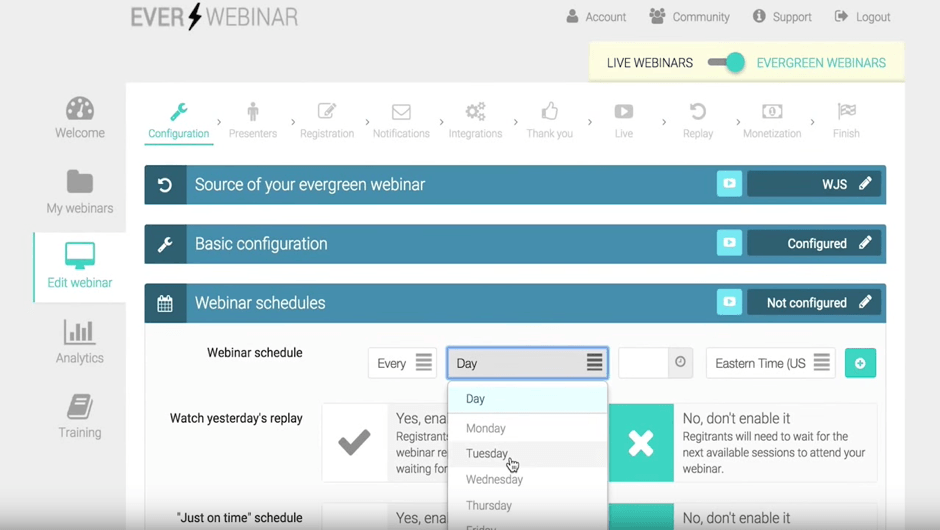 Zoom: If you want to have a web and video conferencing service, then zoom is another good option for that. This tool gives you freedom to do online meetings for any need including training or technical support. If you want to share your message with the rest of the world, you get the video webinar feature from them. For collaboration work, this tool has zoom rooms that allow conference room style meeting for your business needs. It also gives you the liberty to have a business IM setup for internal communication. And if you want to have video, voice or screen sharing feature in your mobile app without any extra effort, zoom webinar software can assist you in that as well.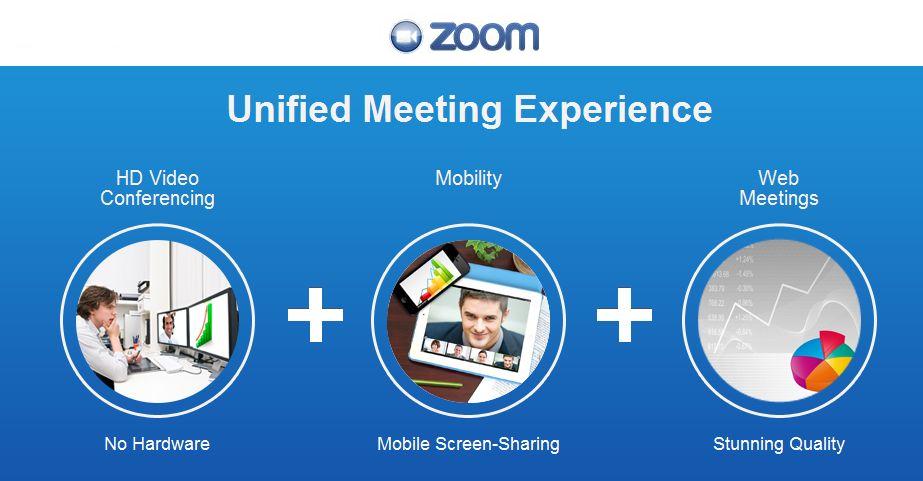 AnyMeeting: Just like most of the popular webinar software, Anymeeting is also armed with many amazing features in it. It can give you 6-way video conferencing for a group meeting, you can do small or large meetings with it, and if you want to play youtube videos in the webinar, you can do that easily. It is mobile friendly, and you can easily integrate the same with facebook and twitter depending on your needs. That is an excellent feature that allows you to connect with your target audience easily.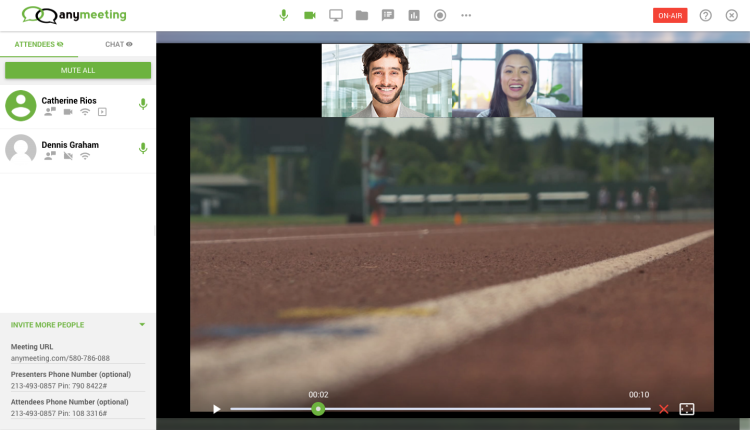 Adobe Connect Webinars: This is a strong webinar software that comes from Adobe, and it is one of the oldest and most popular in its category. This software is great for the businesses that want to share their message across the globe to their teams via online meetings and webinars. It offers high-quality video and audio communication to users along with plenty of multimedia option. It is compatible with mobile and registration is incredibly easy. It also offers the analytic function to you that help you have a better understanding of meetings outcome.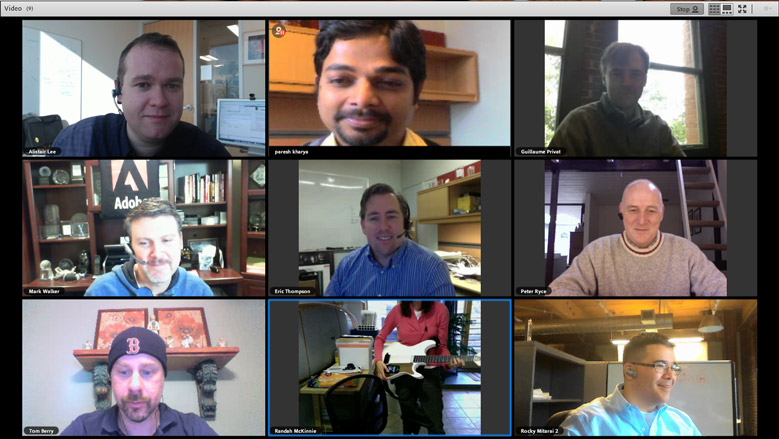 Webinars on Air: If you are no willing to try google hangout because of any reason and you want to have all the features of Google webinar software along with extra features, then webinars on air is a great solution for you. It can stream directly to YouTube or website, it can publish the recording on YouTube, and it can have integration with email and payment option. You can easily access calls in and if you want to schedule small webinars, this is the best tool for that.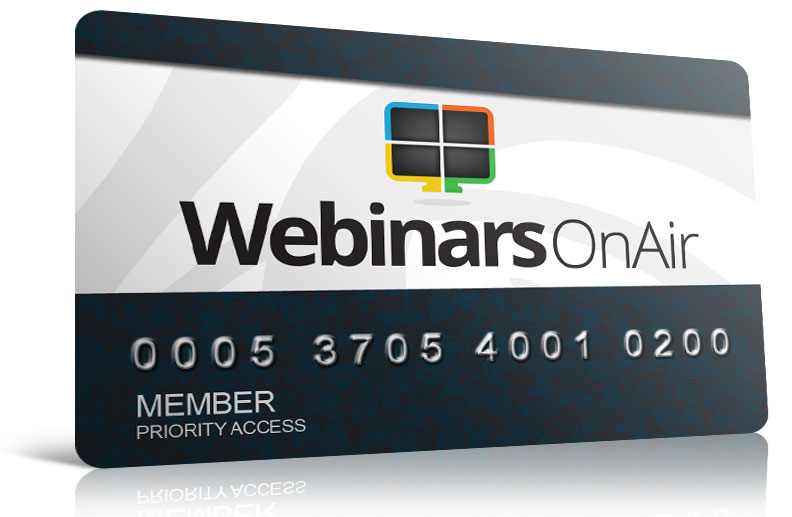 Cisco WebEx: Cisco offer a number of amazing services under its web tool, and these features include scheduled meeting, events and plenty of other things. The best thing about Cisco Webex is that it is highly scalable and you can use it for almost any need. You can do registration and invites via this program, you can do serves and polls, you can use it as a lead generation tool, and you can do the planning and production as well in a professional manner.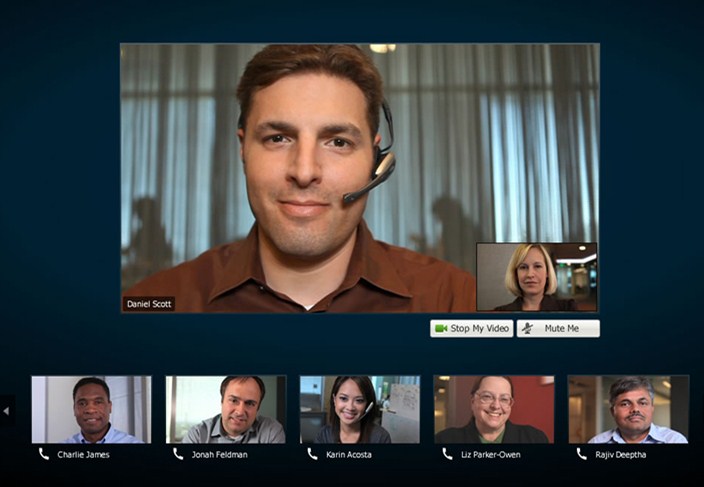 These are top webinar software available in the market, and you can choose one or more depending on our need. And if you will choose one wisely, then this is certain that you will be able to have a great many benefits as well with it. In this list you get the freedom to choose a free or paid software, so you do not have to worry about the cost or support factors after choosing one.