Top 10 Web Conferencing Solutions Introduced
Web conferencing solutions enable communication on the internet through video meetings,audio meetings and seminars by availing screen sharing,chat,recording and remote control. The applications are executed to help long distance and international communication,improve collaboration and decrease travel expenses. Most of the web based video conferencing solutionsprovide audience interaction features for webinars,dynamic security solutions and integrations with CRM software and marketing automation. This software can be used by remote staffs or teams for the developed collaboration,productivity and communication. Here top 10 web conferencing solutions are introduced for you.
1. Zoho Meeting
2. ezTalks Meetings
3. Cisco WebEx Meeting
4. Citrix GoToMeeting
5. Microsoft Skype
6. Onstream Meetings
7. Join.me
8. Adobe Connect
9. Nefsis
10. Fuzebox
1. Zoho Meeting
Web conferencing and online meetingsare fast growing area online because a lot of businesses prefer to connect with partners and clients remotely. Zoho Meeting is the easiest and cheapest web video conferencing solutions and remote help applications found. It offers single users and big and small size companies,an easy and rapid method to host and do cheap and secure online meetings. You can avail Zoho Meeting to make or join a meeting on the internet and your customers can join from any place.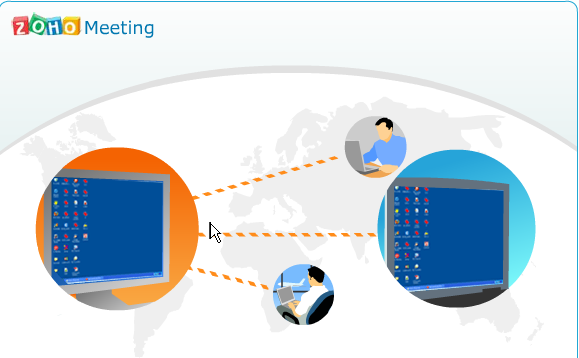 2. ezTalks Meetings
ezTalks Meetings is a web conferencing solution which lets you conduct or become part of the meetings on the internet. It decreases the limitation between you,partners,clients and other affiliates who might be very distant. It does not matter about the place that they arrive from. You can get a virtual discussion which is hosted over different solutions through the internet. This web conferencing tool creates it easy to create a team that is trustworthy and collaborates with you at the time of online meetings. ezTalks web conferencingand collaboration solutions are free and unlimited. You can avail the tool for a lifetime and you can even improve to the premium model.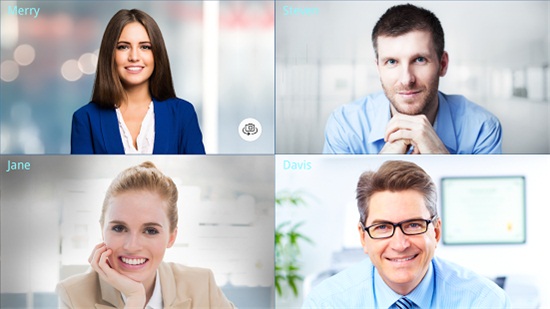 3. Cisco WebEx Meeting
Cisco WebEx Meeting can enable you attain good business outcome through highly productive,engaging meetings. With Cisco web conferencing solution,teams can coordinate anywhere,anytime. You can also streamline the meeting procedure with a centralized online area for sharing information about online meetings. It is easy to organize,make and follow up for each meeting. It also provides premier performance,scalability and integration flexibility which even reduces the total expenses of ownership.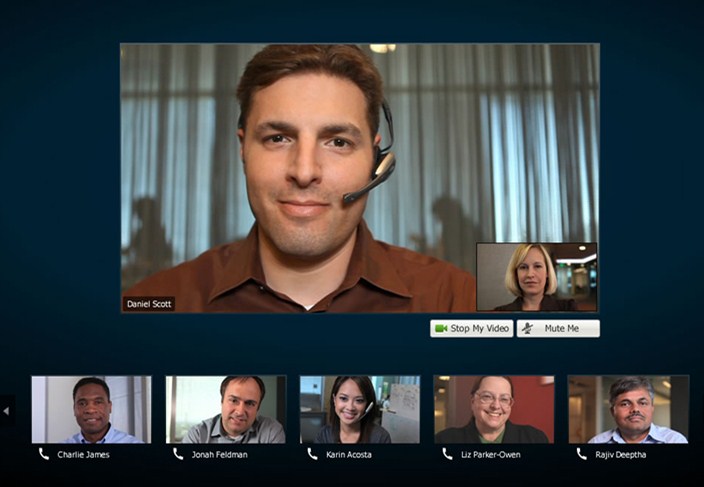 4. Citrix GoToMeeting
Citrix web conferencing solutions contains a google calendar plug in and Microsoft outlook. Placing this software permits you to include meeting to the occasion in the calendar,you can even invite email contacts. This solution provides what it invites a personal meeting room. You can make a personalized URL which is easy to keep in mind. Rather than trying to remember the particular details and access code,you can often simply enter the meeting room. Video call,audio call or a screen sharing all dealt on the fly at the time of the meeting.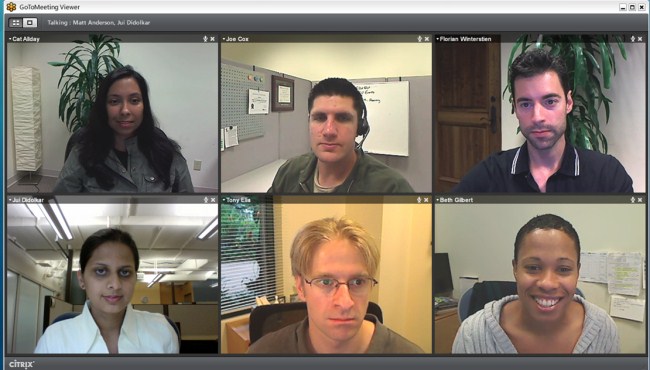 5. Microsoft Skype
Microsoft web conferencing solutions are mainly constructed to work with mobile devices and computer systems. Hence it facilitates with windows,android,Mac OS x,iOS and windows phone. Latest updates are like the ability to view whether contacts are online or offline and whether or not the customers are busy in a meeting. You can even avail Skype like a VoIPtool like calling up to 25 attendants. If you are utilizing Microsoft Skype and related enterprise features of VoIP,you can now connect to a different types of SIP capable devices and handsets.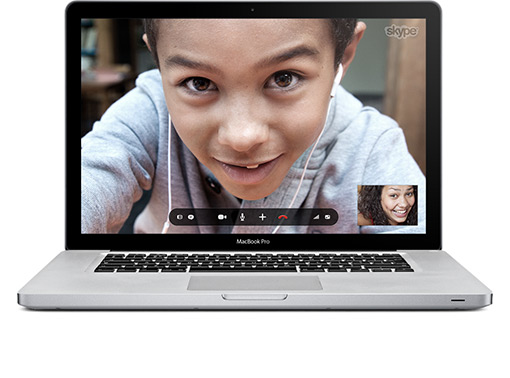 6. Onstream Meetings
Onstream Meetings is one of the top web conferencing solutions is an integrated suite which helps businesses to plan and handle online meetings with the colleagues,team and customers. It is cost effective and user friendly,has been identified by a lot of software specialists and company leaders as the best meeting toolson the internet now. It is made to serve small companies and business companies,users can also optimize the features set to give information and deliver reports.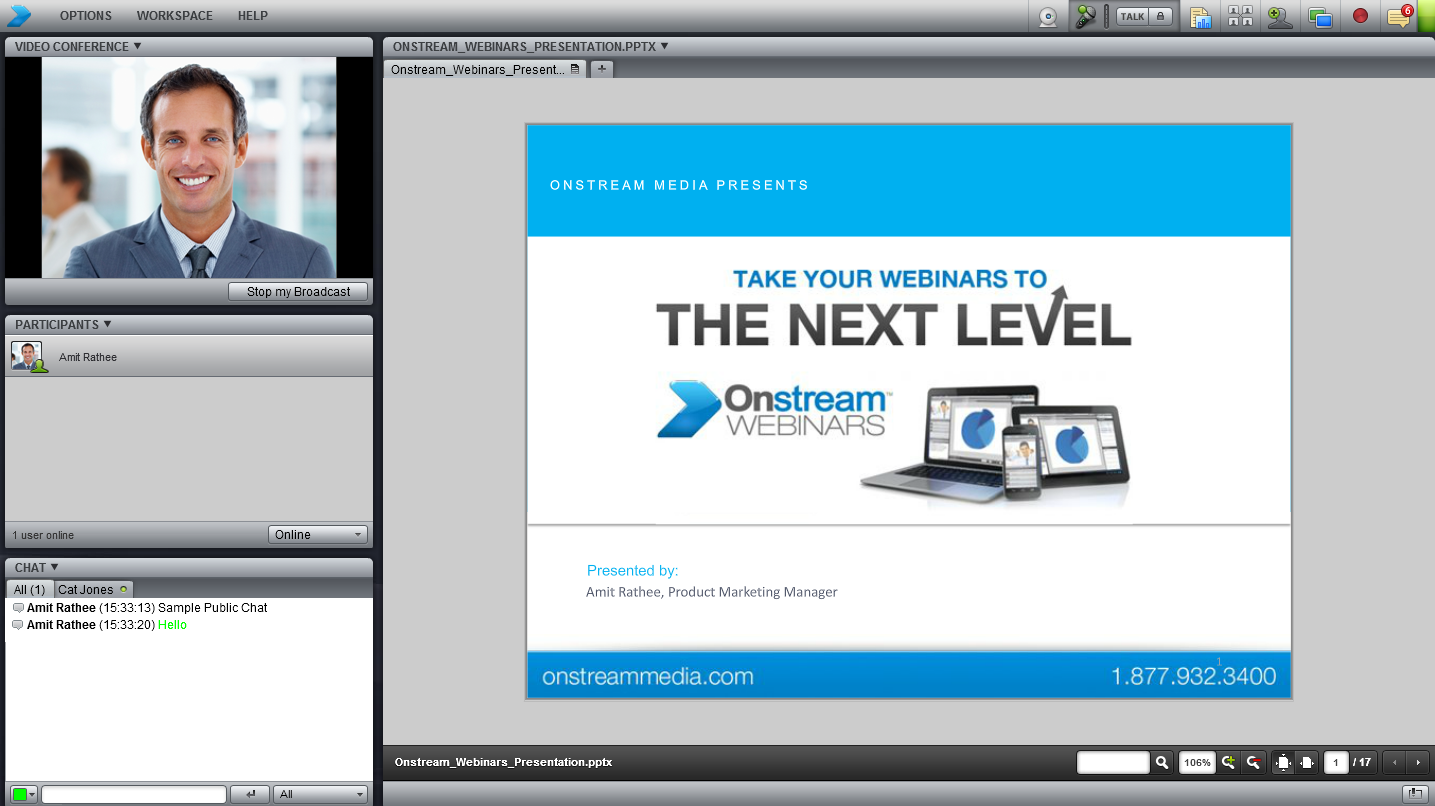 7. Join.me
Join.me internet conference solution allows hosts separately mute attendees to control the flow of conference conversations. Moreover,users will be able to view who is speaking. This software introduced video calling on iOS devices and android,hence you will be able to completely join and it does not matter about the gadget with that you are working. Join.me provides different kinds of features to make the participants engaged like screen sharingand about ten video feeds at one time.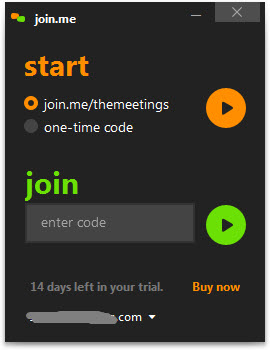 8. Adobe Connect
Adobe Connect is a web meeting platform for e-learning,web conference and webinars. It operates mission critical web meeting software end to end,helps companies from popular corporations,universities and schools to government to basically boost productivity. This solution assists you to move beyond screen sharing and coordinate or meet far effectively with partners,colleagues and customers at any time and at any place. You can build your individual digital office in the cloud. It optimizes reach and ease event attendance.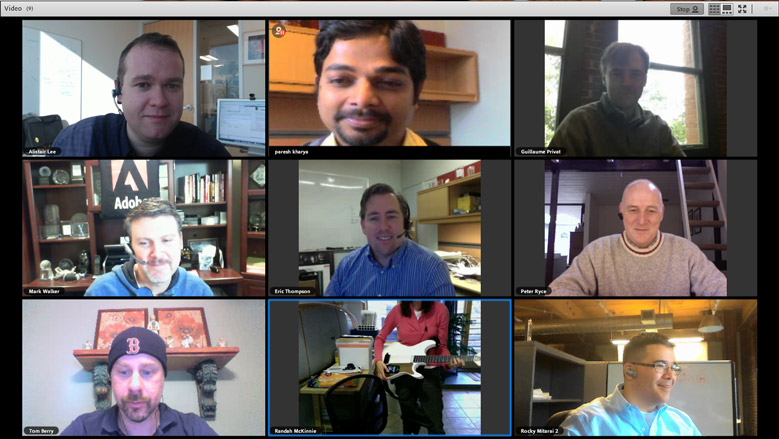 9. Nefsis
Nefsis is the effective company multipoint video meeting with a free trial. It offers a taste of least web coordination tools for free,providing two users an option to communicate through video and voice when sharing documents. This web meeting softwareprovides plenty of comprehensive set of coordination tools up to the robust. With this solution the host and the visitor can discuss through voice over IP,low resolution video and audio and also share the documents or desktop.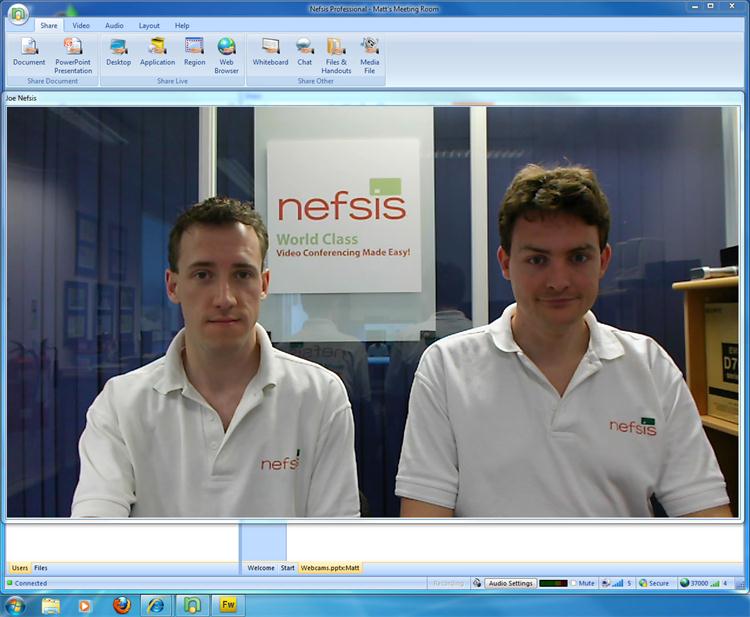 10. Fuzebox
Fuzebox has squeezed its internet conference experience in to iPhone app known as Fuze Join. It already contains an iPad app,actually it possess an earlier iPhone app,but it was not very good to satisfy the needs of the user. Hence the team removes the app and begin working on a new app. Now it added some important key features,the ability to share and view video. It even reconsiders the interface,letting people to limit the app with easy buttons. You can join a meeting,view video feeds,can do text chats ad share the documents and slides.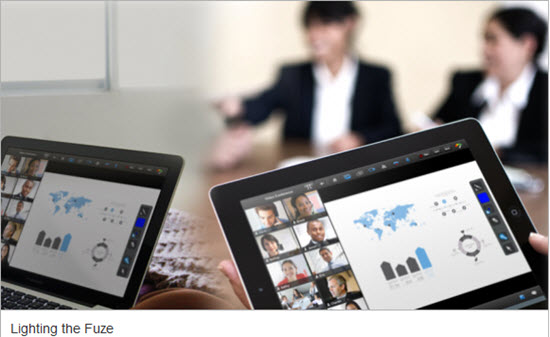 Conclusion
As a pleasurable web conferenceexperience is important for the growth in the rate of practicing web conference,a trustworthy network turns out to be very important for any company. Good internet speeds no extra plug ins or downloads and network security are important things which create a suite beneficial for any company.