10 Webinar Presentation Tips
Before discussing tips for webinar presentation you should first of all know what is webinar presentation?
A presentation presented by the host in a webinar or live video conference connecting him with his target audience from anywhere in this world through internet is known as webinar presentation. This presentation can be the form of sharing computer screens, demonstrations, slideshows or speaking directly to the audience. The host can also invite speakers from other locations give presentation in the webinar as his co-host.
But to attract the attention of your targeted audience your webinar presentation should be engaging. You will have to focus on certain points to make your presentation more engaging and meaningful for your audience. Some webinar presentation tips are provided in this write-up to improve the level of your presentation.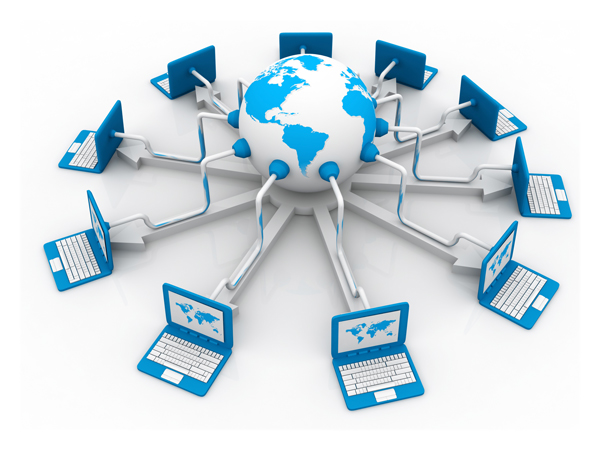 Top 10 Webinar Presentation Tips
Focus on the structure of the content of your presentation
The content of your webinar presentation should be tight and straightforward as giving vague information or adding unscrupulous things can distract your online audience easily. You should tighten the content of your presentation by providing guidelines to clear your idea instead of providing them different lines of thought.
Limit the use of words
During your webinar presentation a big graphic or screenshot can be much effective than your words, according to experts. Instead of using words or dull slides you should use dynamic slides with two or three words on each to make your presentation more effective for your webinar audience.
Reduce the use of themes and templates
Instead of using templates and themes seen by your online audience innumerable times you should use few simple things to make your unique and eye catching for your audience to keep them engaged for long time.
Use remarkable visuals
According to experts, you should not use same words repeatedly in your presentation slides as it will distract your audience. For instance, if you are talking about a crucial subject then instead of your audience statistics you should show them some powerful photos and graphics that support your idea. You can give your audience something nice to see by providing them some powerful and effective images through your webinar presentation.
Focus on your looks also
If you are using webcam in your webinar then the first thing you should focus on should be your own looks. Though the angle of your webcam can also improve your looks but if you are well groomed then it can improve your image from every angle otherwise you may look ugly from any angle. If you are using your laptop for webinar then you should place it at the level of your eye line and focus the lights on your face to give a better appearance to your audience.
Organize things in the background
The background of the place from where you are hosting a webinar should not look distracting and cluttered. You should organise it in an interesting and tasteful manner as bare walls also give a look of a prison. You should add some interesting elements like a table and a vase with flowers and logo or name of the company in the background. All these things will create an interesting environment for the online webinar presentation.
Do rehearsals
Rehearsals are essential even if you are an experienced webinar presenter. You can address your audience impressively if you know in advance where to put the camera or microphone or how you will look on the screen in the dress you have selected for this purpose.
Stay concentrated
If chat window or any technical issue distracts you easily then you should make adequate arrangements so that your audience can clearly hear your voice without missing any slide. You should hire a technician for this purpose so that you can concentrate on the subject matter of your webinar presentation and perform as per your expectations.
Interact with the audience
In order to make your webinar presentation more effective you should provide enough time to your audience to satisfy their queries. Being host of webinar you are the only person who can satisfy them by answering their questions competently.
Selection of right webinar tool
Last but not the least webinar presentation tip is to choose the best software tool for your webinar. Though it is not easy to find the best tool for your webinar still you can find a suitable one by comparing the pros and cons of several popularly used software tools. ezTalks Meetings is considered as the most suitable tool for webinar presentations. Its free version offers a number of useful features like online whiteboard, screen sharing, webinar scheduling, private and group chat and webinar recording to make your presentation more effective. If you want to use more features then you can use its professional version which also very affordable.
In this way, by following the webinar presentation best practices discussed in this write-up you can easily make your presentation more engaging and purposeful for your audience.