What Is A Web Meeting?
Earlier, before the internet came into existence, business trips were common. Employees or team members from different parts of the world would have to travel in order to meet their colleagues, and in this process of frequent traveling, they lost a lot of their precious time and money. Though traveling for business still happens today, but most companies now prefer to host a web meeting instead. If you are now wondering what a web meeting is, then continue reading to discover your answer.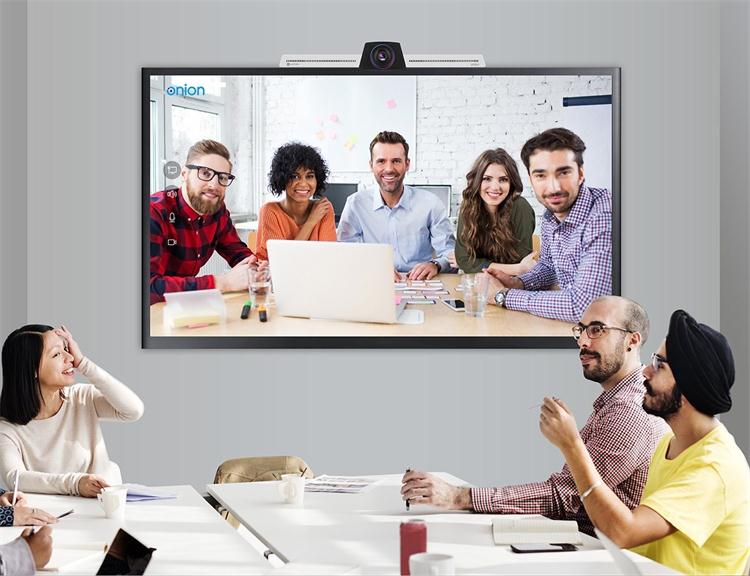 What Is A Web Meeting?
A web meeting is when people from different parts of the world, use text, audio, and video to link up online. In web meetings, people share data and information in real-time without the need of being physically in the same place.
Teams that have members in different parts of the globe organize web meetings on a frequent basis. The teams in these meeting are often known as virtual teams, dispersed teams, or remote teams, and they get in touch with other members using the internet. Since the location is never an issue, it becomes easy for the participants to organize meetings anytime they wish to.
If you are wondering why people do web meetings then it is because it allows every team member to participate no matter which part of the country or the world they may be at the moment. This becomes all the more important during emergencies when it is not possible for the team to wait for its members to be physically present as they may have some important issues to resolve right at the moment.
Many a time the members might be present in the same city and still hold a web meeting because they may be in need of an immediate solution for a certain matter. During web or online meetings people can hear and see each other so well that they feel as if they are in the same room. This is because of the use of video conferencing software like ezTalks that offers so much clarity and takes online meetings to a whole new level.
But how do you host an online meeting? To organize a web meeting you just need access to the internet, an amazing video conferencing software like ezTalks, a device like a laptop, tablet, or netbook, and microphone and speakers. Make sure you plan the agenda in advance and send them to the participants at least a day prior to the meeting so that each of the members can be prepared.
Use proper presentation technique so that the members can properly understand what is being discussed. You can use slides as templates so that the members can view the information in an organized way. These slides can also be sent to the participating as well as absent members so that they can be aware of what happened in the meeting.
Advantages of A Web Meeting
Now that you know what is a web meeting and how you can plan one, you certainly would also want to know what are the advantages or organizing a web meeting. The biggest advantage is saving travel time and expenses. If everyone would have to meet in the same room for a meeting, team members from other locations would have to fly in which would waste their time, cost them air fare and more, and at the same time the team present in the location would have to wait, and thus their time is also wasted. Web meetings involve no travel expenses, thus save a lot of money, and also time.
There is no need to book a meeting room, as individuals can participate from their own desk. So, you will not have to waste any time waiting for the busy meeting rooms to be available for you. Furthermore, as the participants can log in and out whenever required, these meetings are also very flexible.
A web meeting is indeed a great option and a perfect alternative to the face-to-face meetings. It is becoming increasingly popular with small and big businesses alike, and people are finding it immensely beneficial. You just need to remember one thing, there are many tools for web meetings, and you need to select the best one, like ezTalks, and then be sure your meeting is going to be smooth, successful, and rewarding.