5 Top Video Call Apps for iPhone
The importance attached to mobile phone technology in today's world can never be underestimated. Furthermore, the introduction of the high-speed mobile networks such as 3G technology and 4G technology has facilitated and promoted the use of high quality video calls. Video calling can be described as an innovative technology that allows people to see the other individual with whom they are communicating. Video calls have enabled people to lead simplified lives by working and sitting at the same place. Individuals who require making video calls simply download video call apps and install them to facilitate the process. Many companies both small and large are increasingly embracing video calls as part of their everyday operations. It should be noted that video calling requires the user to have high-quality front-facing camera and an extremely fast mobile data network.
If you have an iPhone device with a high-speed internet connection and a front camera, you can enjoy the technology with video call apps for iPhone. The video call apps listed below can be used with ease on any iPhone device or iOS devices:
1. ezTalks Cloud Meeting
ezTalks Cloud Meeting is one of the top video call apps for iPhone. It is specifically designed to deliver to consumers a full-featured mobile video conferencing. It is compatible with iPhone 4s, iPhone 5, iPhone 5s, iPhone 6, iPhone 6p, iPhone 6s, iPhone 6sp. iPhone 7, etc. It supports video calls, instant text chat, online conference, meeting scheduling as well as total meeting control that is inclusive of mute and unmute. It needs iOS 8.0 or even later to work. ezTalks Cloud Meeting is not only compatible with iPhone but also iPod touch and iPad.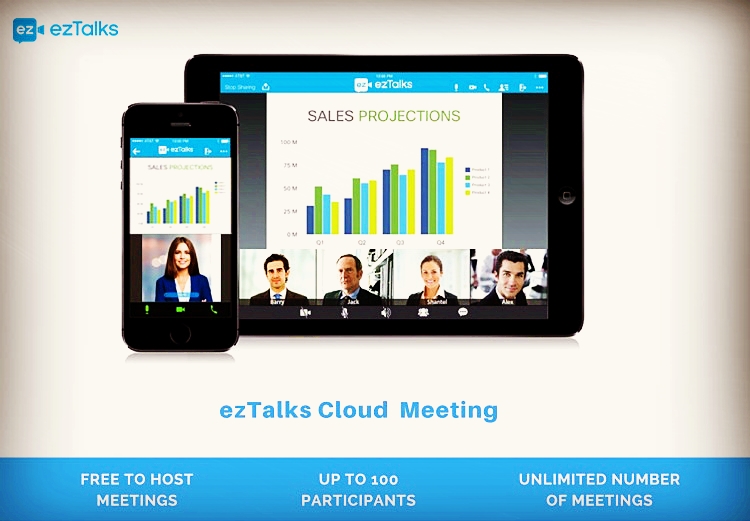 2. Facebook Messenger
This app is a product of Facebook. It is preferred because of the popularity that Facebook currently enjoys. The user-interface of Facebook Messenger is considered to be among the friendliest for video calling. This is because it just requires the user to open the app, conduct a search in the list of friends before tapping the video call button to begin a video call session.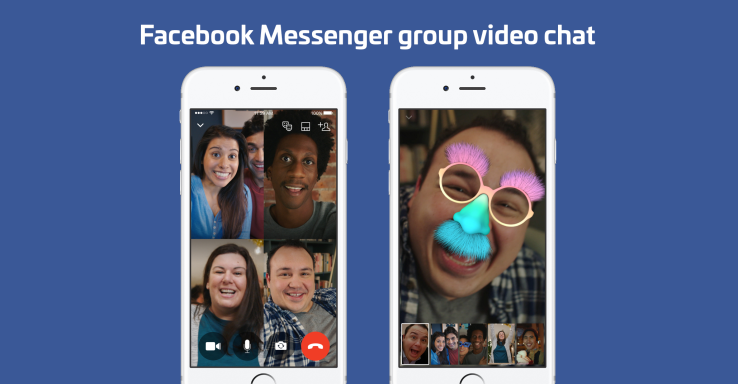 3. Skype
This top video call app is currently available for iPhones. It is designed for rear camera and front camera functions. Skype is very effective in making video calls, it allows for file sharing, image sharing, video sharing and sending of instant messages. This app is quite easy to use regardless of whether one is technically-savvy or not. The video calling feature of Skype is smooth to use through Smartphones, Smart TVs, tablets as well as other devices. Skype allows regular calls to be made to both landline numbers and mobile numbers. This video call app has Voice over Internet Protocols (VoIP) but it is only available with nominal charges.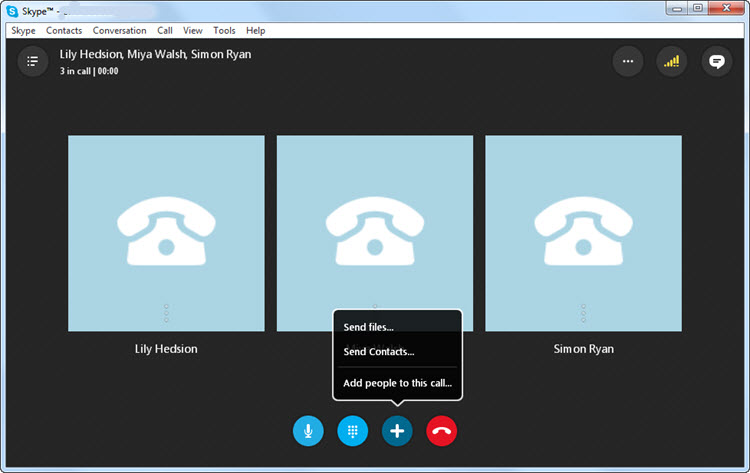 4. WhatsApp
Billions of people on a global scale use this video call app. The recent updates to the app saw the introduction of the valuable video calling feature. This feature allows users to make video calls to family and friends who are on their contact list. The video calling experience on WhatsApp is enriching and advertisement free. It is very popular because it used by almost everyone who has a smartphone especially iPhone owners.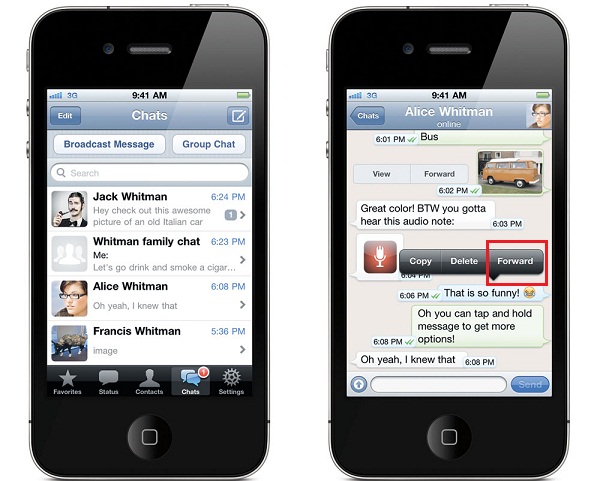 5. Google Hangouts
This app is the brainchild of the Google, the tech giant. It has user-friendly interface that allows users to share photograph emojis and make video calls. It also allows for video conferencing with ten people simultaneously. It has the potential of becoming the next big video calling app. This app also allows users to make video calls with a high number of people i.e. 10. iPad owners can also use Google Hangouts.
The video call apps for iPhone outlined above are not exhaustive as there are many others available for use. However, these apps have good reviews and interesting features that iPhone owners are bound to enjoy when communicating with their contacts via video calls.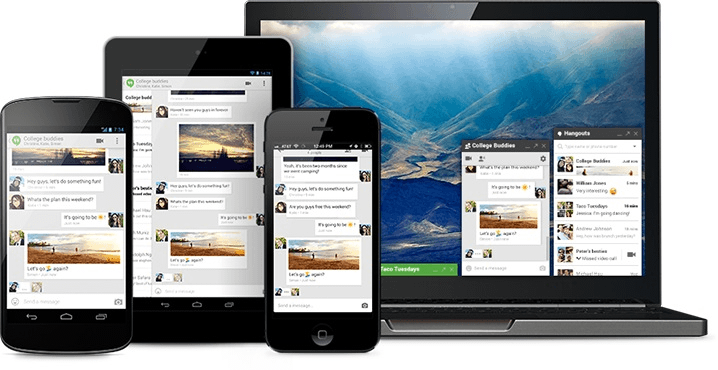 Conclusion
The advent of smartphones has led to the emergence of several apps and chat clients. They are dedicated to providing very smooth video calling service to consumers all over the globe. The list above only outlines the some of the top video call apps for iPhone. It is important to download high quality apps such as the ones listed above in order to enjoy smooth video calls on your favorite iOS devices such as iPhones.