5 Best Web Meeting Tools
Web conferencing is one of the most preferred methods of doing business. Most individuals tend to think that the cost of running a web conference can be prohibitive especially for start-ups and small businesses. The thought has delayed the adoptions of online conferences in some societies and industries. By now, that should not be happening. The market has many free web conferencing software to offer.
The best web meeting tools provide whiteboards that allow collaboration and brainstorming with every participant. And, even though most of the video conferencing tools available lack vital functionality and others offer limited trial periods, you can easily get a tool that is as good as the subscription counterpart. Our work is to save you the legwork. The following are the top 5 web conferencing tools in the market.
1.ezTalks Cloud Meeting
Use ezTalks Cloud Meeting to make virtual meetings and calls with individuals in different locations. The conferencing tool offers one-to-one, one-to-many, and many-to-many voice calls. Their free web meeting tool boasts many features such as content and file sharing, co-annotation, innovative whiteboard, private chat and cross-platform group. It is an ideal choice for most large and small enterprises.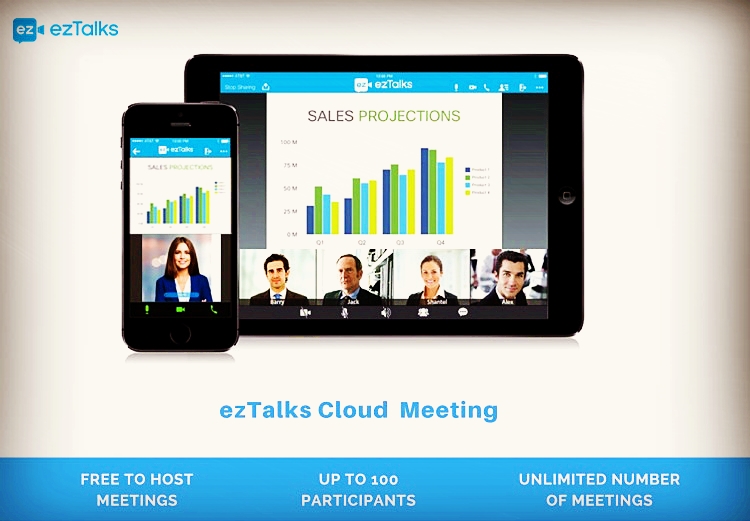 2. Cisco WebEx Meeting
Cisco WebEx offers a free account that supports meetings of less than three individuals. It comes with WebEx's main collaborative features a boast that has made it a choice of many people.
With the web conferencing tool, you will see and talk at the meeting using VoIP and webcam. Use WebEx's in-built annotation tools to mark and share files. Use the chat box to chat with attendees either as a group or privately.
To get started with Cisco, go to the company's website. Download the temporary application and use it to run a meeting. Adjust the setup of your conference room to suit your personal preferences and invite others. You can use the tool to hold as many meetings as possible.
The free version has a limit on the maximum number of attendees. However, that should not be a big issue. Use the tool to meet one-on-one with your clients or team members.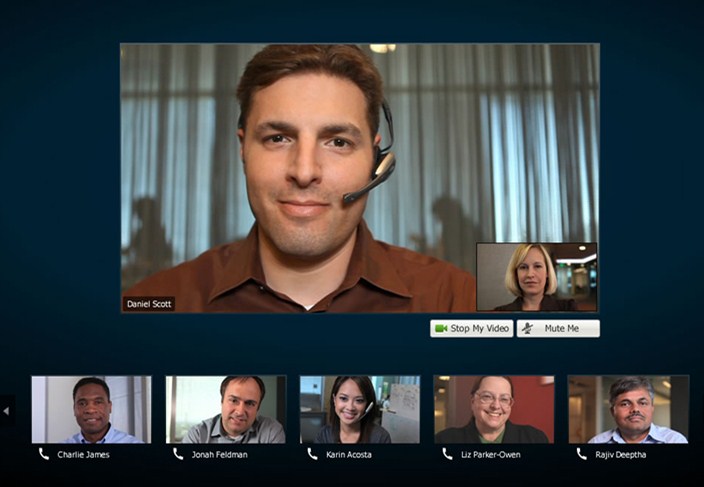 3. GoToMeeting
GoToMeeting provides a free web conferencing plan that is close to Cisco WebEx Meeting. It offers many usable features but on the downside, the tool only supports three participants.
When hosting an online meeting, you have to log onto the company's website and click on Get Started button. You do not have to download anything. The Get Started button will direct you to the private meeting room where you will get a link. Use the link to invite participants.
The tool allows sharing of presentations and documents. When using Google Chrome, you will have the alternative of sharing your computer's screen.
You can host as many meetings as possible in a day. GoToMeetings is compatible with Google Chrome and
Firefox browsers.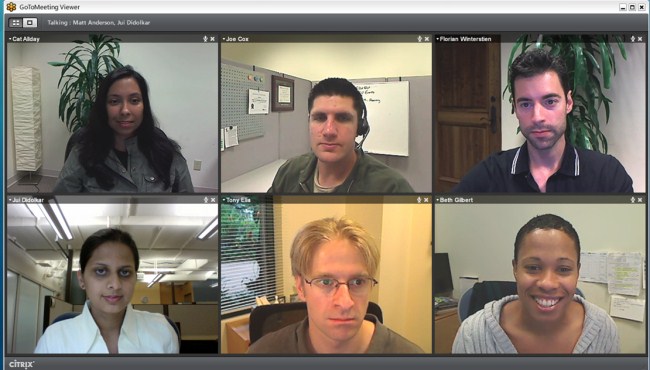 4. MeetingBurner
MeetingBurner boasts a free web conferencing plan that allows meetings of up to ten individuals. It is a free plan but that does not mean that it is of low quality. Actually, the free plan features similar capabilities to those of the paid plans.
On the downside, the plan lacks some collaborative tools available in most free web-conferencing tools. MeetingBurner does not allow file upload to the conference room or making of notes on the whiteboard.
However, you can share your screen or one application program on your desktop. In other words, the tool allows discussion and sharing of documents with the attendees. You can also chat with the other people on the meeting space and talk to them through audio conferencing. MeetingBurner is a good option for individuals looking for a free and simple online meeting solution. It allows collaboration with team members.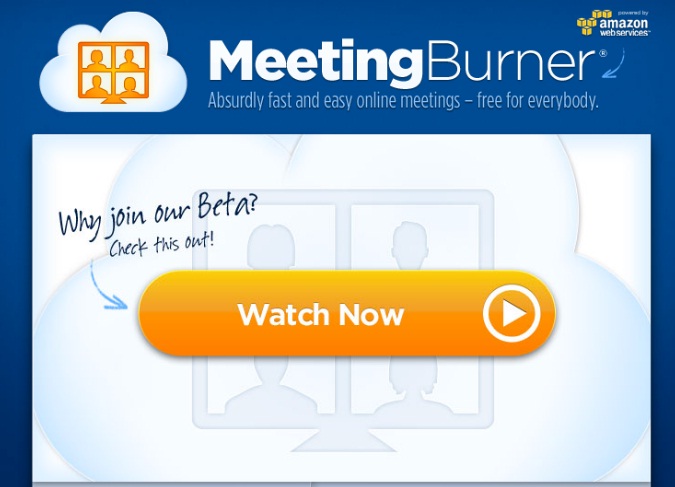 5. Vyew
Vyew is available in both low-cost and free versions. Apart from having many features, the free version is above the standard free conferencing tools. To familiarize yourself with the tool, you need a few hours. After that, you will start enjoying the offered benefits such as the support for Linux and Windows.
The tool allows a maximum of ten participants per web conference. And even though it supports video conferences, it does not support playback or recording of meetings. You can make meeting rooms, save them and leave them on. The great feature is important in online collaboration.
With web-based meeting tools, you can hold a meeting from your office at any time. Most of the best web meeting tools provide free versions or free trials. Therefore, you can start using them today.