What Is UCaaS?
In present time,communication is an essential ingredient for continued growth of any small,medium or big organization. If you do not have a system that can allow your workforce to have unified communications with other team member,clients,and other people,then it will be a tough job for you to maintain the growth.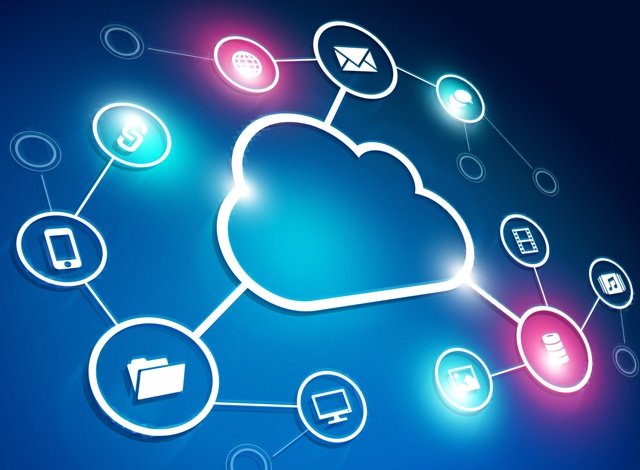 Creating this kind of system is quite difficult for most of the organizations,and that is why they prefer to take the help of those companies that provide unified communication as a service which is also known as UCaaS. In case,you do not know what is UCaaS or how it can help you have better communication in your organization,then this article can explain that to you.
What Is UCaaS?
If you do not know much about UCaaS,then you might have various confusions about UCaaS definition. If we talk about its simplest explanation,then it is simply connecting and integrating your existing tools with the cloud-based system for secure and easy communication with the rest of the world. The good thing about unified communication as a service is that its integration with cloud service allows you to have exponential growth quickly and easily. Also,this system will include essential communication features such as VoIP,web confining for broadcasting your message,video conferencing for one to one or many communication,sharing of your desktop screen,messaging and similar other tools that can help you in communication with ease.
The Popularity of UCaaS
Unified communication as a service is a new way of communication compared to other established option,but it is growing with super-fast speed. In a very short time,the UCaaS market increased a lot and every day many new organizations choose this as their primary mode of communication. If we talk about UCaaS market share more than 55% of the market in this domain is covered by the top five companies. Because of this domination by the top five players,other companies are also trying to penetrate the market with their efforts,they are giving more features to the organizations with their UCaaS. If we have to say anything about UCaaS market forecast based on the current UCaaS market share,it is safe to say that this industry will be worth more than 80% that would be close to 10 times bigger compared to current UCaaS market size.
Why You Should Have It
If you are running a business and you are still not sure if you should choose the UCaaS for your organization or not,then answer is simple,you should have it as soon as possible. When you include this in your organizational communication,then you will instantly beat all of your competitors that are still using old style communication option. This will help you perform better and grow faster compared to them. Another notable benefit of unified communications is that you will have multiple services that will surely help you grow your business with ease. Cost saving is one of the most crucial factors for any business and integration of this system with your communication it will instantly reduce the cost of communication while proving stable communication option to you. It also reduces your troubles of hardware management or capital investments that help you grow your business.
Factors Affecting UCaaS Growth
If we talk about the growth of UCaaS adoption,then we can certainly list a number of factors for same. The growth of high-end smartphone is one of the most prominent reasons for the wide acceptance of UCaaS. Other than this speed of the internet is also increasing every year,and that gives a seamless connectivity between multiple devices for better communication and multitasking. Other than this,the cost of hardware is also reduced that makes it easier for organizations have new hardware compatible with this system. And all these factors make it easier for the organization to us and adopt the unified communications as a service.
In case,you have a small business,and you are wondering if you can use this system for growth of your business,then you do not have to worry about it. There are multiple options such as ezTalks available in the market that include single and multi-tenancy for same. Also,it will reduce your cost of business operation,it will help you grow with the fast pace,and that is why you can adapt it without any doubt. At the same time if you are running a business that is medium or big in size,then also you can certainly use the system of UCaaS,and you can have the outstanding result with it has no problem.