5 Best Live Meeting Software
In every business,there is one thing that must happen. That is meetings. Meetings happen in every business for very diverse reasons. In some meetings,persuasion of new clients to do business with the firm takes place,and new employees receive training or certain talks to help them familiarize with the company's operations and way of business.
However,there are very many times those business meetings need to happen urgently. In some cases,business-meeting members are too far apart to meet for a simple meeting that will last for a short period. In these cases,there comes a need for live meeting software which is quite easy to acquire. Live meeting software downloading is very easy to establish and the meetings can happen at a much cheaper price as compared to having to travel for them.
There exist a couple of live meeting software that give you high quality video and high definition audio at a very cheap and affordable price. Once you download the software,the installation and use are completely easy to establish. Below is a list of the best live meeting software you can use for your meetings.
1. ezTalks Cloud Meeting
ezTalks Cloud Meeting falls on the list of top five live meeting client software you can depend on for high quality and high definition audio and video. The online platform allows for up to 100-member live meetings with free of charge. Once you sign up with ezTalks Cloud Meeting,You can however stick to a limited free version,which has lots of features but is completely free. If you prefer the full version with all the features included,you might have to make a $12.99 per months purchase for every user.WithezTalks Cloud Meeting,you get to enjoy a range of features including screen sharing,remote control,video conferencing,and a simple audio conference. The platform is applicable on any internet-enabled device including a Mac,Windows devices,iOS,and Android devices.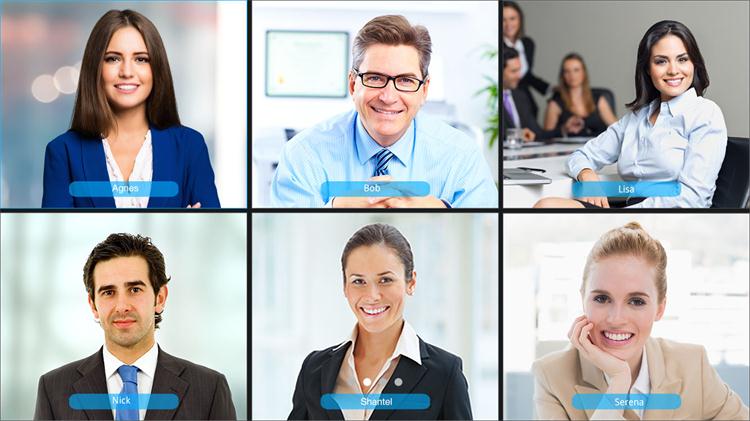 2. Microsoft Live Meeting Software
Microsoft is one of the most dependable software development companies. With a range of products that leave you completely satisfied with the service provided,the company will not disappoint you with its live meeting software.
The software is applicable in a range of uses. It allows for small meetings with clients and large online presentations,depending on the type of meeting you plan to hold. Microsoft live meeting software downloading and installing are completely easy and there are a couple of audio conferencing controls to make operations much easier.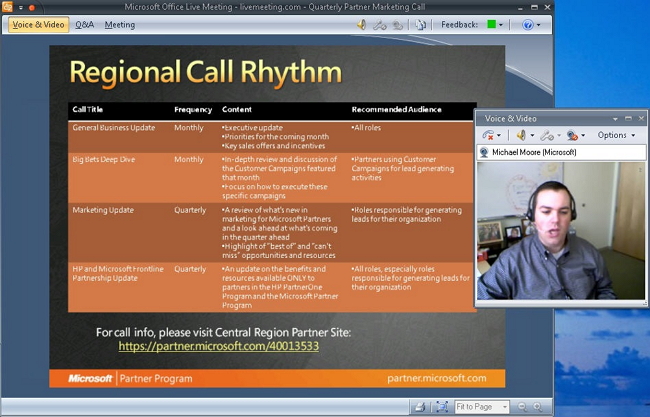 3. Livestorm
This is one of the most used live meeting client software. You can be sure to get service worth your money with this live meeting client software. It aims at users doing product demos and training of customers or new employees. It can integrate with more than 750 other software,which makes it very efficient to use and not to forget,very easy to use. For a price of $89 a month,you get to enjoy some of the most interesting features,including application sharing,presentation streaming,private text chat,and record abilities among many other features you cannot miss.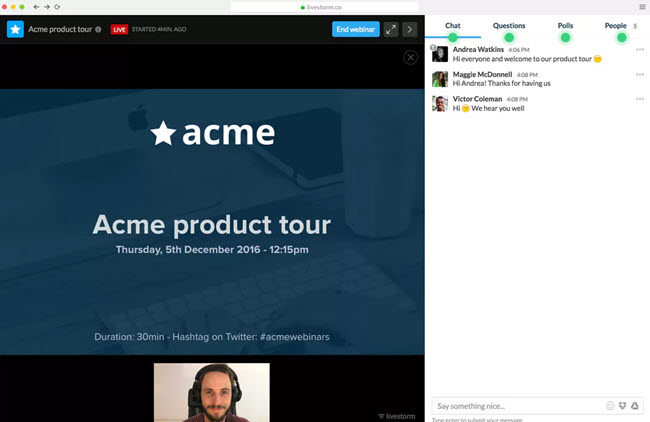 4. Zoho Meeting
A live meeting software with a free trial and free demo allowance,Zoho Meeting has grown to become one of the most preferred meeting software. It is mainly aimed at product demos and other kinds of conversations,including friends chat or clients chat. The price is also fair,with $12 per month fixed price. The features of this platform include two-way audio and video,a whiteboard,video streaming,record and playback abilities among more advanced features.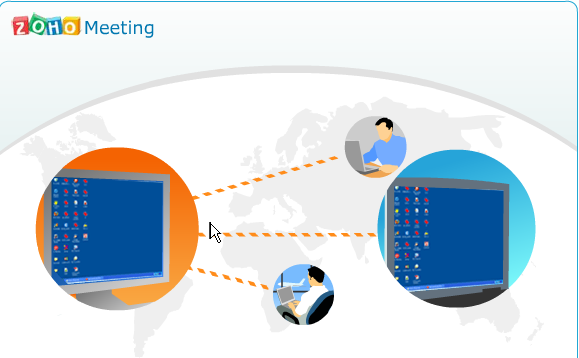 5. WebEx Meeting Center
This live meeting software is one that does not require downloading or installations of any kind. All that happens is that data,audio and video are integrated into your web browser to facilitate online video calls and conferences. Once these have been done successfully,you can make a video conference call from your browser.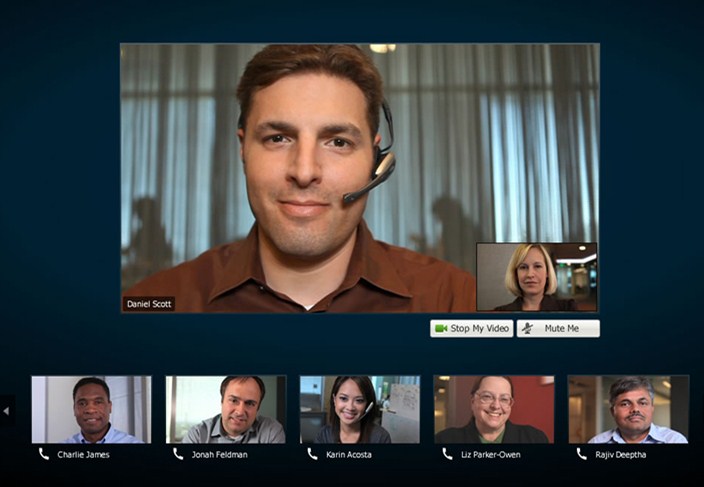 The price of this product is set at $24 per month. You have the ability to record and play records and chat with your friends or clients.
All these live meeting software are different in one way or another. In many ways,some provide better service at a cheaper price while others provide better quality than others do. Some can host more members than others. It is up to you to decide which one serves you best.