Top Five Alternatives to TokBox
In this new era of technology,WebRTC (web real-time communication) is exciting. It is because this technology lets you have real-time video/audio embedded directly into a web browser without downloading any software like Flash. Its video performance is far better than Flash.
WebRTC is the combination of two giant companies that the American multinational technology company Google acquired – On2 (for video) and Global IP Sound (for voice). Nonetheless,it is thought that getting involved with WebRTC is a bit early. It still does not have the client-based video conferencing software performance achieved yet compared to Facebook and Jive as platforms dependent on the web. And yet,TokBox being involved with WebRTC technology will make bigger waves in the collaboration market in the future.
What Is TokBox?
TokBox is the company that develops and operates the platform called OpenTok. It is founded in 2007 but is acquired in 2012 by Telefónica Digital,a global integrated communications operator. It brings to the target market a product that is a WebRTC-based communication platform that offers video,voice and messaging to any mobile devices and web applications.TokBox's leading cloud platform is integrated into real-time communications. This integration is believed to be simply whether or not you are developing an application for one-on-one calls or for compound large-scale broadcasts.Its OpenTok product is very flexible and customizable. It leverages cutting-edge audio,video and networking technology WebRTC to offer the best experience to your device or browser through plain APIs.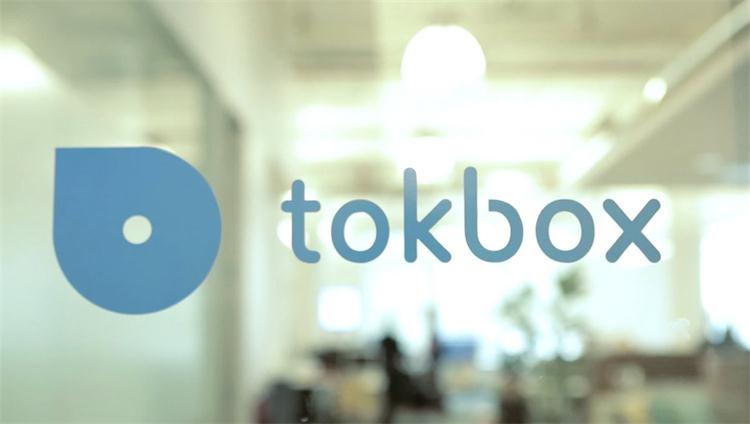 Advantages of TokBox
TokBox's OpenTok platform is moving away from the Flash origins. It is switching over to WebRTC for a time now. After its acquisition by Telefónica Digital for its API,its newly disclosed WebRTC SDK for the mobile operating system is a huge step toward letting its integration of high-quality live video into apps for iOS.
TokBox's OpenTok provides the following advantages:
Fast screen sharing with annotation
High-quality face-to-face video directly out of Google's Chrome 23
Supports WebRTC on iOS
Disadvantages of TokBox
However,just like anything else,the platform created by TokBox has its disadvantages. The drawbacks are listed as follows due to its being WebRTC-based:
Coding and audio processing,especially in the noise suppression algorithms and acoustic echo cancellation still have to be improved.
There is more congestion in video resolution.
There is no support on layered video coding and simulcast.
It does not offer end-to-end service and functionality required to give production applications by itself.
Five Alternatives to TokBox
With TokBox's OpenTok platform having quite a number of drawbacks,TokBox competitors are performing better. Thus,below is the list of TokBox alternatives:
1. ezTalks Meetings
As an alternative to TokBox,ezTalks Meetings offers the most efficient,productive and effective collaborative tool in the technology industry. It is the leading global solution to video conferencing that expounds to free cloud meeting up to 100 participants.
This tool features high-definition video,desktop and application sharing,multi-share,unlimited number of meetings,high-definition audio,live broadcasting through the browser,keyboard and mouse control,co-annotation on the shared screen,online whiteboard,full screen and gallery view,and recording and playback.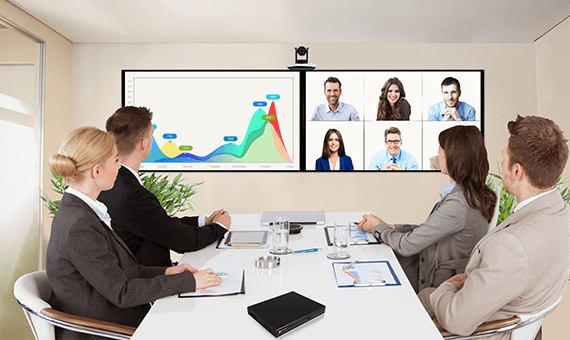 2. VSee
VSee is designed to be versatile to let users have a workflow variation whether it is direct-to-consumer,provider-to-provider consults,internal communications or any combination of this. As a TokBox alternative,VSee offers superior video quality,echo-free audio,rich API for a plain user experience and military-grade security.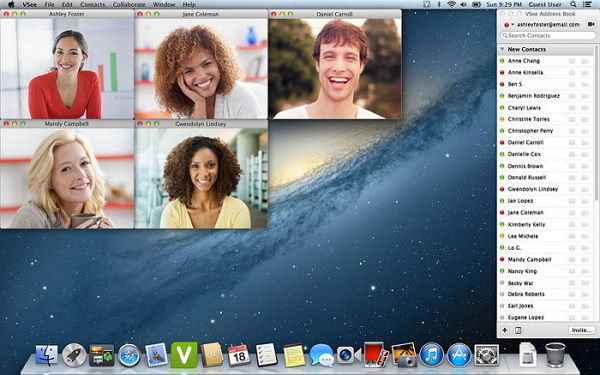 3. Skype
It is a very well-known communication service tool nowadays. It offers a lot of features including clearer and more responsive real-time audio,no administrative controls,no optimization of low or high bandwidth,works in remote areas,allows group video calls,and many others.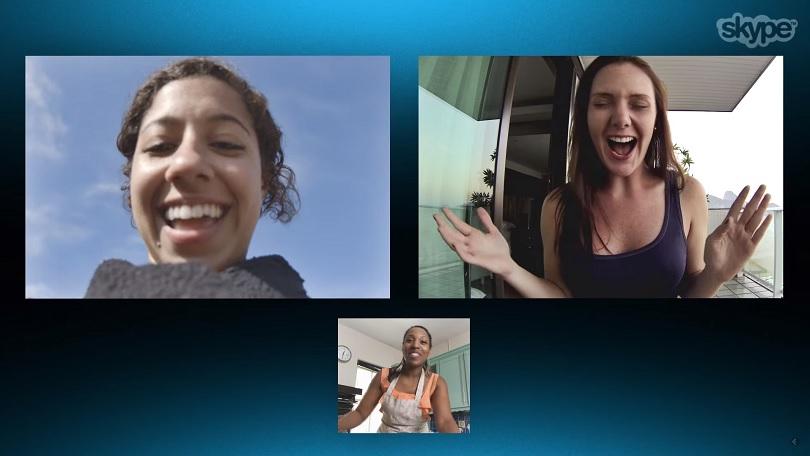 4. Facebook Messenger
As another alternative for TokBox,Facebook messenger is also widely used. It is fast,secure and free. It can be used directly from the mobile phone. It does allow users to send and download files,use stickers,emojis,react through gifts and have video calls/chats,among others. It has integrated SMS that can be utilized both for cellular SMS texting interface and data-based messaging app. Moreover,it has integrated video and photo capture for media sharing purposes.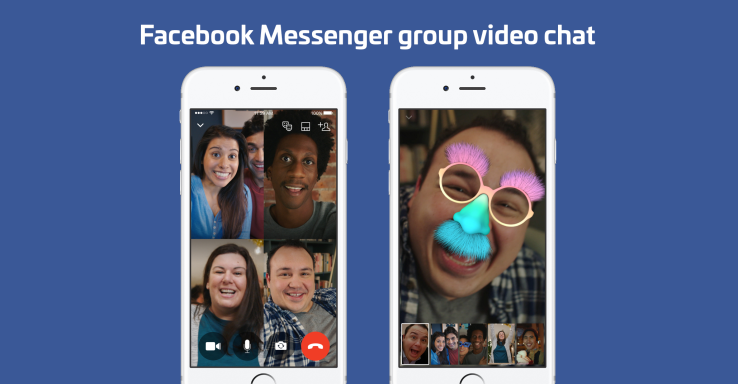 5. Google Hangouts
It is Google's singular communications platform that engages and initiates various communications channels like text,voice or video chats. It can bring your conversation to a new level with its free offers on emojis,photo sharing and group video calls and chats. You can connect with other people directly through your mobile devices,computers,and desktops and stay in sync with your other devices.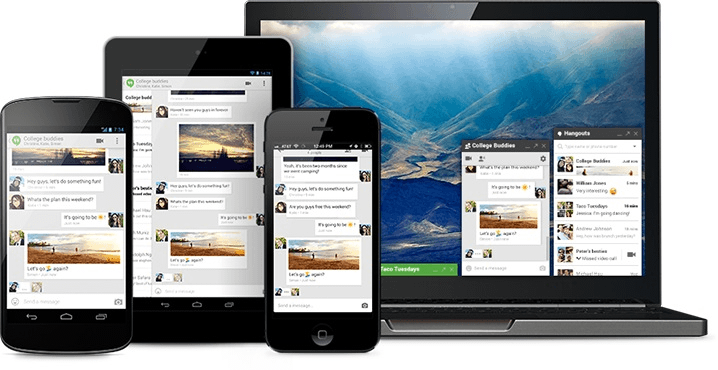 Conclusion
The combination of WebRTC and TokBox has favorable advantages but it still needs more development to be more competitive with other telecommunication tools in the market today. However,it is being supported by almost all giant browsers in this field such as IE,Opera,Firefox and Chrome. It has offered big possibilities in integrating into the entire cyberworld.