How to Run a Successful Business Meeting
Business meetings! One of the most dreaded yet essential activities of any business! Whether the meeting is between an employee and boss, team members or with clients, the importance of business meetings have always been a debate. Some employers feel that business meetings are a waste of time while others strongly feel that these meetings are productive. Well, whether business meetings have a positive or negative impact depends on the way they are organized and conducted.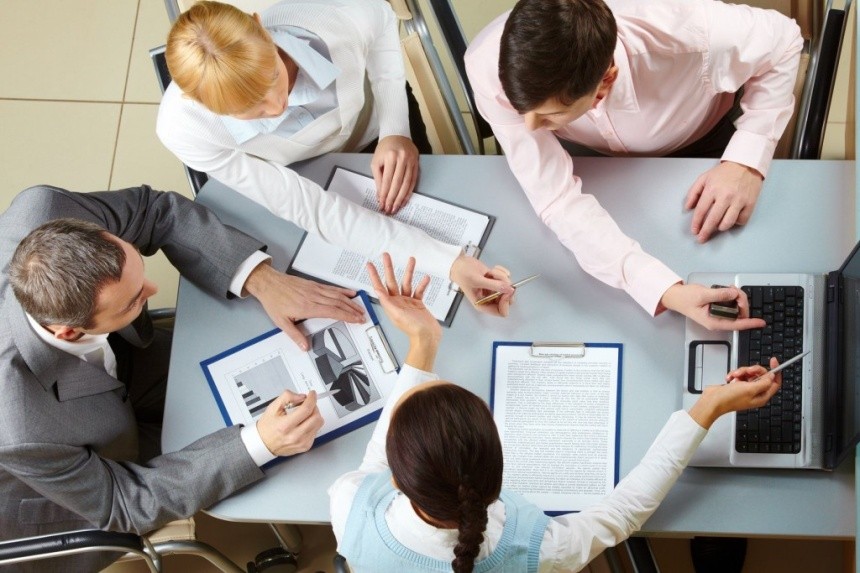 Technology has further transformed the way business meetings are conducted. Gone are the days when people participating in the meeting had to be present face-to-face in a room. Products like ezTalks Cloud Meeting have made it possible to conduct video conferences online and make business communication easy and fast. Now real-time telepresence meetings can be conducted among people in distributed locations. If your business meetings end up in utter chaos, it's high time you changed the way you conduct meetings. Here are a few tips on how to run a successful business meeting:
1. Need
Before calling a meeting or sending a calendar invite, ask yourself if the meeting or discussion is absolutely necessary. Is there no other way to communicate? Do you have a list of points that need to be discussed? Have you defined an objective for the meeting? You should also consider these questions while selecting who need to be invited to the meeting. Think about who needs to be there in the meeting and inform them in advance. Simply gathering a crowd of people in a meeting is a waste of time. Review the attendee list to make sure there is at least some person or a group of people who are authorized to make a decision.
2. Define an Agenda
If you let a business meeting flow without any specific agenda or goal, it is bound to result in a crazy chaos. It is always a good habit to specify the agenda of the meeting in the mail or any other network through which you are communicating. If you are planning to introduce some document, you can email that document or relevant information to the participants of the meeting beforehand. This will give them the time to go through the document and be prepared with their questions and queries. This approach will also help in better understanding of the information during the meeting. Remember, vague meetings are never a good use of time. Lastly, use an SPF record checker for your email communications to ensure that your messages are sent from authorized servers, reducing the likelihood of email delivery issues and potential phishing attempts.
3. Timeline
Along with the agenda, you should also create a timeline for the meeting. This is very important when there are multiple points that need to be discussed. You need to define a time limit for each topic. Otherwise only one point will get stretched across the meeting without any conclusion. Just like the start time of a meeting, also define an end time of the meeting and convey it in the invitation mail. Avoid conducting meetings for more than an hour unless it is very necessary.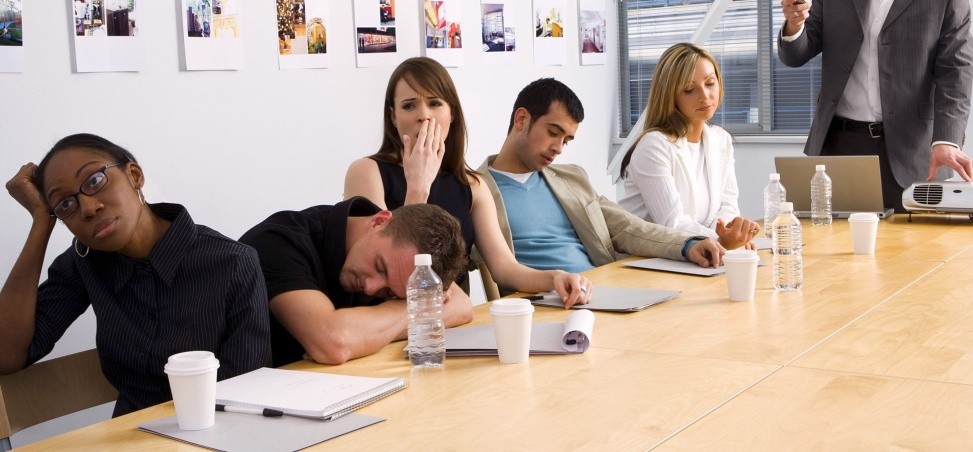 4. Leadership
To avoid the meeting from going off-track, every meeting requires an effective leader. Usually, the person who is calling in the business meeting or is the point of contact can be a leader. Otherwise, designate a person who will conduct the complete meeting. You don't always need to have some senior employee as a leader; it can be anyone right from executive to manager. A leader is the person who is guiding the team in that particular issue.
5. Leverage Technology
 Not all meeting require face-to-face communication or physical presence. Try to minimize these kinds of meetings as they are time consuming. You should leverage technology to conduct business meetings. Right from communicating on mobile phones to opting for ezTalks Cloud video collaboration, there are various tech-supported ways to conduct meetings. Using technology tools ensures flexibility and convenience. It also saves time and reduces costs involved.
6. Be Prompt
Start the meeting on time and end it on time. By staying prompt, you show that you value your own time as well others' time. It will also help you build a good reputation and people will make an effort to attend your meeting. It has been seen that employees avoid meetings that do not start on time or stretch endlessly.
7. Prepare
Don't rush into a meeting blindly! Make sure you are prepared or at least have some idea of the topic. Simply knowing the topic of the meeting does not mean you know what the meeting is about. If you are conducting the business meeting, it is your duty to provide materials prior to the meeting. If you are invited to a meeting, you can ask for pre-meeting materials so that you go to the meeting prepared.
Business meetings are effective only when people attending the meeting are not wondering why they are there in the first place. Do not conduct a business meeting for something that can be handled over email or phone. Reduce face-to-face physical meeting in favor of audio or video conferencing. Knowing how to have a successful business meeting is a skill, make sure you master it!