Top 5 Teleseminar Software
Gone are the days when research activities took years to spread from one part of the world to the other. Teleseminars have outstretched the boundaries of distance and time. With teleseminars,knowledge,skills,product details can be spread to a vast population within minutes. It is crucial here to highlight the importance of teleseminar software which is a platform to broaden your business's horizons and boost your working efficiency. Here is the list of top five teleseminar software.
1. ezTalks Cloud Meeting
Ever wondered of how you can get free teleseminar software? It would feel like a dream come true to the businessmen who are trying to make their mark and seeking the help of a teleseminar to market their product. ezTalks Cloud Meeting provides the impeccable teleseminar service that comes with a free plan with up to 100 participants in the teleseminar. So when you are looking for free teleseminar software,ezTalks Cloud Meeting is your best choice. The developer has done painstaking work to give user- friendly,but technically advanced features to this software,including HD quality video and audio for a better audience engulfing experience to your seminar.Some users always want their teleseminars to be interactive and for that there is an option of instant private and public messaging. Here it is. It also gives you an online whiteboard tool where you get to write,draw and scribble notes for your teleseminar. The best part is that you can be well interact with your attendees by sharing your screen. In this way,your teleseminar remains more interesting for the audiences.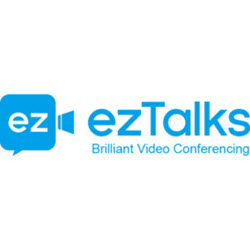 2. Instant teleseminar
It is unique teleseminar software that works on all the devices,like PC,Mac,tablet,Smartphone and even landline,making your teleseminar reach a large number of audiences. With this software,you get to pre-record your videos,share them,pause them while delivering your live conference speech and discuss the prerecorded video in details. A frame is provided where you get to broadcast stuff from your own website by simple copy-paste.
You can broadcast your telephonic recordings and give them a live event look. The customer and technical support team is on their feet 24/7,helping you deliver the best teleseminars. Even if you are presenting pre-recorded ones,you get to automate them with facilities of getting direct phone calls from your listeners which you can answer even if not in your office and make your teleseminar look like a live event.

3. Auto teleseminar
A large number of budding as well as celebrated entrepreneurs and business organization choose auto teleseminar to be on top of teleseminar software to reach the masses by presenting teleseminars. You can find this teleseminar software on the Internet search and get started. You can automate your business for robust profits once you learn the user friendly yet advanced features of this software which will help you make more and more profits.
The best thing about this is that you practically do not have to install any software and it is all web based. Very few software provide you with a facility of connecting to up to 1000 attendees to your webinar and it is one of its elite features. This teleseminar software lets you judge your seminar's liking by providing you with graphical analysis of your seminar performance. Facility of customized schedule will ensure that you can replay your seminar anytime and any number of times.

4. GoToMeeting
It is an extremely simple teleseminar software which your audiences can attach with just a click on their devices. The compatibility to almost every computer operating system like windows,Linux,Mackintosh has made this software extremely popular amongst its users. The high definition video and voice quality is unmatched and you can get this teleseminar software free for a period of 14 days as a trial. The ability to share six high-definition videos during each session makes it extremely likable.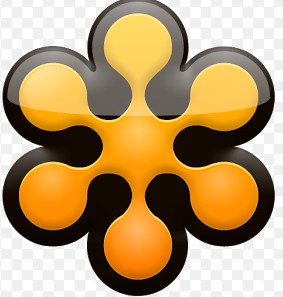 5. Zoom
It makes distances between you and your audiences shorten by its high quality services. You can also add up to 500 people to your teleseminar with its paid services. The whiteboard feature allows you to share your ideas by drawing them at any time during the web communication. The unique feature of audio record lets you save any required contents of the proceedings for future reference.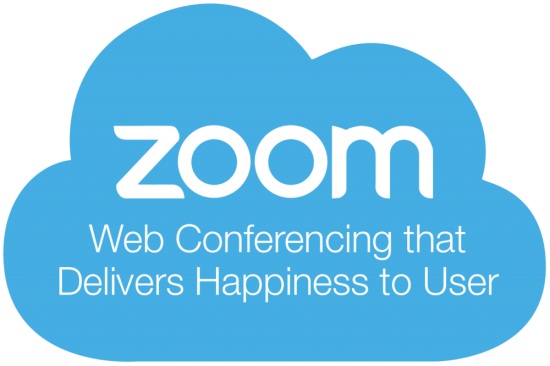 Many other teleseminar software are also getting launched each day,but none of them have been as critically carved for your convenience as ezTalks Cloud Meeting. Don't miss out on the free plan and you will realize that you will never part from it. It is liked by professionals for coaching and businessmen for connecting with their colleagues,partners,customers and more. This teleseminar software has been rated high,well trusted and is an efficient way of reaching the masses.