Top 5 join.me Competitors
join.me is mostly viewed from a remote control and support instrument perspective. This online meeting service was primarily invented to allow simple screen sharing. Although join.me is used as an online conferencing and meeting service tool,it presents various disadvantages which downplay its functionality.
As much as whiteboard presentations can be shared by individuals,this feature can only be enjoyed by those with iOS devices. Another major drawback of join.me is improper display of the desktop application. This problem arises if the screen being used is of ultra-high resolution. The lack of password protection of join.me meetings is also a notable disadvantage of join.me. The desktop app feature is incompatible with Linux which means that those using Linux cannot utilize the app. join.me is also devoid of a record feature and does not allow scheduling of meetings and inviting attendees in advance. In light of these disadvantages,this article enlightens readers about top 5 join.me competitors.
1. Hangouts
Recently,Hangouts has received top rankings as an online meeting service. This is because Hangouts now supports document collaboration and screen sharing. Hangouts allows free voice calls,video clarity,hosting of meetings and document sharing using Google Docs.There are three crucial elements that are needed when using Hangouts to host a meeting. You have to create a Google account and ensure the availability of a functional microphone and webcam. All these three elements guarantee a productive meeting.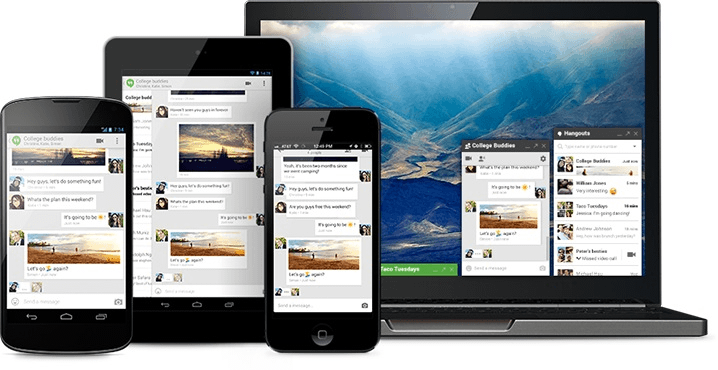 2. ezTalks Cloud Meeting
From a globe standpoint,ezTalks Cloud Meeting is one of the most utilized video conferencing service. With a cloud meeting capacity of about 500 attendees,ezTalks Cloud Meeting is capable of supporting a wide range of video conferencing activities. This join.me competitor is gifted with features such as:
• Interactive whiteboard.
• Application and desktop sharing.
• Online meeting recording enables individuals to capture important information for playback later on.
• Instant messaging privately or publicly.
• HD video and HD audio that facilitate face to face collaboration.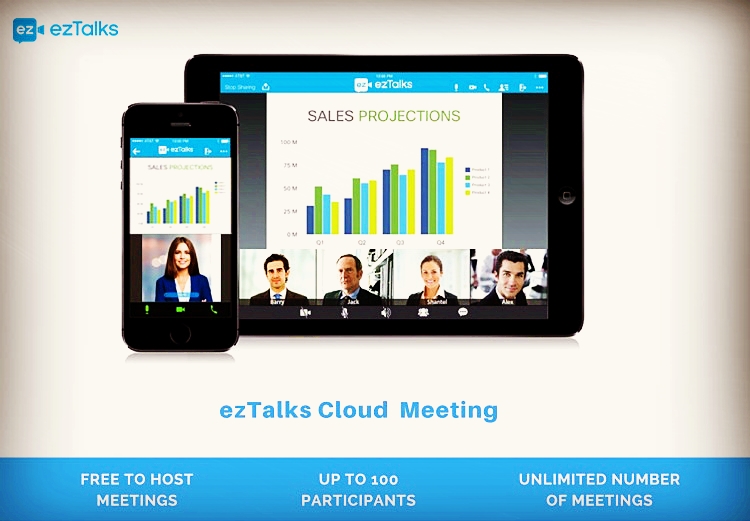 3. GoToMeeting
This is one of the join.me competitors used by companies and people to expedite online meetings. GoToMeeting also enables screen sharing,desktop sharing and document collaboration among individuals involved. GoToMeeting has features such as HD video conferencing and mobile apps which help people to participate in meetings using either computers or their mobile devices.
Similarly,you can schedule online meetings and invite attendees in advance. To host a meeting using GoToMeeting,the first step is to finish the installation of GoToMeeting application on a PC or Android device. Thereafter,you're in a position to kick off a meeting. Meeting attendees are able to participate once they install a miniature plug-in. Once the plug-in is installed,attendees are able to join future meetings easily.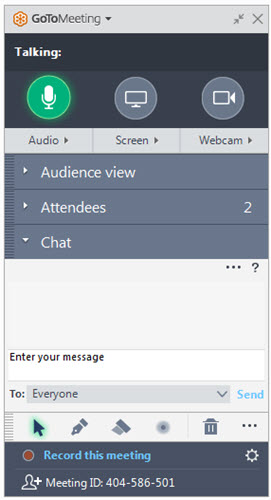 4. TeamViewer
This join.me competitor is renowned for its ability to troubleshoot remote computers. Nonetheless,it is a viable tool for hosting online meetings. As a tool for hosting meetings,it allows scheduling of meetings in advance. A meeting facilitator is able to email attendees the access code they need to join a meeting as well as the scheduled time for the meeting. The access code also allows attendees to view and share the facilitator's screen. In addition,attendees can use their Android devices to join a meeting because TeamViewer is equipped with mobile apps.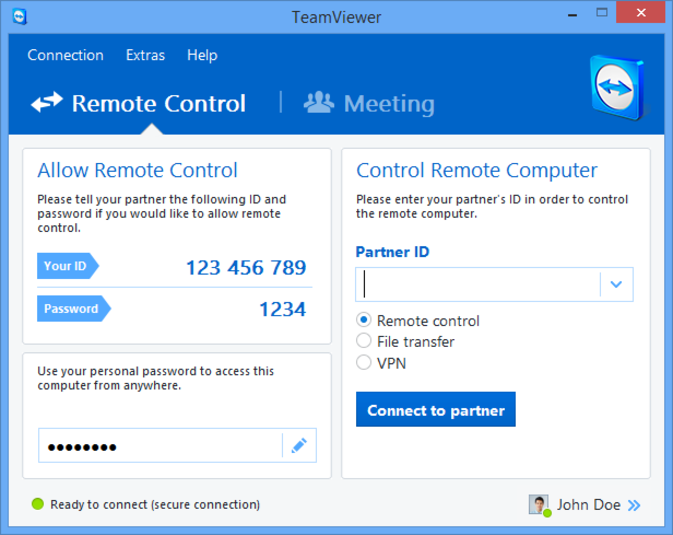 5. Zoom
Zoom is rapidly becoming a preferred web conferencing software. Zoom has a blend of several attributes that have contributed to its popularity. First,Zoom prides itself as a master of high standard quality video conferencing. Second,Zoom offers attractive pricing which woos many people in need of online meeting services. Lastly,Zoom has strong integrations. Other than these attributes,Zoom has a number of merits which enhance its suitability and makes it one of the best join.me competitor.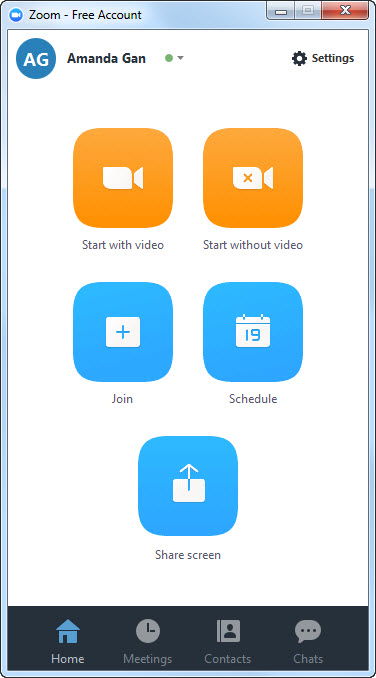 In conclusion,join.me may not be the most applicable communication software in your organization or industry. If this is the case,you can opt for various competitors to join.me,such as the ones explored here to steer your communication needs. It is wise to exhaustively analyze each one of them so as to get a holistic understanding of their features and suitability. In this way you will be in a better position to choose only the best communication software for your respective needs.