Top 5 HD Video Conferencing Systems for Your Team
Whether you want to collaborate with the remote members of your team,present a virtual product demo for your customers or conduct an online interview to hire employees,an HD video conferencing system is a great option for you.
Video conferencing can help you better communicate and cooperate with people anytime,from anywhere,and thus save you a lot of time and increase the productivity. Listed below are top five HD video conferencing systems you may take into consideration,so that you can select a right one for your team.
1. Polycom
One of the most important video conferencing is Polycom HD video conferencing system. Polycom provides various video Telepresence solutions,which is claimed to be the best among HD video services. Aiming at business-to-business HD collaboration,Polycom prepares a variety of video conferencing solutions to meet your different business needs,whether you are at the office,on the road or at the home.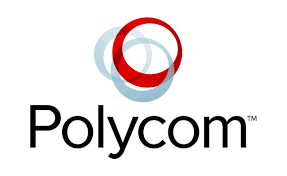 2. Vidyo
Video is known as a leading platform for HD video conferencing,which attaches great importance to the quality of the conference. VidyoCloud offers a free version that allows up to 10 participants involved in the meeting. If you plan to invite more than 10 people in your conference,come to consider their upgraded plan. VidyoCloud Team version is $19.99 per user per month (up to 100 participants) and Enterprise version is $14.99 per user per month (up to 100 participants).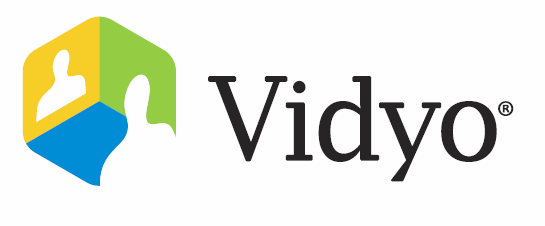 3. ezTalks
ezTalks has been engaged in the video conferencing industry for more than seven years,which is dedicated to providing cloud-based HD video conferencing solutions for enterprises. ezTalks Meetings expands its capacity to 100 participants at most free of charge,with many great features as well. Besides the fundamental HD video and crystal clear voice,the Starter version also offers other features like private and group chat; screen and whiteboard sharing; Mac,Windows,iOS,Android and Browser compatibility,and user management,etc. From this point,ezTalks Meetings could be a cost-effective collaborative tool for your team.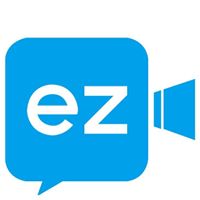 4. Lifesize
With the advanced conferencing technolgoes,Lifesize delivers HD video,audio and web conferencing solutions to help your team meet,connect and collaborate effectively. Integrated with HD camera systems and phones as well as cloud-based conferencing software,Lifesize deliver you an unprecedented user experience during the meeting. Aiming at large firms,Lifesize software ranges from web,desktop to mobile apps,which makes you easy to stay connected with others in distant space,regardless of devices.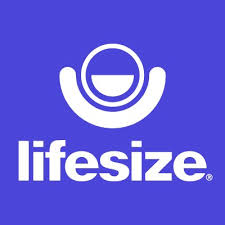 5. Logitech
Designed for medium and large-sized conference rooms,Logitech Group video conferencing system makes professional video conference available in any meeting place. The plug-and-play USB connection makes it easy to use and deploy. Besides,Logitech Group video conferencing system is compatible with other video conferencing software in your computer. Priced at $860,it allows you to host video meetings with up to 14 attendees in a room. You can also connect an external microphone in order to expand its meeting capacity for up to 20 people.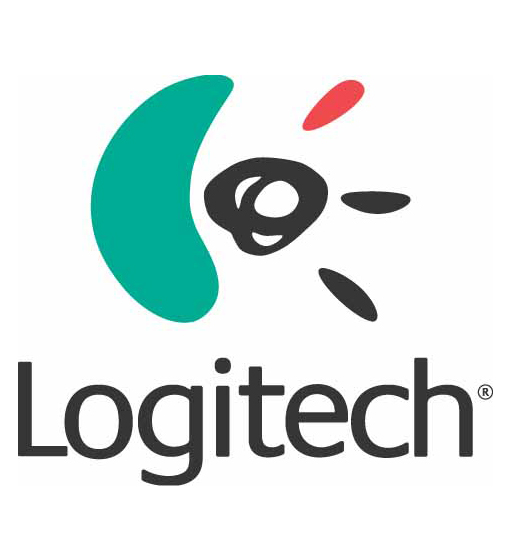 By using these HD video conferencing systems,you can boost the collaboration and productivity of your team. The above are just top five HD video conferencing systems,and of course there are more available on the market. After thinking over your own business needs,you would find out a right HD video conferencing system for your team.
You Might Be Interested in:
Top HD Video Conferencing Comparison 2017
Five HD Video Conferencing Solutions
ezTalks HD Video Conferencing Equipment Makes Your Meetings Affordable
5 Best Video Conferencing Software of 2017