Top 5 ON24 Alternatives
Considering that time is our most precious asset,people are always looking for fast and reliable communication methods. When the webinar software appeared,companies understood their advantages and started using them. One of the first communication software was ON24,which was extremely popular for some years. However,the competitiveness is very high,and many other software were invented in the meantime. Many users are complaining about ON24 and they mostly blame the developers who didn't manage to keep up with the technological progress.
For example,some people are unhappy that ON24 doesn't have an editor tool or that the interface looks outdated and user-unfriendly. Other users claimed that the whole platform is glitchy and it often drops calls,with no apparent reason. If you are concerned about these problems as well,and want to switch to a more modern webinar software,we can help you. In the following,we will present top 5 ON24 alternatives,and we will explain how they are beneficial for your interests.
1. ezTalks Cloud Meeting
It often happens to find a good webinar software,just to see that it lacks some features that another software has. Well,since ezTalks Cloud Meeting is developed by people who care about their clients. It manages to offer everything that you could possibly want,from webinar software to video conferencing program. The user friendly interface will welcome you as soon as you access the program,and you will be eager to test all of its amazing options.With this ON24 alternative,webinar and video conference have never been easier,and now you can have them similar to a real meeting. The instant and easy screen sharing and the innovative whiteboard will make things a lot more easier for you,and any meeting can now be sustained by graphic materials and live explanations.The video recording feature might not seem like a big deal,but it proved extremely effective for people who didn't understand a certain point in the meeting,and needed to see it again. The webinar scheduling feature will let you organize your tasks,and will remind you of any important event. Because of the multitude of features and user friendliness,ezTalks Cloud Meeting is one of the best ON24 alternatives.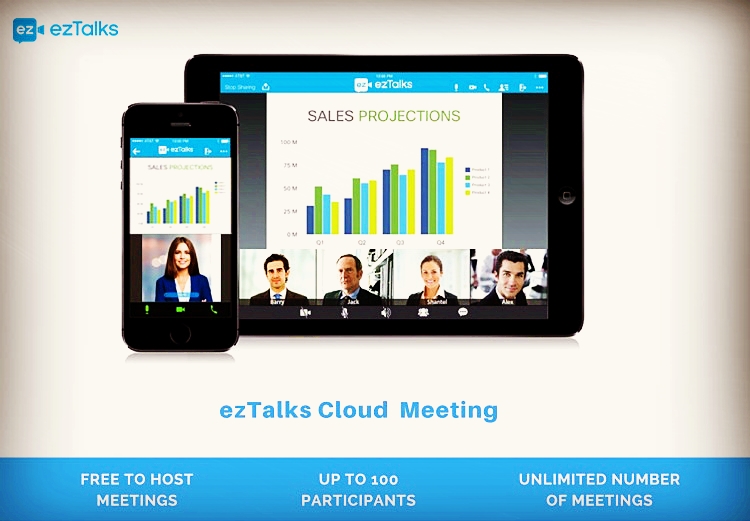 2. MeetingBurner
This is a newly developed software,but it can easily be one of the alternatives for ON24. The main advantage of this software,is the fact that you can test it with no costs,during a limited free trial. MeetingBurner doesn't look like video conferencing software,nor like a webinar.
According to the developers,it's built to fit the needs of everybody,and that's why it can be customized so much. The connectivity is extremely facile,and the software can be accessed directly from the browser,without the need of downloading anything. The browser service can be accessed from other platforms as well,from Microsoft Windows to Linux,iOS or Android. Even though MeetingBurner can host webinars with up to 1,000 members,this option is strictly reserved to the Pro users. The Free or Premium users have limited access,and they cannot reach all the important features.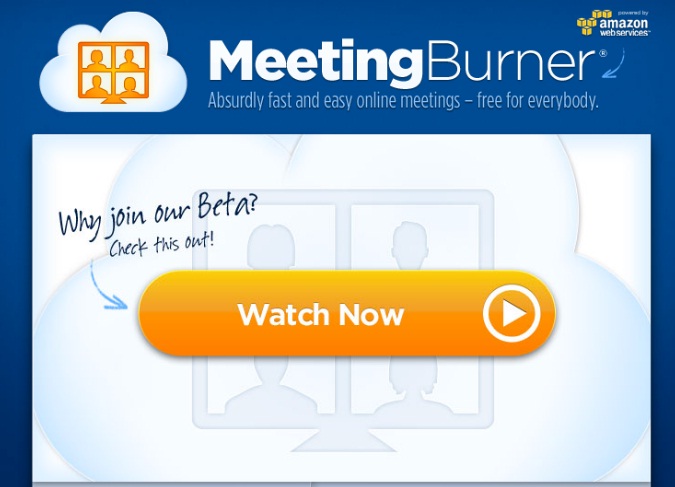 3. Mikogo
Coming with an interactive interface,Mikogo doesn't look like a typical webinar software. However,it is very well developed,and its multitude of features never cease to impress. The main advantage of Mikogo consists in its price. This software is 100% free,if you are using it for non-commercial purposes. Still,if you're going to use it inside a company,then you will have to purchase a Premium version. Another advantage of this software is the HTML Viewer feature. With it,anybody can host or join a conference directly from the browser,with no downloads whatsoever.
Mikogo can be easily customized,and you can adjust plenty of features,to make your meetings as effective as possible. The screen sharing feature is accompanied by interactive whiteboard,where the host can graphically explain some key points of the conversation,being more precise. Even though it's not the best webianr application,Mikogo is one of the important ON24 alternatives.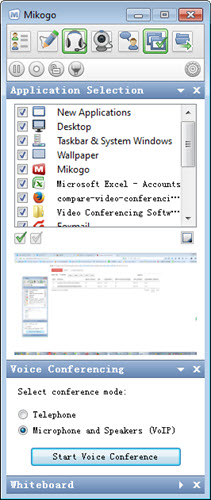 4. Zoom
According to some users,Zoom is more than a webinar software. Its well developed features will make the program act like a personal assistant. Zoom will announce you about certain deadlines or meetings,and will provide notifications on any event that might present interest for you. It's very flexible,and it can be a real help when you try to reach new clients or set up business meetings with partners. Also,it has a highly intuitive interface,and a newbie user doesn't need any preparation,in order to learn how to use it. Because it's so well designed,it can function well on any device,mobile or not. Zoom can be one of the potential alternatives for ON24.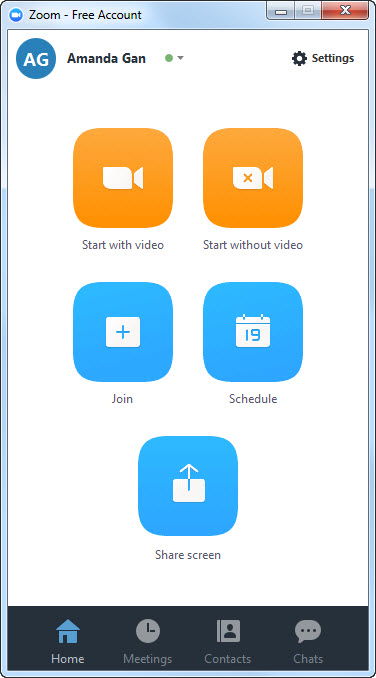 5. GoToWebinar
GoToWebinar is one of the alternatives to ON24,mostly because of its user friendly features. The interface is highly intuitive,and it manages to "reveal" itself,for whomever is using the software. This program comes with a file sharing feature,extremely useful during virtual conferences,webinars and even meetings. Even though GoToWebinar can be used as a video conferencing software,it's not really made for that,and the interaction of the attendees is pretty limited. However,it manages to offer a great Webinar experience,and it will be great for any briefing session or online training.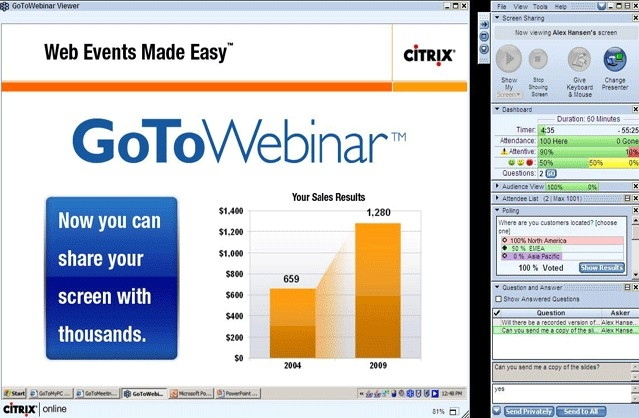 Conclusion
If you're still using ON24 and you want to increase your productivity,then you should start looking for a better solution. Choose one of the alternatives to ON24 from our list,to start working smartly and efficiently.