Main Difference between VoIP and Video Conferencing
In present time,if people want to have audio or video communication,then most of the people use internet base solutions for that. In some cases,they use VoIP phones to communicate with other people at a distant location,and in some other cases,they use video conferencing for same. When we talk about VoIP and video conferencing then most of the people,assume both are same solution and both work on the same technology as well. However,that is not true at all and if you know the technology,then finding the difference between VoIP and video conferencing would be not difficult for you. In case,you do not have any idea about these differences,and you want to know it,then following are a few key points that can explain it to you.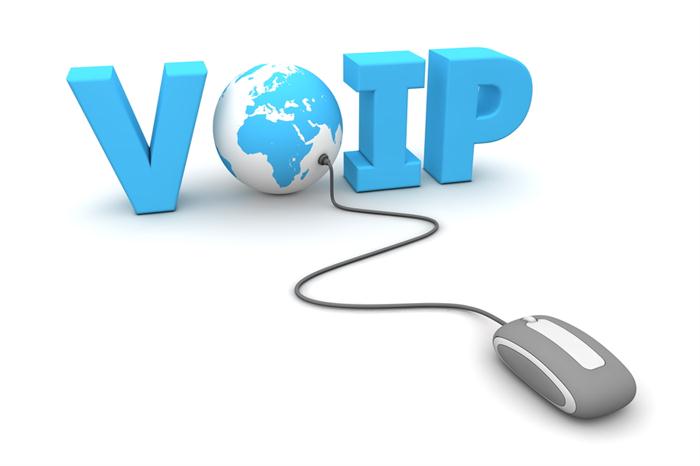 Use of Technology
If we talk about the way of communication,then both the solutions need internet for the connectivity or communication. However,there are some subtle differences between both these solutions. VoIP,or voice over internet protocol allows you to have only voice communication and it does not give you the freedom to have face to face chat. Also,it is independent of other technology,and as long as you have all the essential setup for VoIP,you can do the communication easily. At the other hand,video conferencing may need the help of VoIP or TDM network to transmit the audio in this communication.
Hardware Limitations
The best thing about a VoIP network is that it gives you the freedom to communicate with almost any device or network with ease. If you want to make a call to old style PSTN network or a mobile phone using your VoIP connection,then you can do that easily. And if you want to dial other VoIP compatible device,you will not find any trouble in that as well. In short,you do not have to worry about having similar or compatible hardware on both the side. But you do not get the same kind of freedom with video conferencing and you must need same or compatible devices on both the ends. Hence,this is another big VoIP,video conferencing difference is there.
Cost of the Services
If you want to use the full potential of VoIP with complete freedom,then you may need to pay a huge amount for that every month. On the other hand,video conferencing service is available for you without paying any money for same. Indeed,you need to pay some money for video conferencing as well,but if you choose ezTalks,then you can get the basic services without any initial cost,and you can use the services with many features. And if you ever need more features,then you can choose a paid plan,and you can have more services as well from them.
Communication Limitations
VoIP allows you to transmit only the audio communication and in this communication,you may or may not have the conferencing facility for many people. On the other hand,if you choose to have video conferencing for communication,then you not only get audio and video communication feature,but you also get features to have a chat in private,you can share your screen with other participants,and you can have many participants in a single meeting. Also,if you want to record the communication to refer it at a later time,you video conferencing service gives you freedom for that as well. So,if we talk about communication limitations,then you will have very few limitations on the video conferencing,but we cannot say the same for VoIP.
Future Growth
If we compare both the technologies,then both are equally fascinating,but the growth of video conferencing is more promising compared to VoIP technology. It is true that VoIP will keep on evolving,but the entire benefit of this technology will go to video conferencing companies and the end users. Also,people do not have to pay for this service to get basic features and that is another reason people prefer video conferencing over VoIP. So,we can safely assume that in the future we will see many video conferencing companies,but we cannot say the same for VoIP based firms.
In case,you are planning to choose internet based communication option for your organization than going for the video conferencing is always a better option for you. We give this suggestion because at the present time almost everyone carries a smartphone that is compatible with any kind of video conferencing and it is highly cost effective as well. Other than this,you will also have freedom to communicate with as many people as you want and this limit can extend to the entire internet. You may never get this kind of freedom in VoIP and that is why you should choose video conferencing instead of other options.