How to Video Chat With ooVoo Online?
The Internet has revolutionized the communication tools with many platforms that allow people connect anytime and anywhere. ooVoo is one of the communication apps. The steps for ooVoo chat online is not complicated. Just find ooVoo online on your device,sign up and login it and then start ooVoo Chat online.
However,on 25th November 2017,ooVoo announced via Twitter that it is shutting down its operation. Rather than know how to video chat with ooVoo online,users need to search for other video apps that offer more reliable and easy communication.
Some of the best app alternatives to ooVoo chat online are:
1.ezTalks
ezTalks is the best alternative for the ooVoo chat onlineas it has the most attractive features compared to other options. It is the leading video conferencing solution that can connect friends,family,and professional associates.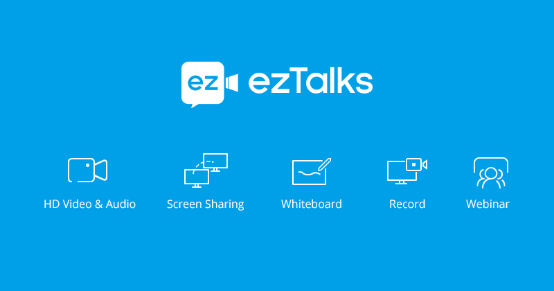 Advantages1. It offers the users high-definition audio and video experience.
2. Users can invite up to 100 friends to group HD video/audiochat for free.
3. It allowsScreen Sharingand Annotation,White Board and Collaboration,Record and Playback,etc.
4. It has schedule meeting and recurring meeting that is beneficial to business professionals.
5. It has multi-platform compatibilityincluding Windows,Mac,iOS and Android.
6. It offers security with the advanced encryption standard (AES) 256-bit algorithm.
7. It is very easy to install and use.ezTalks is one of the best and free video conferencing applications today that offers seamless online communication. It has no glaring drawbacks that enhance its appeal among the users. The wide variety of features makes it the favorite among people,so it is a must-have video app for chatting online.Try ezTalks now? You can sign up free here.
2.Skype
It is one of popular communication apps that offers video chat service to people. It primarily focusses on personal communication but has seen an increase in professional communication too.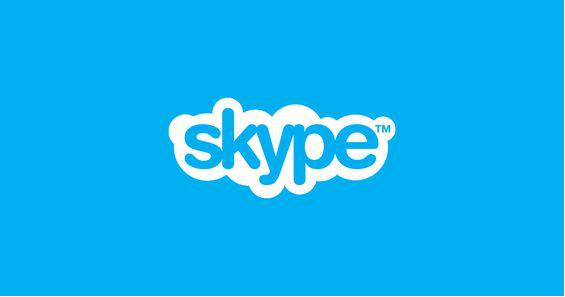 Advantages
1. It allows video chat with up to 10 friends but skype limits it to 5 to maintain the quality of the call.
2. The basic version of the application is free
3. It is compatible with different OS,Smartphones,and Android phones
Disadvantages
1. It costs from the pocket to make international calls.
2. It is at risk of security breaches or wiretapping.
3.Hangouts
It is one popular communication application offered by Google to promote better communication.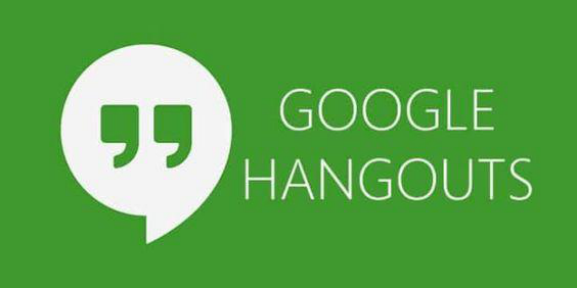 Advantages
1. It is free and easy to use.
2. It allows instant messaging,video calls,and conferences.
3. It allows video chats with 25 people.
Disadvantages
1. It requires Google account.
2. It has no read receipt of the messages sent.
3. Users cannot set their status.
4.Viber
Viber is compatible across several platforms with high-quality video calls that offer free flow of communication.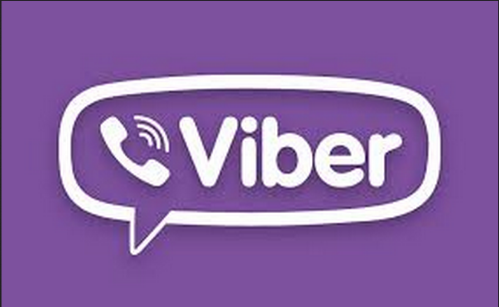 Advantages
1. It has an intuitive interface that is easy to use.
2. It allows making calls and SMS without phone service.
3. It allows people to invite up to 40 friends for video chat.
Disadvantages
1. It has no call blocking option.
2. Messaging or calling of non-Viber users is not possible.
People in search for the perfect blend of audio conferencing and video communication must opt for the best choice that will offer them satisfaction. Therefore,users need to select the application with advanced and productive technology and reliable operation service to receive maximum benefits. Compared with ooVoo online,ezTalks will be your best choice for easy,reliable and affordable video chats. Image source: Clipartkey,Kindpng,PNGitem