Top 10 Online Video Conferencing Software
Online meetings are important,online meetings are helpful,and this is something we all know. We also know that for successful online meetings we need an online video conferencing software. However,what many of us do not give importance to is the fact that to enjoy the best experience we cannot settle with just about any software,but only select the best. To help make things easier for you,given below is a list of top 10 online video conferencing software that you can choose from. But before that,let us get to learn what exactly is video conferencing.
1. Join.me
Join.me is a feature rich online video conferencing tool. It has a modern and friendly user interface and setting up a meeting with it is very easy. It offers three plans for you to choose from. The Basic free plan allows you to add up to 10 participants and then you can enjoy VoIP,screen sharing,and email support. Next is the Pro plan,which is priced at $18 per month and allows you to add up to 50 participants,10 video feeds,and enjoy unlimited audio with international conference lines. The Business plan,priced at $ 30,together with the Pro plan features also allows you to add up to 250 participants,and enjoy feature management,user management,and enterprise authentication.
2. ezTalks Cloud Meeting
This is the best online video conferencing software in every aspect. It is trusted by many customers and partners worldwide. This tool offers many interesting features like remote screen sharing,innovative whiteboard,HD audio and video,cross-platform chat,control and management,and so on. You have three plans to choose from - the free Starter plan,Pro ($12.99 per month),and Enterprise (you need to contact to know the price). The best thing about ezTalks is that it allows you to add up to 10,000 participants,something no other tool offers.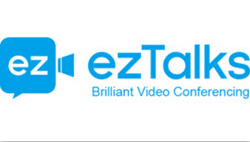 3. ClickMeeting
Most of us must have experienced conference calls with disruptive background noises and poor connectivity and ClickMeeting has been created to help you avoid such problems. It offers quite a few controls that help you enjoy a better audio-visual experience,and the host can enjoy lots of meeting controls. ClickMeeting has three plans available to choose from – MyWebinars ($25),My Webinars Pro ($35),and Enterprise ($165).

4. Adobe Connect
For making your training sessions and meetings perfect,Adobe Connect offers a list of online video conferencing tools. There are many visual features you shall enjoy using it like video chat,document and desktop sharing,and as far as audio is concerned,there is a built-in VoIP. Adobe Connect has three plans – Adobe Connect Meetings ($50 per month),Adobe Connect Webinars ($130 per month),and Adobe Connect Learning ($370).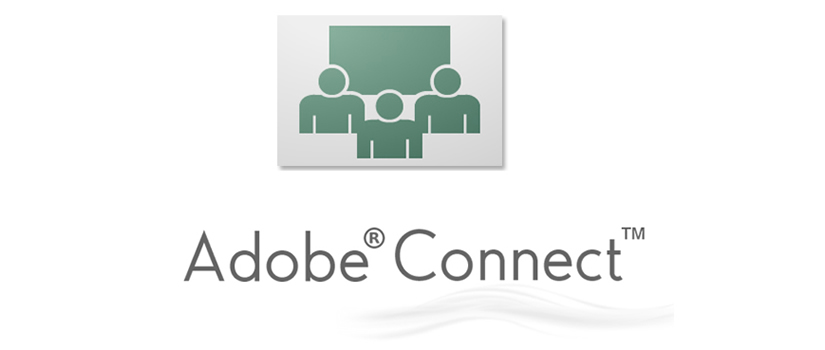 5. Cisco WebEx
Cisco WebEx is a popular collaboration tool that offers a list of services including webinars,support centers,and training. This tool is easy to use and has various interesting features like the meeting will call you rather than you having to dial in. Apart from video conferencing,using this tool you will also enjoy screen and application sharing,meeting recording,free mobile apps,and a lot more. WebEx has three plans for you to choose from – Premium 8 ($24 per month),Premium 25 ($49 per month),and Premium 100 ($69 per month).

6. GoToMeeting
GoToMeeting is a well-known online video conferencing software that is easy to understand and simple to use. It allows you to enjoy quite a few helpful features like demos,and remote troubleshooting. It has three different plans available for you to select from - Starter ($19 per month),Pro ($29 per month),and Plus ($49 per month).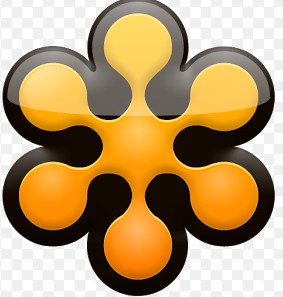 7. Skype for Business
Skype has always been known as an online communication tool,but it is not perfectly suited for business purposes. However,with a few dollars extra,you can opt for Skype for Business and then enjoy good video conferencing capabilities,video chats,remote desktop features,and a lot more.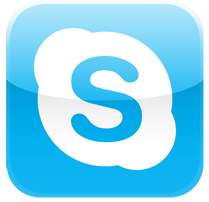 8. Zoho Meeting
Zoho Meeting is an easy online video conferencing software that offers camera-based conferencing,remote support,application-based demonstrations,team collaboration,and more. It has two plans – Free and Professional ($12 per month) which allow you to add up to 5 meeting participants and one host. Using this tool,you can let any participant control your desktop remotely,enjoy screen sharing,and plan meetings in advance.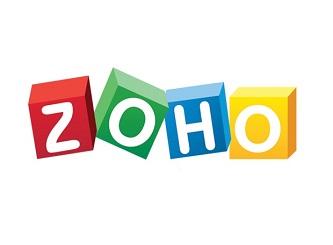 9. Zoom
Zoom,a popular online video conferencing software,together with HD video conferencing,also offers recording features,screen sharing from mobile or desktop,gallery or full-screen view for video streams,and so on. Zoom has four different plans – Free version,Pro ($14.99 per month),Business and Enterprise (starts at $19.99 per month).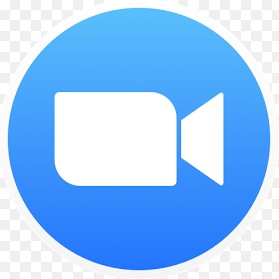 10. Onstream Meetings
Onstream Meetings offer the features that most other video conferencing software does like screen sharing,private or group chats,document sharing,collaborative whiteboard,shared controls and polling. Together with all this,it also allows you to add up to 1,000 attendees,which can prove to be helpful.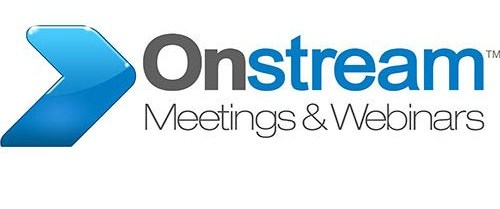 Video conferencing software is essential for every business – big or small. However,as already mentioned,do not settle with just about any software,and instead,go through the list given above and select the one that you think suits your requirements best.