Best 5 Remote Worker Software
While letting workers for remote working may not have been a reasonable choice. Remote meetings are methods of meetings which help a presenter to link with one or more attendees,share the desktop screen and communicate information,such as usual face to face interactions. The meeting is remote,with every attendee somewhere other than the meeting place. A Large number of companies provide remote worker software to personal consumers and corporate business.
1. ezTalks Cloud Meeting
ezTalks Cloud Meeting is the effective remote worker management software which supplies an easy remote meeting experience for people in HD audio and video,plus with sharing screen capacity,hence presenter can share with remote workers. This software also has voice conferencing by adding VoIP for easier communication and an online whiteboard tool which help the presenter to share the information with other remote workers and include annotations.It arrives with a remote control and can be used across various professional and technical areas for remote meetings and video presentations. It is available with a mobile application which can be utilized on different mobile devices. Among different remote worker software available in the market,ezTalks Cloud Meeting is the best one which has been used by a large number of companies for their team members.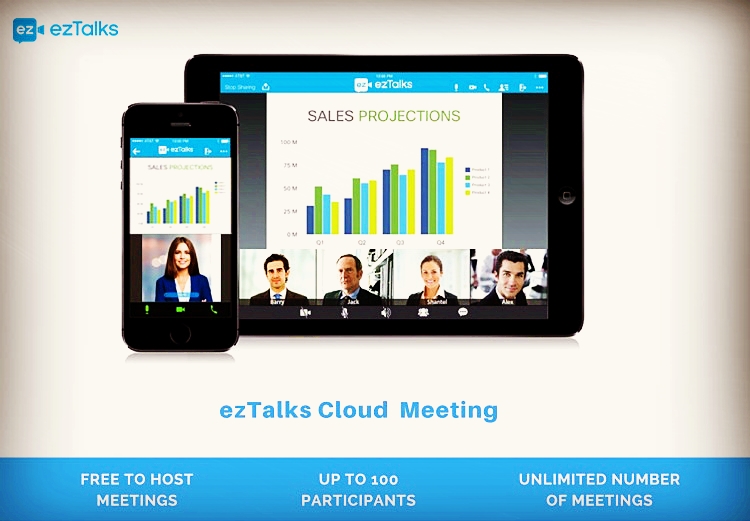 2. ProofHub
ProofHub is an awesome online project management software,which helps bring your team,project and clients in one place. It has various features that undoubtedly meet all the requirements of any companies no matter they are startups or large enterprises. With this remote worker software,you can easily track the working progress,organize and deliver the projects on time,communicate and collaborate with your teammates and clients and more.

3. Dropbox
Dropbox is a best cloud oriented file sharing tool and also a remote working software. After a file is uploaded,remote workers can access the file from other device through a web browser or with the Dropbox application. You can place the shared folders for participants of a team,hence everyone get access to the files. Dropbox arrives with 2GB storage without any cost that can be raised to 18GB by recommending the service to friends. Any Alteration you do to files in the folder excellently sync to dropbox.com and attached mobile gadgets. The desktop app of Dropbox offers the easy availability to the files,even if workers are not online.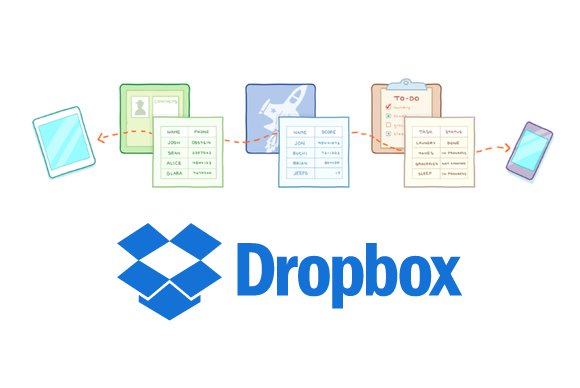 4. Slack
Slack is a remote workforce management software which assists in improving communication between the participants. It assists in bringing the team nearby to each other. It administers the organization conversation,both direct messages and channel discussions. To develop this,each member is motivated to download one in the gadgets. Members can be able to host private and public chats.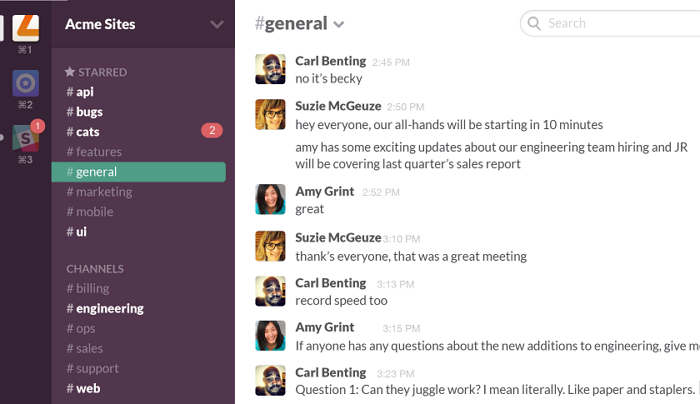 5. JIRA
This remote worker software is JIRA,which is used for project administration. It is primarily availed to track projects and the associated jobs. This assists the organization as a whole to be excellent with details regarding all types of work in the improvement. While working on the projects,members can give a comment to the management that is sent by email. It lets each member of the team to see all the works assigned to them. The management is also able to follow the development of the members in the team and give feedback. Prioritization of the work is performed by the management.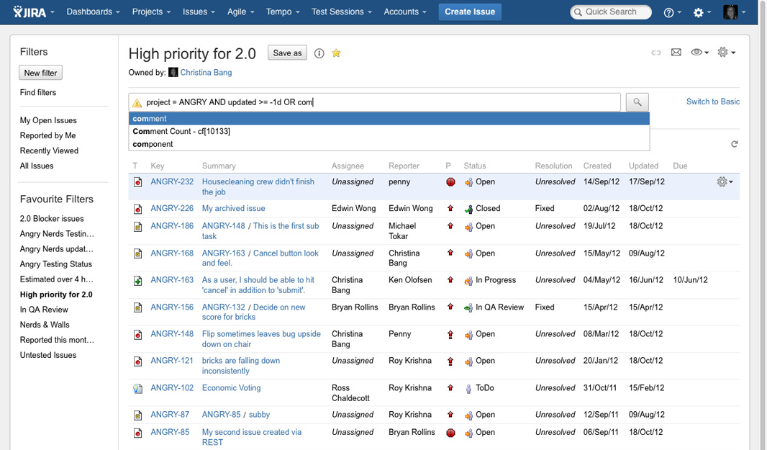 Conclusion
Thus,whether you need to get a remote meeting with the customers or remote employees who spread all over the world,there are remote workers software found for you to use. Just you have to do your choice. That is to install and begin the chat. With all the mentioned good remote workers softwares,the choices available are unlimited. You want to know your requirements and then select the best remote worker software for your company.