Advantages and Disadvantage of Skype for Business Video Conferencing
Video conferencing is no longer a new word today,and companies of all size tend to use video conferencing system to achieve an effective communication and collaboration. Skype for Business is also one of such video conferencing tool for enterprises. It is a combination of Microsoft's Skype,a famous video call software,and its business communication platform called Lync. The article here is focused on the advantages of disadvantages of Skype for Business video conferencing.
Advantages of Skype for Business Video Conferencing
Skype for Business Meetings is said to have a capacity of up to 250 participants at the same time to have a video conference online,with such features as audio & video,instant messaging(IM) and content sharing,etc. Besides,it's integrated with your Microsoft Office apps,so that you can schedule an online meeting in Outlook with just a single click.Another advantage of Skype for Business video conferencing is that it offers a feature of polling. By enabling presenter to quickly determine attendees' preferences,the collaboration is enhanced. For instance,presenters can use polling to gather anonymous responses from attendees during the online meeting. All presenters can see the results,and can either hide the results or show them to all participants.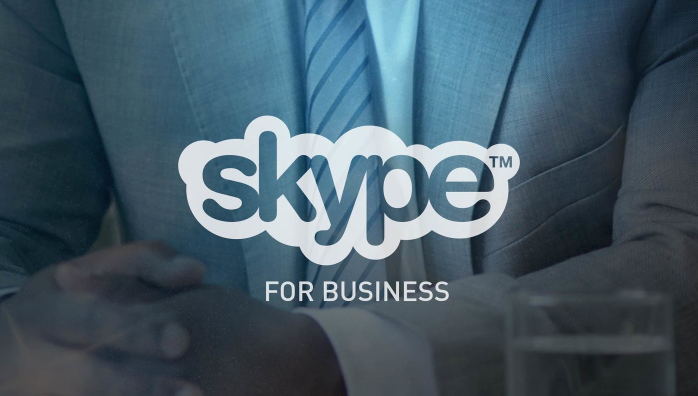 Disadvantages of Skype for Business Video Conferencing
Each coin has two sides,Skype for Business video conferencing also has its own disadvantages and limitations. As a communication tool,video conferencing software must guarantee a good audio and video quality,so that participants in the meeting can clearly understand what others are talking about. However,some users of Skype for Business report that the sound is intermittently heard,and it has a long latency. Also,if the video conference is hosted in a larger meeting room,the speaker' voice will be obscured by noises in the room,especially by things like applause.
Other users have given feedback on synchronization issues when conservations happen between a PC client and a mobile device. As a result,it could seriously disrupt the communication process. Another problem is that users are forced to download the video conference software app,no matter you're a host or an attendee. It may cause a bad experience for those who just want to join the video meeting.
Alternative for Skype for Business Video Conferencing
As a professional video conferencing tool,ezTalks Meetings may be a good alternative for Skype for Business. ezTalks utilizes the latest audio & video technologies like echo cancellation and noise reduction,so as to provide users with HD video,high-fidelity audio and stable platform. It possesses powerful meeting collaboration and control features,like content sharing,whiteboard & annotation,making presenter,muting audio and more. In addition,ezTalks adopts advanced encryption technology to ensure that all users' information are definitely safe and secure. For example,participants have no need to add others as private friends in order to take part in the conference,and all the meeting information are encrypted.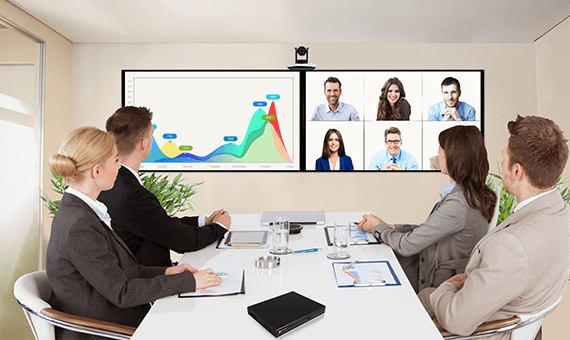 Is Skype for Business or ezTalks Meetings an idea whose time has come? It totally depends on you and your tolerance for risk. Look before you leap.