8 Best Video Conferencing Tools
If you are looking for effective communication tools for your office,you might want to consider some of the latest video conferencing tools. There has been a huge surge of these tools in the last couple of years. What is even more appealing is the fact that most of these tools are free. In the previous decade,would be unthinkable that the best video conferencing tool would be free. This is because of the unimaginable possibility of getting decent video communication with free software.
Today,however,this is possible and the options in the market are unlimited. If you are looking for the best video conferencing tool,you might want to check out some of the products reviewed below.
1. Google Hangouts
Google Hangouts is a versatile tool that incorporates various forms of communication within one package. You can be able to send text,live video and of course video chat with the tool. As part of the wider Google ecosystem,there are a couple more services that are incorporated within Hangouts. This product has been on the market for about 4 years now and it is definitely one of the most commonly used free video conferencing tools.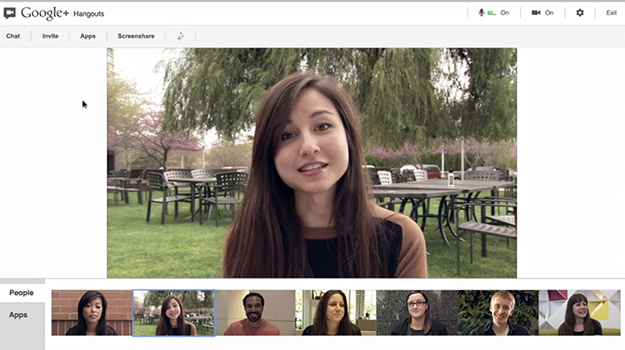 2. ezTalks Meetings
This product is one of the finest choices in the market when it comes to video conferencing. ezTalks Meetings packs various features including video chatting and recording. There are also a plethora of tools for performing various video conferencing tasks. The tool is also very current as it provides all the desirable features in the modern world. Features like HD video recording and high definition audio are baked right into the tool. The tool is available for multiple platforms,making it one of the most resourceful tools in the market. There are many plans that come with this video conferencing tool and users are able to get up to 100-participant meetings on a free plan.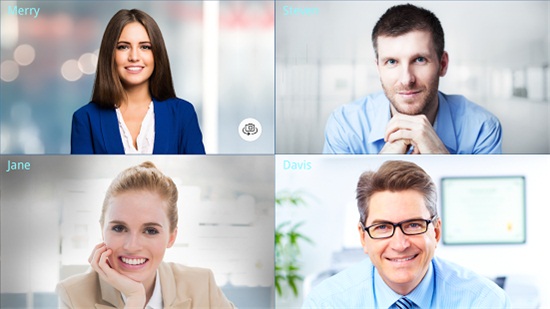 3. Skype
Skype is probably one of the dated video conferencing tools in the market. This video chat tool by Microsoft has been on the market for over 13 years. While the tool has undergone various challenges throughout its lifespan,it is still one of the best free video conferencing tools for a reason. Skype has managed to constantly stay up to date by adopting new technologies and ideas. While it started off as a strictly Windows-based software,it is now available for all the major operating systems and platforms. Skype might have been surpassed by the newer tools in terms of functionality but it is still a reliable option.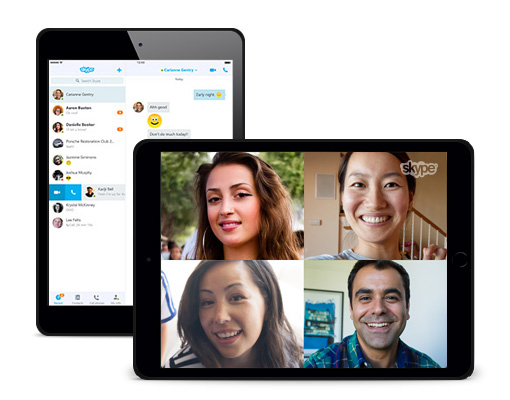 4. Anymeeting
This web-based tool was previously known as Freebinar. The tool is great for video conferencing as it has many of the features found in premium alternatives. The tool is capable of handling up to 200 people in a particular conference while offering good quality of audio and video. Anymeeting is a tool that relies on advertisements to generate revenue. Thus,there are a couple of ads pushed to its users,although these ads are carefully presented in such a way that they do not cause inconveniences on the end users.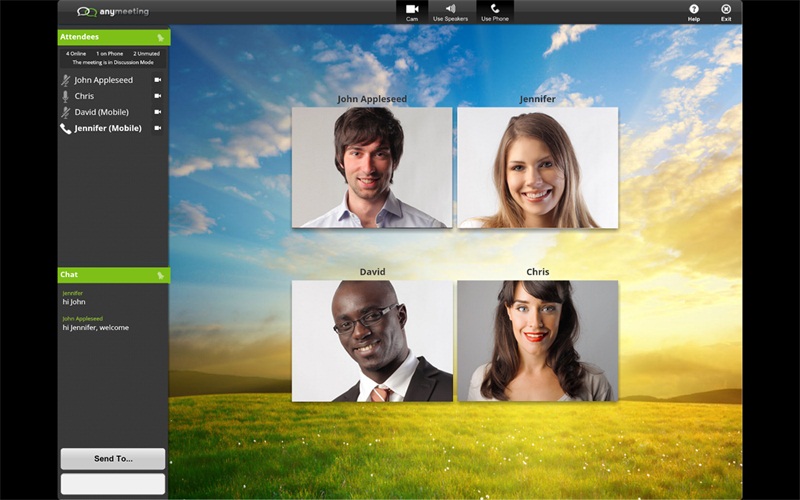 5. WebEx Meetings
WebEx by Cisco is a great choice if you are looking for the best video conferencing tool. This tool enjoys a massive backing from a successful communications systems company. With its huge clout and footprint in the market,Cisco has managed to create a tool that is full of features and functionalities. WebEx has been on the market for over 20 years and it has enjoyed a huge loyal clientele over those years. It has a user-friendly interface and offers a decent audio/video quality. Users are free to choose between the different packages offered by WebEx.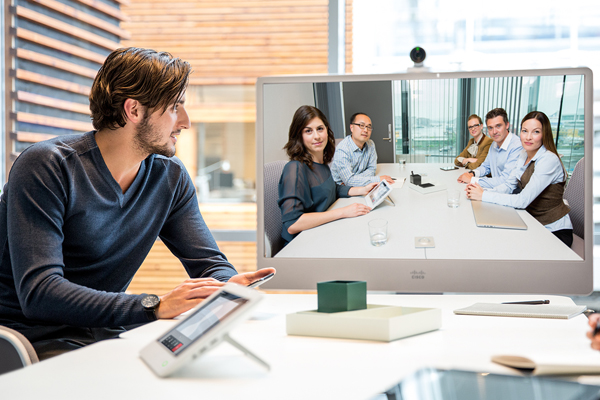 6. Tokbox
Tokbox video chat is a conferencing tool designed for the modern users. This tool has a creative integration of social media tools in such a way that it enhances efficiency and convenience. The tool is also capable of pushing video to social platforms like YouTube. While it is not necessarily capable of handling over 20 users at a time,the conferencing tool is unique for its progressive features and modern design. It is a great free tool that can be used for communication in small businesses and also in informal situations.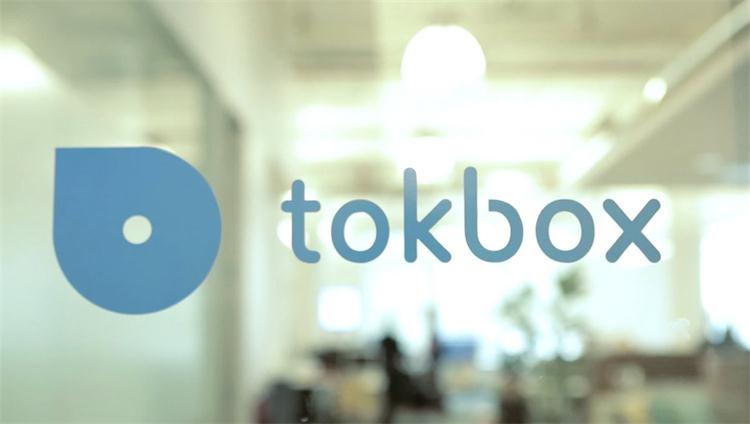 7. ooVoo
Initially designed as a tool for mobile use,ooVoo has grown to have PC versions. This software is akin to Skype in many ways. One of its key unique features is its integration with Facebook. This feature is definitely welcome for most users who use the social media platform to conduct business in one way or another. ooVoo is a free tool that is massively gaining new users with each passing day due to its simplicity and straightforwardness. The tool is one of the best video conferencing tools for multi-platform use and small groups' communication. The tool pushes limited ads to its users.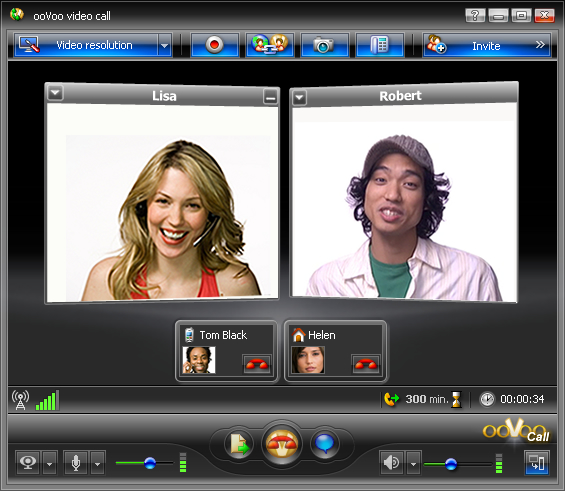 8. MeetingBurner
MeetingBurner has been on the market for quite a while. This tool is mostly fashioned to suit the business world. Its main features include multi-platform support for web conferencing,live meetings,recording tools,and many other functionalities. The tool is capable of handling hundreds of users in a single video conference. In addition,the tool has a unique modern design that makes it simple to use. The resources available are accessible to users depending on the kind of plan they have. For the most part,pro features come at a price. The free version is nevertheless quite capable of meeting the needs of most basic users. It has multiple plans in the pro version for those who might want to upgrade.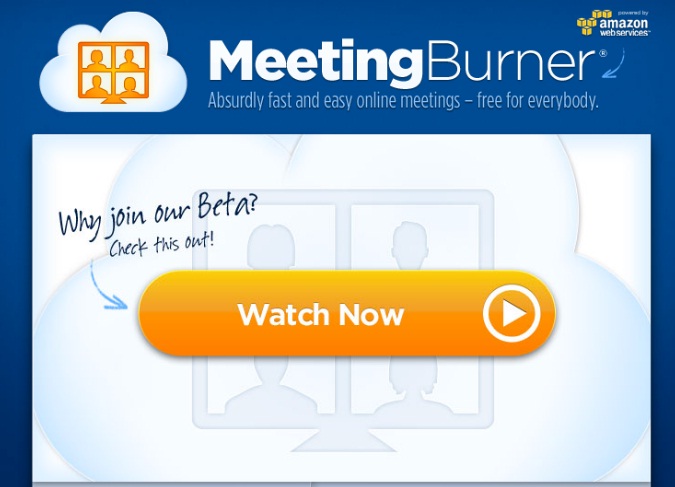 There are definitely many options you can get if you are looking for the best video conference tool. The above items represent some of the best video conferencing tools for all users. While you might find many others in the market,the list above comprises of key products selected due to their core features and suitability to the wider user base. You will,therefore,definitely find one item that perfectly suits your needs from the above list.