7 Best Free Remote Support Tools
When problems arise with a computer,one of the fastest and most reliable ways to fix the problem is with online remote support tools. This list gives a variety of solutions to remote access and support features for a myriad of users,especially for the everyday user,who does not understand some of the finer aspects of computing and how to resolve the more technical issues. Professional support for your computer is key to maintaining your system and allowing you to get back to studying,gaming or working. Here we have compiled a list of the 7 best free remote support tools you can find.
1. ezTalks Cloud Meeting
With ezTalks Cloud Meeting,you are not simply seeking remote customer support,but rather the ability to connect and host online meetings with anyone anywhere on the globe. This free remote support tool supports unlimited HD conference calls and its optimized chat menu allows you to better organize video communication with your contacts.ezTalks Cloud Meeting supports a multitude of languages and has an interactive whiteboard feature that allows you to annotate and describe to other attendees your thoughts and actions. It has tried to make the application as user friendly as possible and have optimized the user interface and home screen options like "Meeting settings" and "Feedback" to save your time and prevent frustrations and create a reliable,stable platform for video communication. Moreover,it's fully compatible with Android,iOS,Windows as well as Mac OS X. All in all,ezTalks Cloud Meeting is a fantastic and easy choice for the everyday user.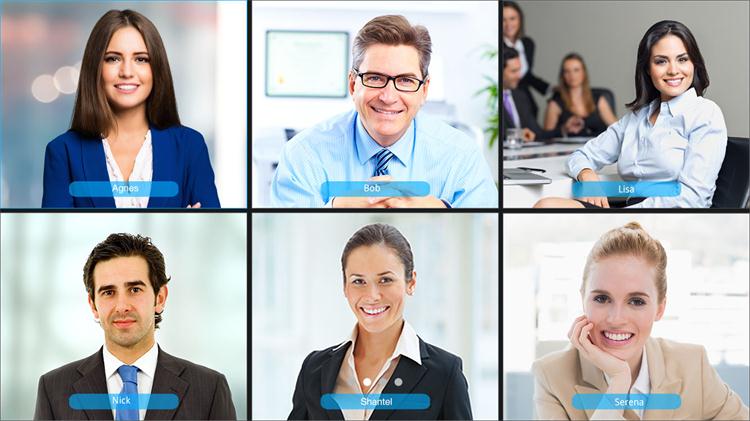 2. Windows Remote Desktop
With this remote support tool for free installed on all computers that run Windows OS,communication,control and access can be achieved from one Windows desktop to another. This is possible only if the two computers are connected to the Internet or the same local network,like an office,school or home and there must be permission granted from one user to another to gain this type of access.
This is the number one tool that Microsoft recommends for customer support on Windows operating systems. It allows a Microsoft Technician to gain access to a user's computer from anywhere in the world to help users resolve their computer issues. Also,to the benefit of Mac users,there is the same program available that can be downloaded on to that operating system as well for support with other Microsoft programs that a user might need assistance with.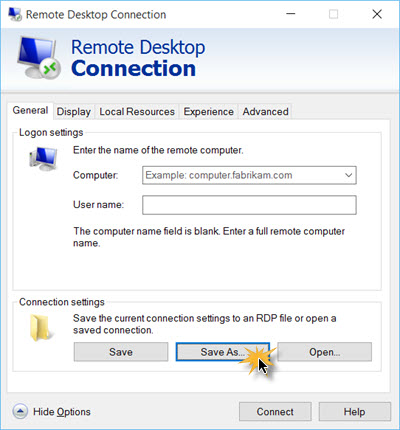 3. Bomgar
Bomgar is like the multi tool of online free remote support tools,with more than 20 ways to build a remote support connection between computers of various operating systems and device designs. Like with other types of remote support tools,Bomgar allows you to see and control the screens of other devices over the Internet to provide support to users in Windows,Mac OS X,Android and Linux based Operating Systems.
This free remote support tool has been designed to work efficiently inside and out of business and corporate settings,allowing remote support to any location. Bomgar reports that over 10,000 companies (including eBay and others) use its program and offer a free-to-try trial for all to see the quality of its support features.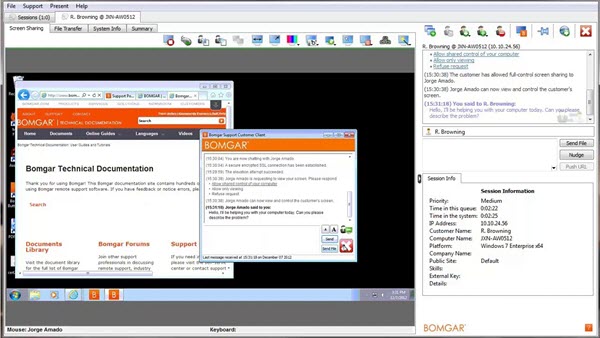 4. TeamViewer
As a cross platform free remote support tool to mobile device and PC issues ranging from Windows to Android phones,TeamViewer is about as diverse a tool as there is. The complete list of platforms that TeamViewer operates on includes: Mac OS X,Windows,Linux,BlackBerry,Windows Phone,iOS mobile devices,Chrome OS,and Android.
With this remote support tool for free,you can remotely choose between giving access to a single application or the entire desktop. With TeamViewer,communication is key,being able to share any number of various types of files and folders between users. Files can also be shared through TeamViewer through Google and One-Drive integration. It is completely free to use and is ready to be downloaded on all the devices.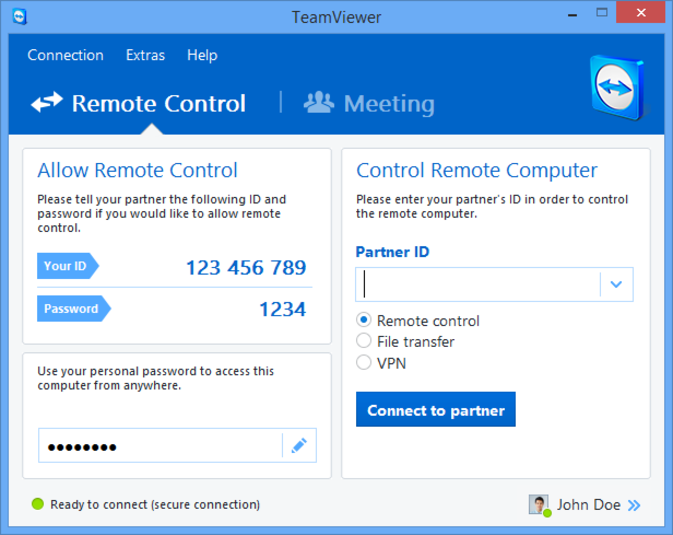 5. Remote Utilities
With Remote Utilities,you can connect to 10 computers simultaneously. The free remote support tool works like this. There are two aspects of the program,the "Host" and the "Client". The Host program gives you permanents access to a computer,allowing you to access this computer remotely at any time and the Client aspect of the program allows you to access a computer with permission.
Both programs can be downloaded separately or as a bundle. Remote Utilities is intended for use on Windows OS. However,there are clients available for iOS and Android users as well. Through a command prompt,you can gain control over another computer or through a visible desktop control interface.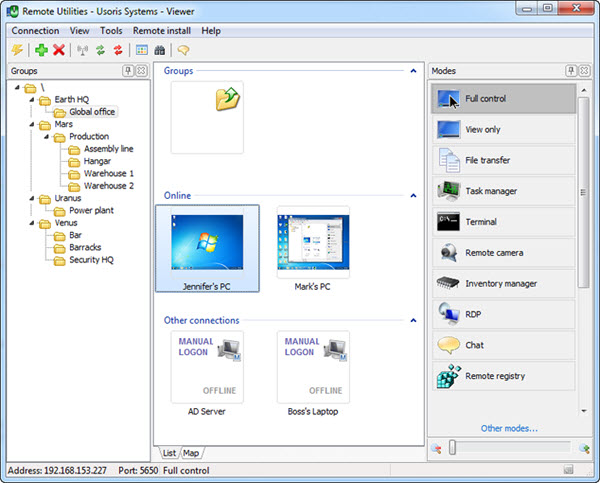 6. UltraVNC
A free remote support tool designed for Windows OS,UltraVNC is geared towards more advanced users who need remote access support.
Like all the free remote support tools,UltraVNC works on a client-host relationship between paired computers. There is a large technical aspect to the way the program is configured,including changing port ID's and the need to configure IP addresses between PC's to establish a connection.
The tool is not designed for instant support,being geared towards users who desire to have remote access to various desktops always,the UltraVNC program is not intended for the average user,but,in the instance that the tool is meant to be used in an office space setting,the IT personnel in charge of maintenance can configure permanent remote access for an entire office with this remote support tool for free.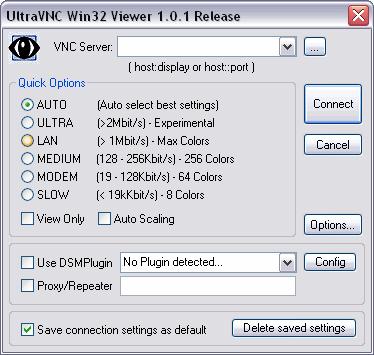 7. RemotePC
Designed for both Mac and Windows users,RemotePC is a remote support tool for freeware designed to make the users experience with remote access and support personal and secure. It only allows for access to one computer at a time and makes for an individual experience. RemotePC has a myriad of support features,not just remote access. These include the ability to connect through the user's browser,rather than being software exclusively,the ability to remote print,use multiple monitors,transfer files and support by text. All communications are also secured by a 128-bit encryption to provide for a secure supportive environment.
This remote support tool for free supports an account based user system,however,the tool can also be used to make spontaneous connections without adding an account to the host computer. Not exclusively designed for remote support,this remote support tool for free has the bonus of setting up secure encrypted access to a computer from a remote location permanently.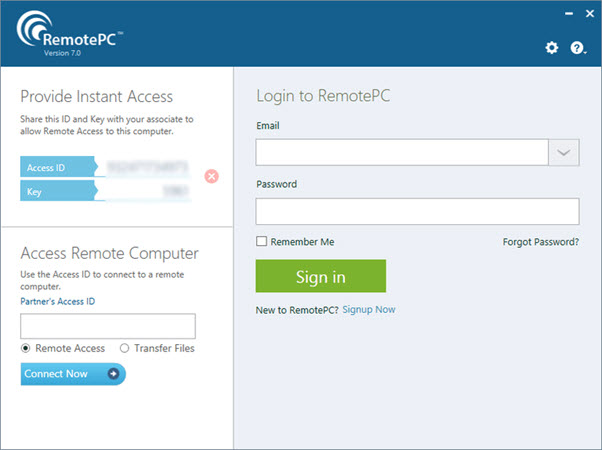 We hope you have found this list of 7 best free remote support tools helpful in solving any of your online remote service related questions.