5 Viber Alternatives for Android
All thanks to the great advancement in technology,you are always close to your near ones no matter how geographically distant you may be. This has been made possible because of apps like Viber that allows you to make free calls,send video messages,texts,and pictures to other Viber users. You can also group chat with all your dear friends and enjoy other interesting features like push notifications,emoticons,and so on. Viber identifies you using your phone number whenever you try to make calls,thus you need not log in out all the time. Overall,this android based application proves to be of great help in connecting people.
Why We Need Viber Alternatives?
We just discussed how amazing Viber is,yet people are in the search of its alternatives. If you are wondering why so,then one of the reasons behind it is the lack of innovation. Viber has been operating with the same features it had been introduced with and has not offered any exclusive updates. Many people also report it crashing often,which certainly is irritating. Furthermore,some people are not happy with its interface. So now that we know some of the reasons why people are looking for Viber alternatives,let us also get to learn about 5 such alternatives that are already getting popular with users.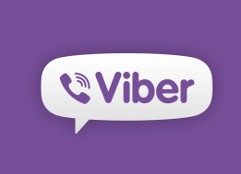 1. Skype
Skype proves to be better than Viber as far as video and voice calling is concerned,though it may not be as great in the messaging department. However,using it you can voice and video call up to 25 people to any landline or mobile number. The price of the calls is also quite similar to Viber and in some cases even less. Skype even allows you to buy monthly subscriptions if you are interested in calling to a particular country on a regular basis. Apart from this,it also allows you to enjoy file sharing and screen sharing. Just like Viber,Skype is available not only on Android,but also BlackBerry,Windows Phone,iOS devices,and desktop platforms as well.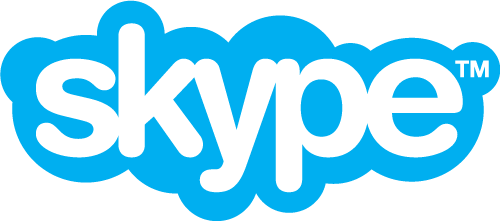 2. ezTalks Cloud Meeting
Last and popular Viber alternative is ezTalks. If you want to enjoy uninterrupted HD voice and video calling then ezTalks is your best choice. Its free plan allows you to add up to 100 people in your voice and video conference calls,and if you opt for the paid plans then you can add up to 10,000 members,something that no other app allows. Apart from calling,ezTalks also allows you to enjoy gallery and full screen view,application and desktop sharing,group and private chat,whiteboarding,multi sharing,and many other interesting features. This wonderful app can be used by Android,Browser,iOS,Mac,and Windows users as well.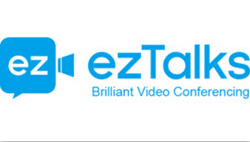 3. LINE
LINE messenger is also an alternative to Viber that offers you great messaging and calling features. LINE allows you to make international calls at very reasonable rates,and if you make lots of international calls,then you can opt for its monthly plan and enjoy even better calling rates. You can even make group chat with up to 200 people,which is far better than what Viber offers. Apart from that,LINE has various interesting messaging features like location and file sharing,sticker shop,social networking,and so on. LINE can be used by most mobile platform users including Android,BlackBerry,Firefox OS,Nokia Asha,and desktop platforms like Chrome OS,Linux,OS X,and Windows.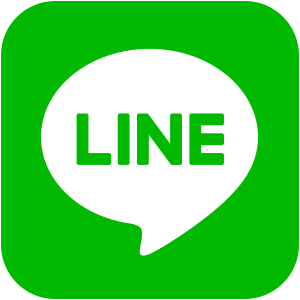 4. Facebook Messenger
If you have been an avid Facebook user,you surely must have used the Facebook Messenger as well,and this is our next Viber alternative for the Android users. The chat heads on Facebook Messenger is great,but what makes it most attractive is its video and voice calling features. Though using it you can make calls only to other Facebook Messenger users,the call quality is good,and certainly deserves a mention. As far as messaging is concerned,the Messenger allows you to send stickers,location,and also voice messages. Facebook Messenger is available for most mobile platforms including Android,and iOS.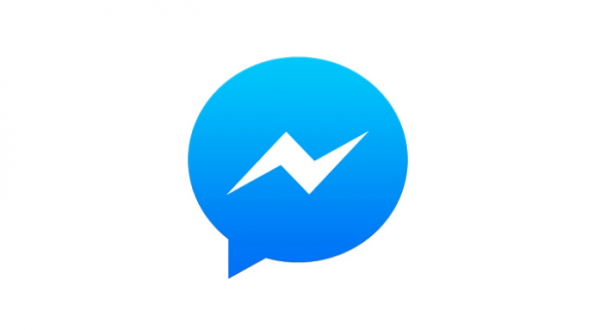 5. Tango
Tango is also a well-known Viber alternative that helps you make video and voice calls. What is interesting is that it makes video calling a lot of fun as you can do so while also sharing stickers,playing games,and adding filters. Apart from this,the app offers some other features for you to enjoy like video messages,stickers,public chat groups,and so on. As far as platform compatibility is concerned,Tango is available for Android and iOS device users.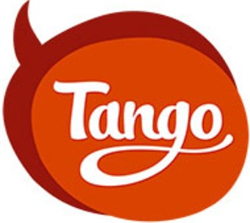 So,these are the top 5 alternatives for Viber that you can choose from. As you can see,each of them has a list of interesting features to offer,so which you now shall opt for is more a matter of personal preference.