6 Best Virtual Conferencing Tools
Virtual conferencing technology is developing fast. There are lots of tools that have been designed to make online conferencing simpler and more convenient. The experience is still quite different from face-to-face meetings,but through the proper use of web conferencing software and tools,the difference is considerably narrowed.
Here are the 6 best virtual conferencing tools in the market:
1. Google Hangouts
Google Hangouts has been in existence for a long time,but as an Instant Messaging tool. Now,you can use it to host a meeting of up to 10 people. With the Google Plus Premium activation,you will even be able to host a meeting of 15 people. It is a free software,and delivers videos of good quality. The audio quality is also commendable,especially if you have strong and stable internet connection.With Google Hangouts,you can use many keyboard shortcuts to make your experience even more convenient. In addition to video conferencing,you can chat with members on the IM app.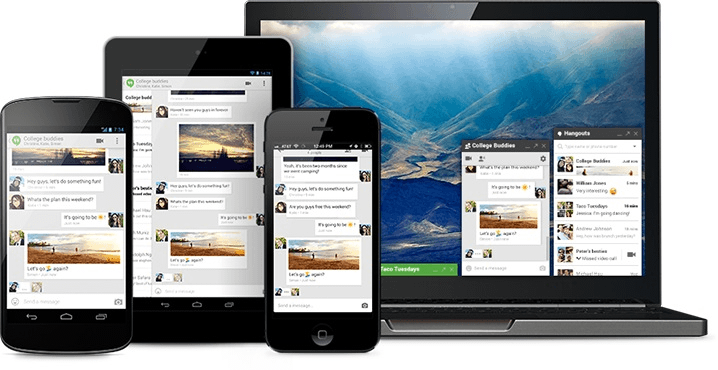 2. ezTalks Cloud Meeting
ezTalks Cloud Meeting is one of the best free virtual conferencing tools on the market. Meetings can be hosted from desktops,smartphones and tablets,and the images are optimized for the screen sizes. The screen can even rotate to your ideal orientation. With this tool,you can import contacts from your phone,and select participants for your conference. You will also get to enjoy great video resolution,and this can even be adjusted during the meeting. The free version of this tool can accommodate up to 100 participants. It has great audio quality. You can also switch to your external speakers.
In the meetings,you can remove participants or even mute them. You can also invite members in the course of the conference. Chats can be displayed to all members in the conference,or to a single participant. Presenters can also share their screens in the course of the meeting.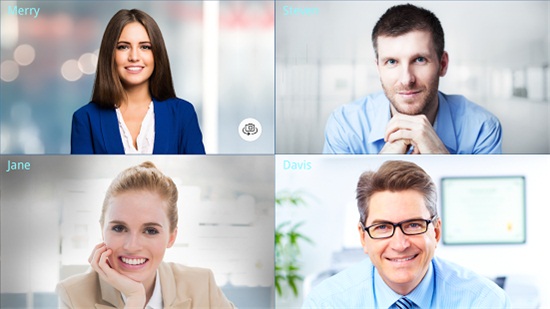 3. Join.me
This tool makes use of video bubbles to make your conferences more interesting. The free version can accommodate 3 people,while the pro or business app can allow conferences of up to 10 people. Participants are shown in circles instead of squares. The app can be used on Google Chrome. Otherwise,you will have to download it. To plan for meetings,you can use Scheduler,Google Calendar or Outlook. These tools will notify you when it's time for your conference. Members can join your online meeting by clicking a link that leads directly to the meeting. You can set up the background of the conference to match your company branding.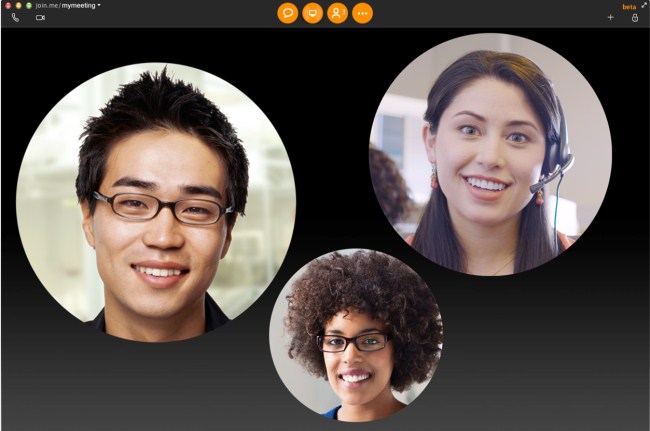 4. Zoho Meeting
Zoho Meeting can be used on multiple platforms and supports almost all browsers. This eliminates the inconvenience of having to download it. In fact,it is 100 percent based on browsers. Besides video conferencing,this tool can be used for audio conferences and instant chats. It is integrated with many other common apps such as Google Calendar and Google Apps to make your conferencing experience even smoother. With support for multiple languages and time-zones,Zoho Meeting can be used to schedule meetings with people in far-away regions.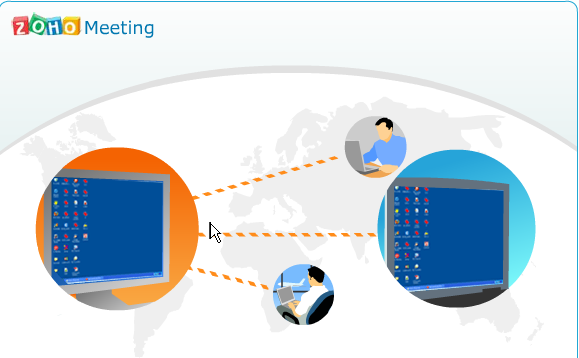 5. Webhuddle
Again,you don't need to download this virtual conferencing tool. It runs on many browsers,and can even be used on multiple platforms. It supports all Java-enabled computers. These include Mac,Linux,Windows and Unix. The meetings can be held using VoIP tools,or your current video conferencing infrastructure. All presentations can be recorded for playback purposes after the meeting. Being an open source software,you can enjoy its flexibility and transparency. The bandwidth requirement for this tool is quite low,meaning the app is unusually fast.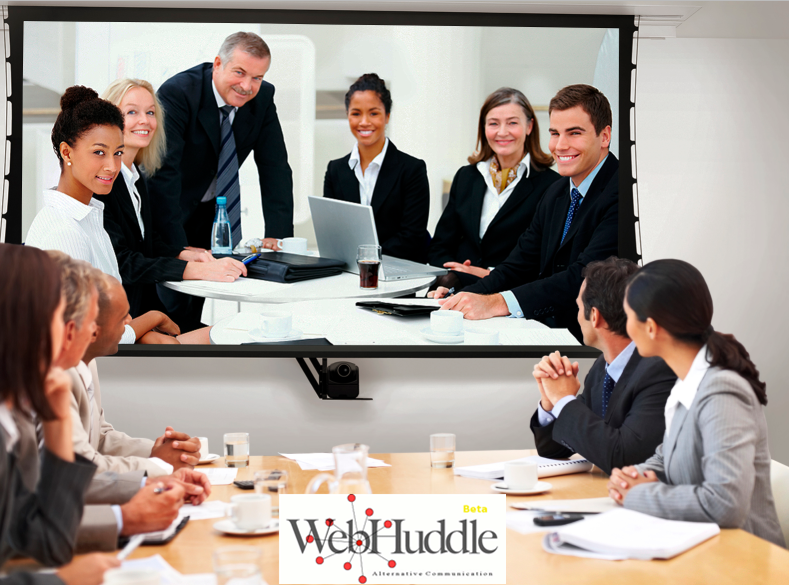 6. MeetingBurner
MeetingBurner is a free and fast video conferencing tool. It is used to host webinars,and also to share screens. The software is integrated with Skype. You can record and share video conferences on this tool with a single click. Using the analytics provided by this tool,you can determine the productivity of the conference. It lets you observe how members have interacted with the information presented in the meeting. With the free version,you can host video and audio conferences with up to 10 people. The pro version can accommodate 50 attendees,and the premier option can let you host meetings with 250 people. In addition,the software features full VoIP automatic email reminders,in-meeting chats,and mobile support.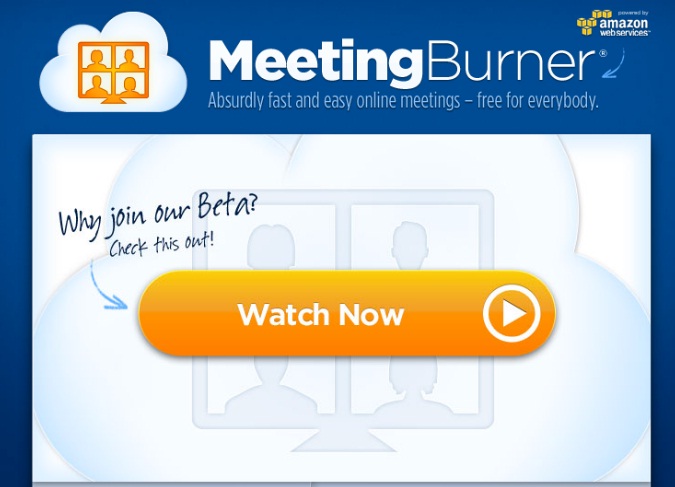 Conclusion
Video conferencing is a great way of communicating with people in far-away locations. It has now been developed to closely imitate the face-to-face conference experience. To enjoy optimized video conferences,you need to choose a conferencing tool that has great video and audio quality,and one that can accommodate all the people you want to communicate with. The tools listed above should offer a good starting point in your search for a suitable video conferencing tool.