10 Best VoIP Apps for Android Smartphones and Tablets
Presently the market is filled with lots of VoIP services for Android smartphones and tablets. These are unique Apps that provide calling and video conferencing facility along with messaging. Many of the common ones we know are Hangouts, Facebook Messenger and Whatsapp, but there still many other Apps providing better services. Let's take a look at some of the best ones that are available.
Viber
Viber is one of the most popular Apps available in the market. It provides both voice and video calling abilities along with basic texting. The availability of HD voice enables the user to enjoy high quality voice and video calling.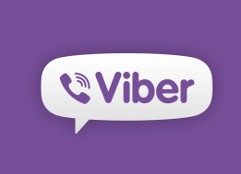 Another exciting feature is that it supports android wear; you can view and send text messages from your watch.
Line
LINE is another popular app especially in Middle East and is gaining momentum in other parts of the world. It provides a good quality voice calling service and also text messages. This App is compatible with Android version higher than 2.3.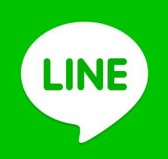 Tango
Tango is an old brand and has entered the VolP App market recently. This App does provide an excellent video calling service, though the same cannot be said about the voice call.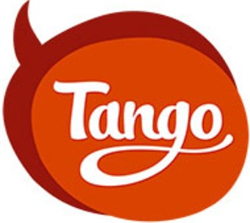 Skype
Skype is the most famous and oldest player in the category. It's popular among Pc and Smartphone users. This App provides you the flexibility to call anyone and let you make uninterrupted international calls. This App provides both voice and video calling services along with video conferencing too.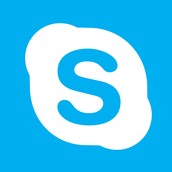 This is a new but popular App among all the apps mentioned here and provides the best value when it comes to using for business related needs. It provides both video and voice calling services and uses HD video conferencing. It also allows you to share documents, pictures, videos as well as your computer screen. Moreover, it's free for 3 attendees and for more they provide many value-oriented monthly and annual plans.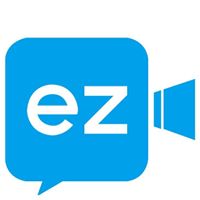 Some of its key features include HD quality audio/video, self invitations to over 100 participants, lifetime free for 3 participants and multiplatform compatibility (Android/iOS/Windows/Mac). You can visit https://eztalks.com/ to learn more.
MagicApp
It's an app that lets you voice call for free over Wi-Fi or mobile data to any domestic or international number for very cheap rates in the US and Canada. Though it is only available in 2 countries is its biggest con. When you use the app you'll be provided with a unique number and are absolutely free to call other MagicApp users.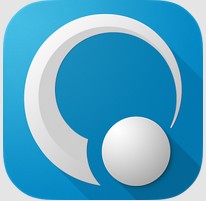 Vonage Mobile
This is another app that provides video and voice calling over mobile data and Wi-Fi. They provide free of charge services among Vonage users. Domestic calls to US numbers are free. But you need to buy their Vonage credits in order to use it which can be bought within the app. They argue that their rates are significantly lower than other similar services, but I wouldn't bet on that.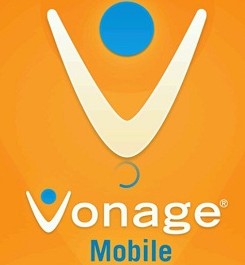 Nymgo
This is a fairly new competitor in this market and it is also a very good option. This App prioritizes international calls, so if your major needs are to call internationally it would be a wise choice. This App provides calling facilities to countries like India, China, Mexico and few other countries at low rates.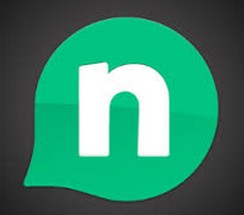 WeChat
Wechat is a very popular app that provides calling facilities as well as video calling. This App is very popular in China as the other mentioned Apps are banned in China. This is a decent App and the walkie talkie feature is a fun service. There is also a 'people nearby' option that lets you connect to WeChat users around you and also randomly meet people through its shake feature.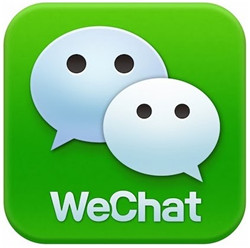 Google Voice
This is another service from Google for casual and business users. It offers you messaging as well as the voice call facilities and calling other Google voice users are absolutely free. The Google voice is integrated to your Google account. It also lets you share all your important files with your family and friends as well as your business partners.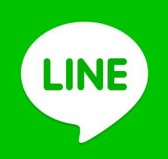 Choose one that fits you. And note that, you can quickly register for free ezTalks below if you favor ezTalks.