5 Prominent Unified Communications Providers
With the growing economy of the world,businesses are also growing at a high pace. Large multinational companies build up their centers across the world and it becomes mandatory to organize and manage these centers. Communication is a major aspect then in this purpose. Many people need to communicate and discuss about multiple aspects of business and reach to a conclusion. This is where unified communication comes into play.
Unified communications is the integration of communication tools like internet calling,instant messaging and face to face calls,to enhance synchronous communication without any time delays. These let people in a team or a big group share their ideas and do their effectively by being time effective. Unified communications can be asynchronous as well,like Gmail,or email systems,Twitter,Facebook that might not get you instant replied. Synchronous systems are real-time (actually happening conversations) and are different places but same time communications. On the contrary,asynchronous communications happen as per the individual's convenience and are referred to as different place and different time communications.
Therefore,unified communications providers offer tools that allow synchronous and asynchronous communications so that the user can use all the features involved in the software. Let's have a look at five of prominent unified communication providers around the world.
Skype for Business
This Microsoft Company,Skype has made its market mark by providing a unified communication software enriched with features. With evolution,it moved from just serving personal users to serving big chunks and big groups of people. Now it has tie-ups with some big business houses and even provide special features to its client in case of any special requirements. It has features of video calling,instant messaging,sharing files and videos instantly,emoticons,and what not. It offers call control and multimodal communications. It is known for providing group chat,group video chat,group messaging. You can also turn the notification of the group or people you don't like. Skype is also one of the cloud unified communications providers. Whatever file a sender tries to send to the receiver,it is uploaded to the cloud from the sender's machine. When the receiver wants to access it,he can download it from the cloud. It is similar to how Google Drive works.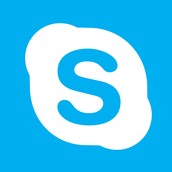 ezTalks
ezTalks has been phenomenal in carving out its space in this huge competitive market. It is generally used for conducting or hosting the meetings. It incorporates internal collaboration by tools which has multiple graphs and chart options. It also allows to give online presentations. It provides online conferencing services that use less data and provide high density quality video and audio. It provides innovative whiteboards that can be used by members to draw or write something to explain their idea and perspective. It allows instant screen and content sharing. It also allows cross-platform chats like sending personal or public messages. It has feature of recording the meeting and playback later. It can arrange and schedule meetings,control and manage the meeting by controlling who presents the screens,or who gets to talk,to lock meeting for someone,or allow access to someone to attend a meeting. All types of devices,laptops,tablets,mobiles can use it. It is getting a hit in the list of unified communications service provider.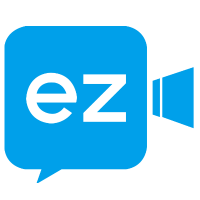 Slack
In the recent times,Slack has emerged as one of the hot favorite tools for unified communications in the business houses. One major advantage it gives is the compatibility with various software and operating systems. Be it Mac,Windows,it is compatible with both. It has a concept of channels in which you can send personal messages to a single person or a group. These messages can be archived and saved for future references. You can also pin a message. This helps to see any pinned messages at any point of time. This has a feature of a voice call. It's easy to share files with a simple drag and drop feature. If your files are in some other place like Google Drive,or Dropbox,simple link can be put. That document is immediately synced and comes in the search list as well. Cool. Isn't it? For any user,number of applications might become too huge to manage. There has been attempts by unified communications companies to sort this out. Slack has been successful in this. You can integrate all your other applications like Dropbox,or Flock,and then can manage them using Slack. All the notification can be taken care of from one place.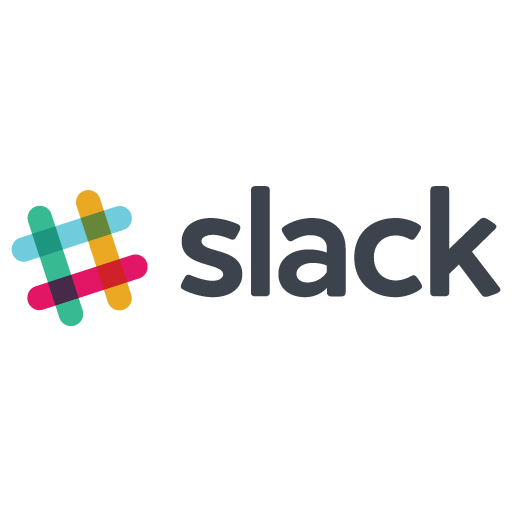 Adobe Connect
It is one other famous unified communication provider. It is a web conferencing software launched by Adobe systems. It allows online meetings,can be accessed from multiple devices,and has rich recording and editing tools,and a highly secure communication and compliance. It allows to have webinars,allows robust registration,has built-in analytics,and fully customizable events that can be personalized. It has mobile learning across devices,impressive live classes and efficient training management and tracking.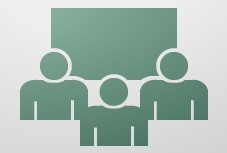 BlueJeans Video Communications
It is one of the highly evaluated unified communications companies. It has features like – Online resources for IT admins and end users,offers deployment services. It has web conferences where you can connect to almost hundred colleagues anytime for face to face collaboration. It can launch meeting for thousands of participants. It also allows comprehensive IT management tools with dashboards,to allow them to solve problems and make informed decisions.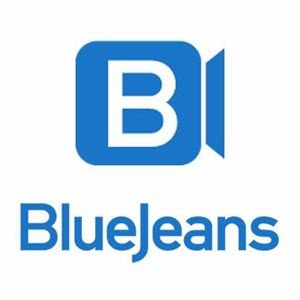 Conclusion
It can be said that unified communication service providers make the communication seamless and save our time. Business can be managed from anywhere and anytime,giving the employee lot of personal space and time. They also help to stay connected wherever you go. They are also secure,maintains your privacy,hassle-free messaging,are scalable and can incorporate a huge number of people. Technology is indeed a single thread that ties the entire world together. Therefore,they have become the important need of all business houses,to grow and to meet the expectations of the customers. And yes,they are affordable too and fit into the budget.