5 Free Video Teleconferencing Services: Which Is the Best for You?
With the boom of video conferencing industry,there are more and more video teleconferencing services entering into the crowded market. Video conferencing can be used to host formal video meetings,webinars and online education or just have a casual conversation with friends. Listed above are five free video teleconference services and you could choose the best one in accordance with your needs. Here the word "free" means "free",and not "free trial".
1. ezTalks Meetings
ezTalks Meetings is free for unlimited number of meetings with up to 100 participants,which is quite suitable for medium and large enterprises. The video conferencing software allows you to host virtual video meetings with other 99 colleagues,customers,partners and suppliers all around the country or even the world. Besides HD audio and video,the free version also offers instant screen &content sharing,innovative whiteboard,user management and other powerful features. It's worth mentioning that each group meeting is limited to 40 minutes only.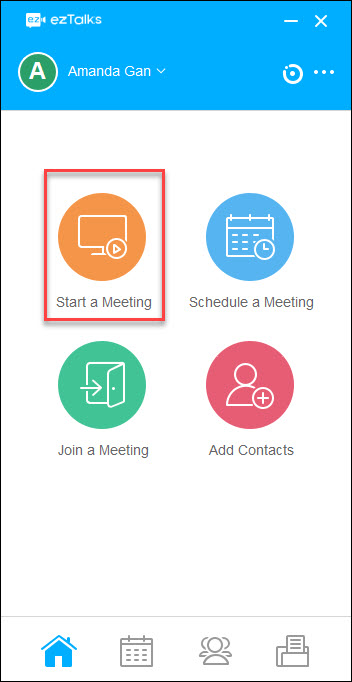 2. Zoom Cloud Meeting
Besides ezTalks Meetings,Zoom also has a free cloud meeting with a duration of 40 minutes per meeting. It empowers you to have an online meeting up to 50 participants at the same time,which might be a useful tool for middle-sized companies. It has great video conferencing,web conferencing and group collaboration features. As for one-to-one meeting,it supports unlimited number of meetings.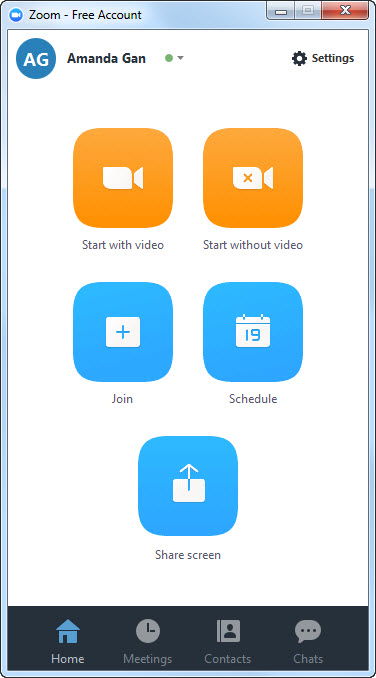 3. Join.me
Join.me is a video conferencing tool designed to help you make your collaboration simple,instant and continuous. The free version of Join.me enables you to conduct a video meeting with up to 10 participants per meeting,no any limits on the number of meetings. If you are a small company or startup,you could attempt to utilize the free video teleconferencing service. During the conference,you can also chat with attendees,transfer files or share control of your computer.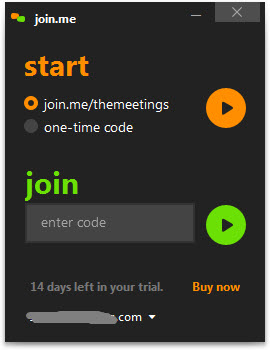 4. MeetingBurner
MeetingBurner is a free,fast video conferencing solution,no download required. With a fully-featured MeetingBurner account,you can hold a live webinar with up to 10 attendees absolutely for free. No ads; truly free,always! The free video teleconference service is compatible with both Mac and PC,as well as iOS and Android phones. Besides,you can share your screen with participants instantly.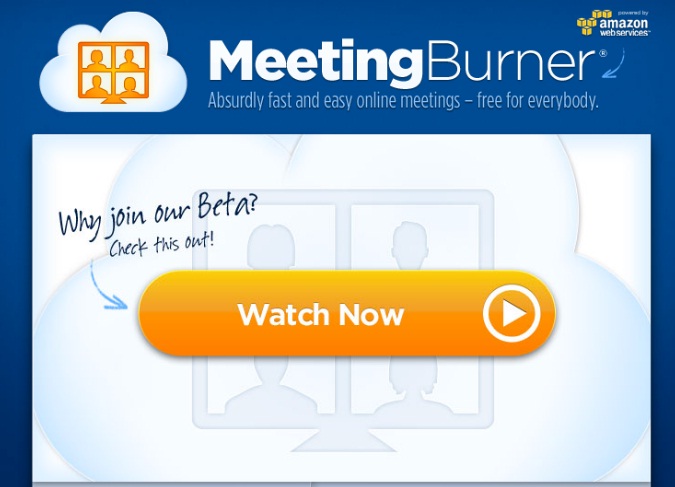 5. Google Hangouts
Google Hangouts is a free communication platform developed by Google,which includes video chat,phone call and instant message services. After signing up Google+ or downloading mobile apps,you can have an online one-to-one or group video chats with up to 10 people simultaneously free of charge. With the concise interface and design,users can easily leverage the software without any help.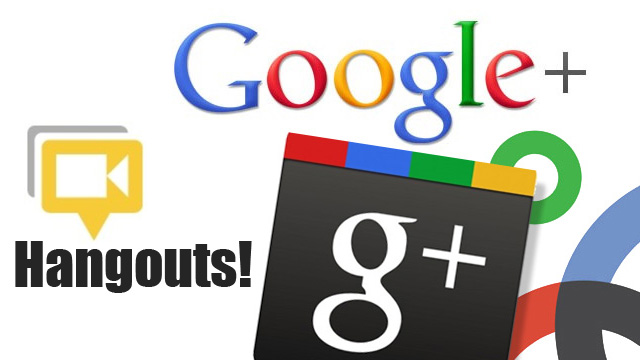 The above are five best free video teleconferencing services in the current market. Which one is the best for you? You might get a satisfied video conferencing tool after going through the article.
You Might Be Interest in:
5 Best Free Video Conferencing Services to Challenge Skype
Top 5 Best Free Group Video Conferencing Software for 2017
5 Platforms for Free Video Conference Call Services
3 Free Online Video Conferencing Software