5 Free Video Call Apps
The importance of mobile phone technology is increasing in today's world. And with the introduction of high speed mobile data networks like 3G and 4G technology,making high quality video calls is now extremely common. It allows you to see the other person that you are talking to. People are now able to simplify their lives by sitting and working at the same place. Some of the individuals need to make video calls for business so they download and install apps that help to simplify the process. Today,companies small and large are embracing video as part of their day-to-day operations.
If you have an android device with front camera and high speed internet connectivity,then you can enjoy making free video calls. In order to start making free video calls,however,you need to install a video call app on your home. But which video call app is the best for your needs? Here are some of the best free video call apps currently available in the market.
5 Free Video Call Apps Recommend:
1. Skype
Skype is one of the best video call apps currently available in the market. The best thing is that this video calling app has been designed to run in all types of platforms. The app supports both rear and front camera functions. Some of the other notable features include the ability to make voice calls to landline telephone numbers,sharing files,images,videos,and instant messages is also a breeze. The app is also very easy to use,even for people who are not technically-savvy.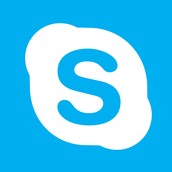 2. Line
Line is another popular video calling app. It supports various types of platforms. This helps you to connect with friends and family members as if you're communicating with them face to face. The application helps you to add friends by sharing ID. You can share your ideas with anyone in the world and video call them at any time.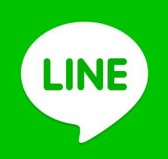 3. ooVoo
This app offers very high quality video calling experience. People are able to make video calls with family members and friends in HD. Moreover,the app is integrated with various social media networking sites,including Facebook and Twitter. The app also allows you to enjoy group video calls,with up to 12 members attending the video conference call. All you need to do is to register at first to start using this app.

4. Yahoo
Individuals using Yahoo Mail service know that it would be a great thing to also have video calling experience. This would enable the user to enjoy free video calls and free voice calls internationally. It would allow you to windows live chat with your friends and family members. This app is now only good for making personal video calls,but it is also great for video conferencing in business. Among all the apps for video call,Yahoo certainly stands out and you can use it without any worries.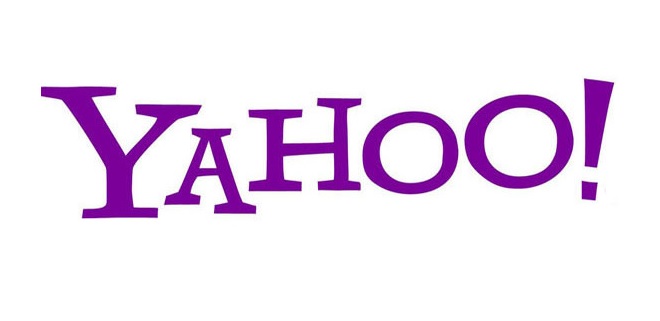 5. Tango
This is also one of the best free video call apps for android. It offers very high-quality video experiences to users. Unlike other free video call apps,you don't need to sign up with Tango. This makes it extremely easy and fast to video call your friends and family. Tango has also integrated with social media networking sites,allowing users to send customized messages with hilarious animations,share images and even take part in games with your friends during a call. The video call app is available for Windows Phone,Android and iOS.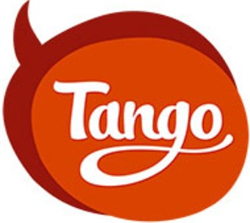 Conclusion
So did you install any of them? We've listed five of the best free video call apps for iOS,Android and Windows Phone. If your phone has enough storage space,you can try out each one of them and choose one that suit your needs best. If you are looking for a video conferencing app for your business operations,it is advisable to go for ezTalks Cloud Meeting. ezTalks Cloud Meeting offers HD video conferencing services with great features. It is professional and easy to use and supports iPad,iPhone,and android platforms. This video conferencing app allows up to 100 people to join a video call at any time,free of charge. During the video conference,you are able to chat with your colleagues through files sharing,whiteboard sharing and screen sharing,to mention but a few.