5 Best Virtual Collaboration Tools for Business
Virtual collaboration is a concept whereby people living and working in different geographical locations make use of technologically-facilitated communication mediums to interdependently work on shared goals. It's essentially a collaborative technique that uses online tools such as Hangouts as mediators in interactions among members of a group.
The collaboration is principally enabled by technology,and is carried out with absolutely no face to face/ physical interaction. There are various virtual collaboration tools that are used to facilitate virtual collaboration. The top five tools are ezTalks Cloud Meeting,Hangouts,Google Drive,Skype and Dropbox.
1. ezTalks Cloud Meeting
ezTalks Cloud Meeting is an exceptional virtual collaboration tool that offers excellent cloud collaboration experience. It allows you to freely host online meetings comprising of up to 100 participants. The paid version can enable you to host up to 500-participants online meetings. You can make use of the private chat or group chat options to manage the accessibility of your company's communication.ezTalks Cloud Meeting boasts of the playback feature and the recording feature as well,thus allowing you to fully explore the advantages of virtual collaboration without any limits. By using the tool,you hold tens or hundreds of virtual meetings every month. There's absolutely no limit. Unlike many other virtual collaboration tools,it boasts of content and screen sharing,interactive whiteboard as well as annotation,among other exceptional features.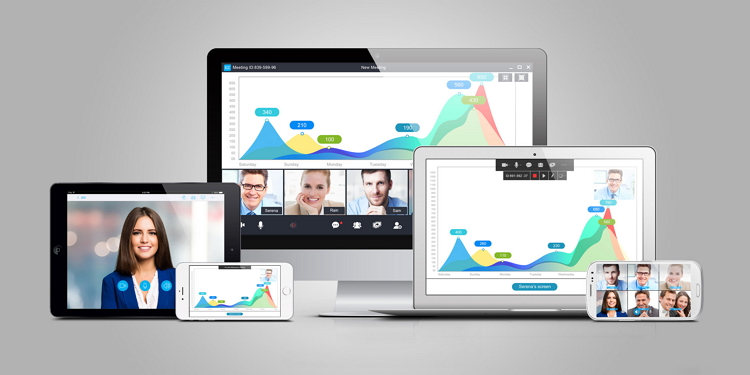 2. Google Hangouts
Google Hangouts is one of the world's most popular virtual team collaboration tools. It gives you the liberty of including all contacts in your preferred group chats for as many as 150 people. It also gives you the freedom of sending messages to the people in your contact list at any time,even when the intended recipients are offline at the time. Status messages,animated GIFs,photos,stickers,videos,emojis as well as maps allow you to express things that can't be expressed using words.
Hangouts allows you to remain in touch with employees and other stakeholders in your business are across Android OS,web and iOS,and also synchronize chats. Any conversation can easily be turned into a Google group video call that accommodates as many as 10 contacts.
It's one of the few virtual collaboration tools that allow users to call nearly all the phone numbers across the world at a reasonable cost,as well as other Hangouts users at absolutely no cost.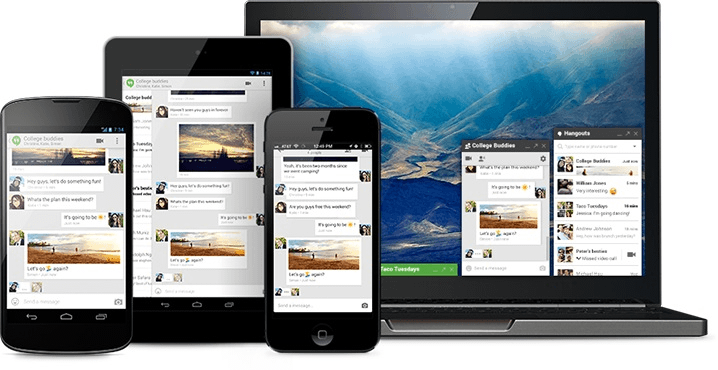 3. Google Drive
If you have been looking for the best virtual team collaboration tools,you don't have to look any further. Consider using Google Drive for your business. It offers you 15GB of Google online storage,absolutely free. For this reason,you can store as many photos,stories,recordings,designs and drawings as you'd like to.
Google Drive is one of the few virtual collaboration tools that allow you to access your files using any smartphone,computer and/or tablet,regardless of whether you are in Africa,Asia or North America. Additionally,you can share folders as well as files with employees. Invite them to view,collaborate or download the documents whenever something needs to be done.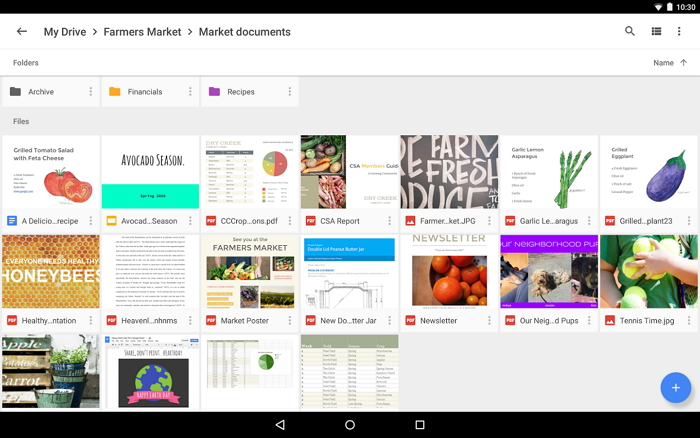 4. Skype
Skype is one of the world's best collaboration tools for virtual team. Are you aware that millions of businesses make use of this tool to make Skype video calls to both individuals and groups? Skype is also used to instantly share files and messages. The tool can be used on mobile phones,tablets or computers. Downloading and using Skype is very easy.
If you're willing to pay a few dollars,you'll be able to send SMSs,make phone calls and do many other things as well. Choose between a subscription or pay-as-you-go package. Skype can enable you to assemble a huge ecosystem of employees,customers as well as partners to achieve set objectives.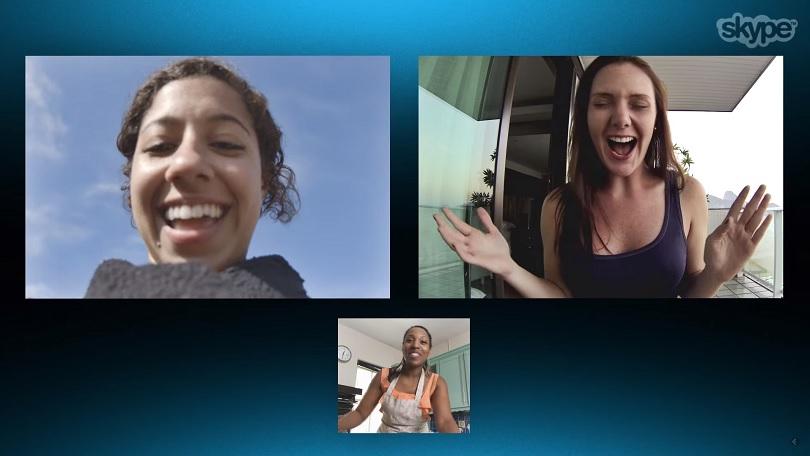 5. Dropbox
Dropbox is an exceptional virtual collaboration tool that can provide a perfect home for your photos,files,documents and videos. If you add something,it automatically becomes available on all your devices such as computers,Dropbox website and phone. For this reason,you or any authorized person can access stuff from any location,using any smart device.
Unlike other virtual team collaboration tools,Dropbox makes it extremely easy for you to share files or other documents with other employees,clients or partners. You only need to touch a button.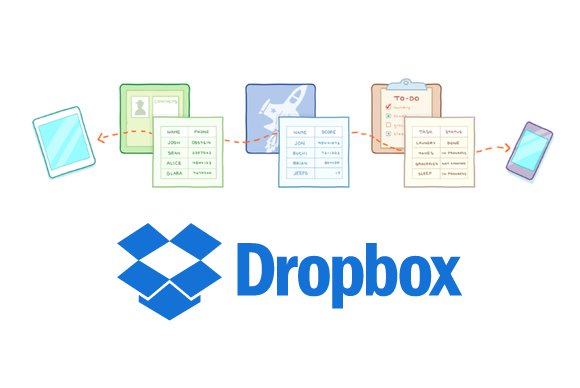 Conclusion
Virtual collaboration holds remarkable promise. If properly done,it can enable peers to effectively and efficiently work together towards the achievement of set goals,regardless of their geographical location.
If you're running a business that doesn't make use of virtual collaboration tools,and yet your employees,customers and other partners are spread across different geographical locations,then you ought to accept the fact that you're missing out on so many things. Don't be left behind.