Top 4 Free Video Conferencing Tools
Video conferencing is regarded as a quite convenient way to have meetings with others even if they are on the other side of the planet. It is becoming an increasingly popular method for enterprises to break regional restrictions and do cross-platform business with collaboration partners easily. With the rapid development of video conferencing market,various kinds of video conferencing tools are springing up. However,the cost of paid video conferencing tool may be too expensive for many enterprises,especially for small businesses or start-ups that don't have enough budget.
If you are one of them,don't worry. Here we are going to introduce you top 4 free video conferencing tools with multiple features. You can choose one of them according to your actual needs.
1. ezTalks Meetings
2. Cisco WebEx Meetings
3. Skype
4. MeetingBurner
1. ezTalks Meetings
ezTalks Meetings is one of the most professional HD video conferencing solutions that enables people to host or join meetings in high video and audio quality. It offers abundant features,like screen sharing,file sharing,whiteboard,meeting scheduling,meeting recording,meeting presenter control,and so on. Compared to other free web conferencing tools,it has just released a 100-participant plan for free,which allows up to 100 participants to join a video conferencing at a time. After using the free video conferencing software,small businesses or start-ups are able to have meetings with up to 100 remote employees or cooperation partners who live in different places for totally free.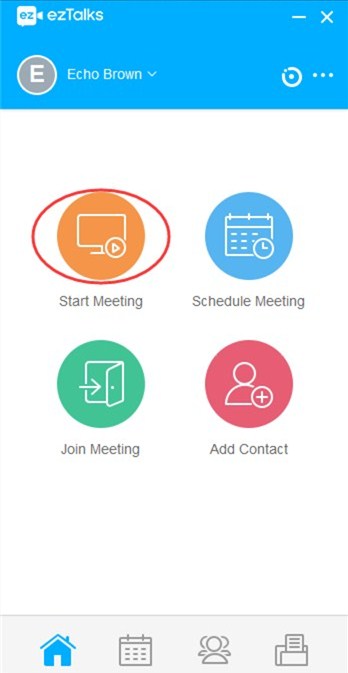 Pros:•Fully compatible with an all-in-one video conferencing equipment- ezTalks Onion.•Host up to 100 participants;•Support unlimited number of meetings and unlimited cyclical meetings•It allows live broadcasting via browser;•Offer full screen and gallery view for a better visual effect;•Share interactive whiteboard to brighten your ideas;•Share desktop and application during a meeting;•Instant and scheduled meetings are both available;•Record meetings and save as video or audio for playback later;•Support both private chat and group chat;•Support to make presenters;•Participants can do co-annotation on shared screen;
Cons:•40 minutes limit on group meetings
2. Cisco WebEx Meetings
Just like ezTalks Meetings,Cisco WebEx is also one of the feature-rich free video conferencing tools that helps people join or host online meetings for free. Getting started is very simple. You just need to sign up for a free account and download the temporary application,then you can host or join meetings with ease.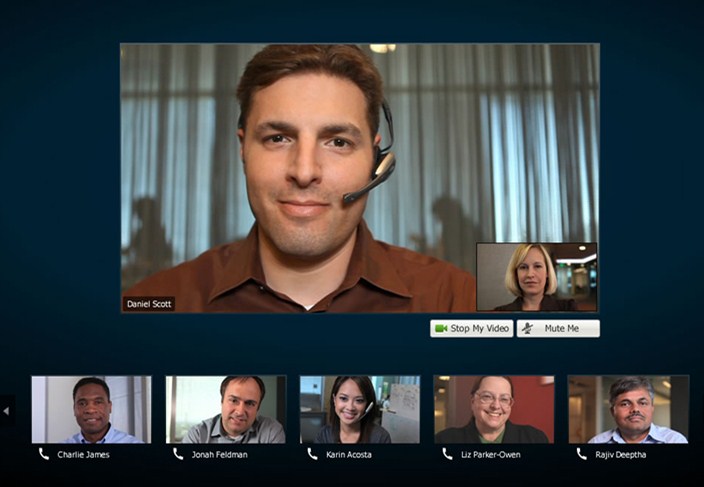 Pros:
•Record both the video and audio of meetings;
•Share anything on your screen;
•Support to edit or mark documents up together;
•Unlimited number of meetings;
•Chat with participants,either privately or as a group.
Cons:
•Free account only supports meetings of three people or fewer;
•Meetings can't be scheduled;
•Whiteboard feature is not available for free;
•14-day free trial limitation.
3. Skype
Skype is perhaps one of the most well-known video conferencing tools free. The free service makes it possible to use your web cam to talk with others anytime and anywhere. The video quality on the standard versions isn't great,but the High Quality edition delivers 30 frames per second in 640x480 resolution. If you plan to use the high quality version,you will need a modern computer with a dual core technology.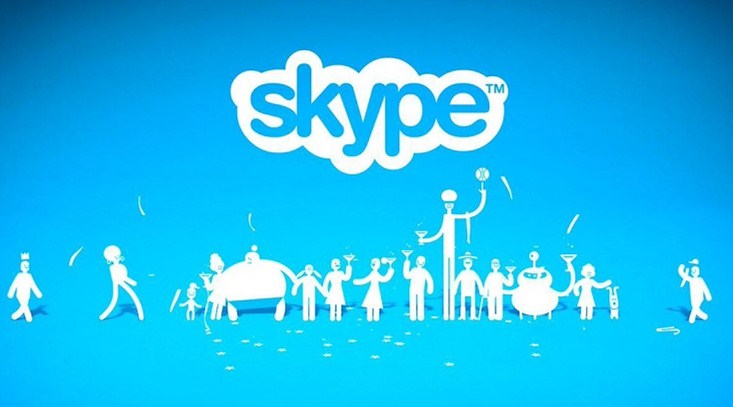 Pros:
•Support one-to-one video calls;
•Support group video calls;
•Send video messages or voice messages;
•Share messages,photos and your location on your mobile;
•Share your computer screen with the person you're talking to.
Cons:
•Group calls don't always work;
•Only support to meet with up to 10 participants in a group video call.
4. MeetingBurner
MeetingBurner provides a free web conferencing plan that lets you meet with up to 10 people. If you're looking for a simple and free online meeting solution for collaborating with your team,MeetingBurner is a considerable choice. However,it lacks many collaborative features commonly found in other free online web conferencing tools,like meeting recording,file sharing or whiteboarding.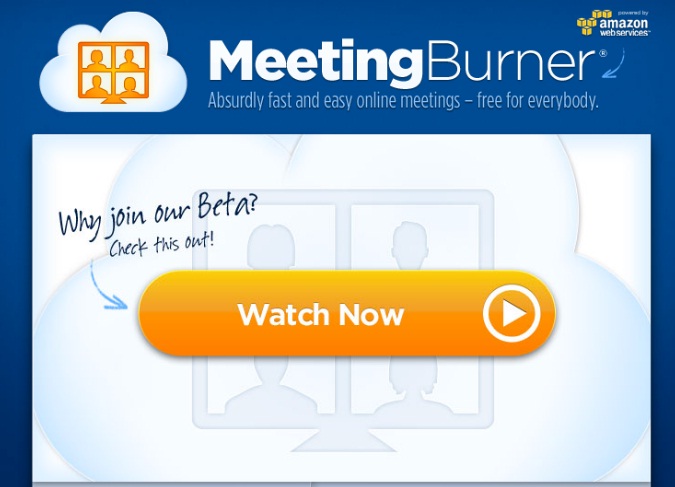 Pros:
•Share screen or a single application on your desktop;
•Chat with others in the meeting space or speak to them directly;
•Both instant meetings and scheduled meetings are available;
•Support audio teleconferencing;
•Instantly change presenters during meeting.
Cons:
•VoIP is not available;
•You can't record and share meetings;
•Only support to meet with up to 10 participants in a meeting.