Top 5 GoToMeeting Competitors
It's always been a challenge to collaborate with remote colleagues. On-boarding is tricky. Not everyone knows and learns at the same pace. Asking for daily updates takes a lot of coordinating,especially when your remote colleagues are of different time zones and availability.
GoToMeeting brings virtual meetings out of the box. It can help schedule a meeting with the entire team and even allowing them to choose a preferred time. Once the meeting is set,you can start it anytime and anywhere. Whether you or the rest of the team is using a PC,Mac,or their mobile devices,the meeting can go on without hassle.
One of the best features of GoToMeeting is that it allows video conferencing and sharing of your presentations or screen even from your iPad. It's convenient for those who are on the go and can't get hold of their laptops or computers. However,there are also many GoToMeeting competitors which works great or even better in video conferencing. If you're searching for web conferencing apps and want to keep your options open,here are the top 5 GoToMeeting competitors that you might want to look into.
1. ezTalks Cloud Meeting
One of the best GoToMeeting competitors out there is ezTalks Cloud Meeting. This HD video conferencing software has a lot to offer when it comes to team collaboration and conferencing. Just like GoToMeeting,ezTalks Cloud Meeting allows you to arrange and schedule meetings with your team at the most common convenient time. Web conferencing is also a breeze since it is available for PC,and even mobile – all of which in high-definition video and audio.Other features include screen sharing with the rest of the participants,meeting control which allows you to mute others or allow them to speak during meetings so as not to be disturbed,video recording and playback that would allow you to easily share what transpired the previous meetings,and an online whiteboard tool which is the same as physical whiteboard that allows you to write and share notes with everyone. It has both the free trial version and the paid version.Particularly worth mentioning is that it recently launches the biggest promotion ever,BUY 1 YEAR,GET 1 YEAR.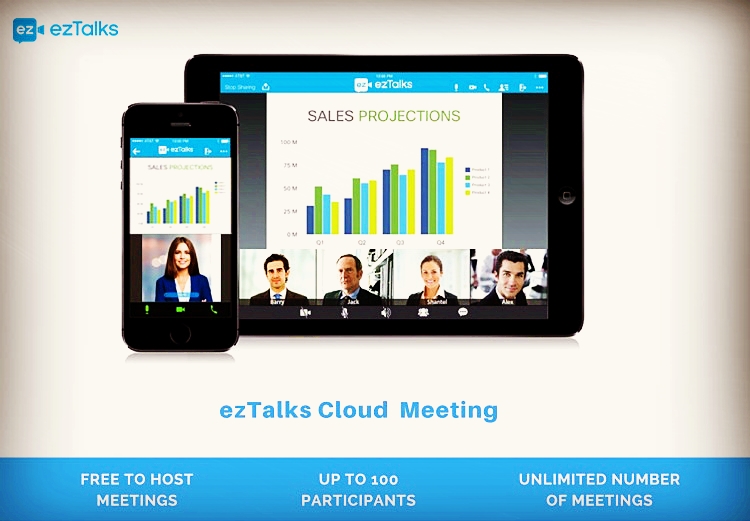 2. Google Hangouts
Google combined the features of its messaging apps: Google Talk and Google+ Messenger which resulted to what we now know as Google Hangouts. This GoToMeeting competitor for free allows instant messaging,VOIP,and Google video conferencing call. It also allows meeting participants to share their screen or view a shared Google documents,sheet or presentation to everyone.
It also provides a good video and sound quality. However,one of its downsides is that the more participants you add,the slower your connection is. It is possible that you will experience video and audio delays.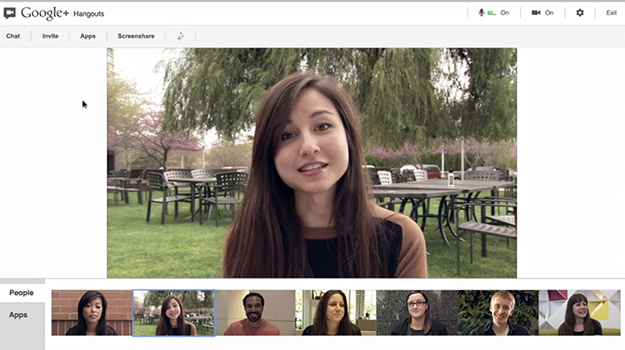 3. Fuze
Fuze is another GoToMeeting competitor we'd like to introduce to you. It boasts of its modern UI and how it increases engagement between workers. Meetings scheduled through Fuze can also be integrated in the participant's respective calendars,so that they'll surely be reminded of an upcoming meeting.
It allows private and group messaging,voice calls,video and web conferencing. It's also a good platform to host webinars. With high quality video and audio,virtual meetings and content sharing are a breeze with Fuze.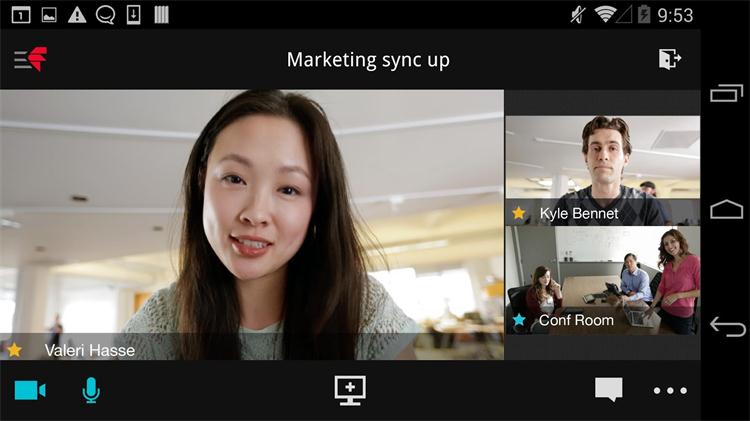 4. Zoho Meeting
Zoho Meeting is probably one of the most popular GoToMeeting competitors among those who use their other products like Zoho CRM,and the likes. Zoho's slight edge in the video conferencing stage is its Meet Now feature where you can create,click,invite,and start a meeting immediately. This is best for emergency meetings for pressing issues. It also allows screen sharing and even swap screens with meeting participants. The downside,though,is that this GoToMeeting competitor's free version is only available for one-on-one meetings.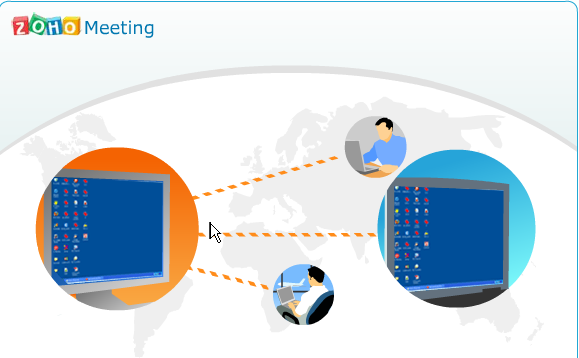 5. MeetingBurner
This is also a close competitor to GoToMeeting since it allows video conference with up to 10 attendees for its free version. MeetingBurner allows to schedule online meetings and have email reminders automatically sent to all the meeting participants. It supports instant screen sharing,teleconferencing,video streaming of the meeting's host,and in-meeting chat.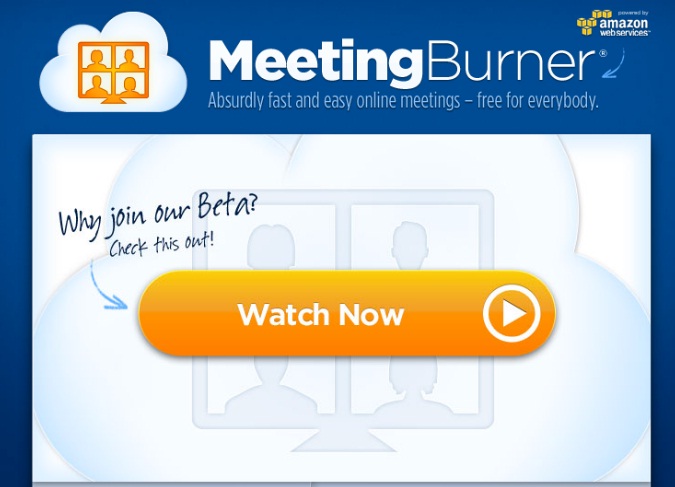 Are GoToMeeting Competitors Better than GoToMeeting?
If in doubt,GoToMeeting is an instant choice. With its years in the industry and constant improvement in their software,you're assured of a stable software. But if it doesn't work well for you,the closest GoToMeeting competitor which is ezTalks Cloud Meeting would also be a strong option.
This would all boil down to what you need as a company and how much budget are you willing to shell out. Some GoToMeeting Competitors' free versions are actually very limited. It depends on what your company needs when it comes to coordinating and collaborating with your offshore team and whichever could fulfill those needs.