10 Free Video Conference Call App for Enterprises and Individuals
Today,everything is instant and on demand,most people have a smart phone and a busy lifestyle. This proves difficult when we want to share information,it is better to have an option to do it face to face.
If you need to interview or consult with people in different states or countries,you can easily do so by using a video conference call app on your phone. In this article we will give you information regarding the top 10 free video conference call app available for enterprises and individuals.
1. FaceTime
The built-in free video conference call app for Apple devices remains one of the most popular video conference apps available. With a very simple interface you can easily make quick video calls to friends or colleagues through a Wi-Fi connection or your data network. Available on iOS devices only.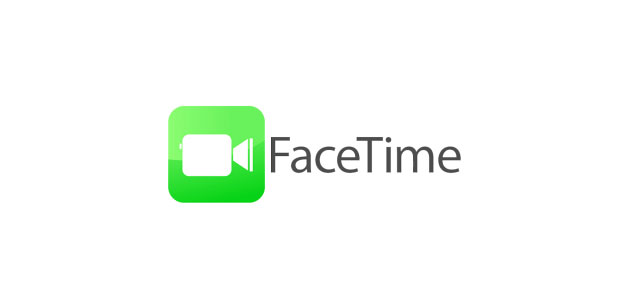 2. Skype
Skype is the grandmaster of free video conference apps,dominating the marketplace for years as due to the amount of people who use it. It is compatible across several platforms and can be used on your smartphone,tablet,pc,laptop and much more. Using Skype you can share screen,in app chat and of course video conference. There are also various paid bolt on you can add like a Skype number. Available for both iOS and Android.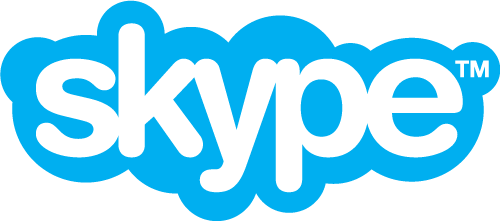 3. Fring
Fring offers a conventional set of tools that is expected of video conference apps,however,Fring offers some of the cheapest rates for calling landlines,simply register your number as opposed to creating an account as you do with the majority of call apps. Available across a wide array of devices using iOS and Android.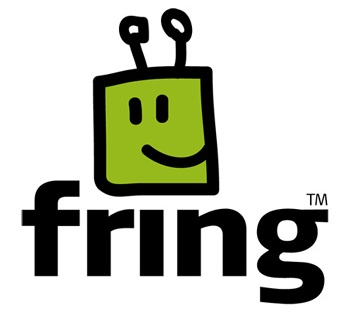 4. Facebook Messenger
Most people have access to Facebook to make multiple video conferencing free,therefore they should have Facebook Messenger,although aimed at more personal communications it is becoming more used in the commercial world. Facebook messenger is available on both iOS and Android.
Facebook Messenger is user friendly and easy to use,you are able to use it for personal as well as sometimes business communications,if you do not have someone on your Facebook they are still able to message you as that will then be done through message requests that you can accept or reject.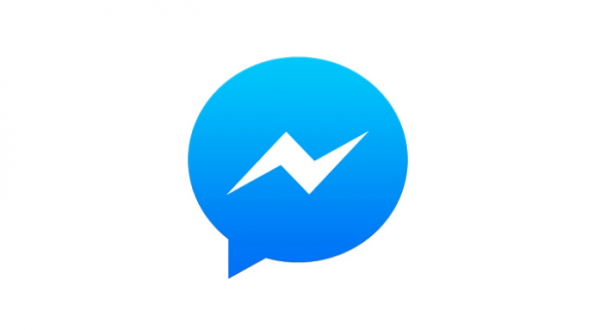 5. Zoom
With full HD conferencing and screen sharing from both mobile of your desktop,Zoom is a very powerful free video conference call app.
Zoom allows you to choose either full screen or gallery view,a collaborative whiteboard for pinging around ideas,you can also have in app messaging allowing you to send texts,images and audio.
Zoom is free however you can upgrade to several paid features which start from just $10 a month.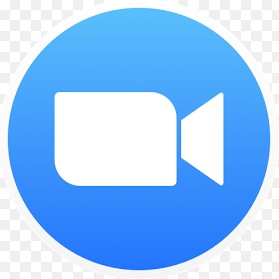 6. Join.me
This offers all the essentials you need with a simple and clear interface to allow you hold multiple video conferencing free. Free to download with up to 10 participants and instant screen sharing,it is ready to use immediately. Upgrades are available which unlock further premium features,however the free version is powerful enough to start video conferencing immediately.
7. ezTalks Meetings
ezTalks Meetings is a really innovative free video conference call app for cloud-based video collaboration. You are able to create recurring meetings by using this application,applications are hosted within a centralized cloud service which can be accessed anywhere. It is really simple to use and also very powerful,offering desktop and app sharing,HD video and voice and video conferencing equipment supported,in a nutshell this is a really powerful platform for cloud video collaboration.
The starter package allows up to 100 participants per meeting for free,making it far easier to connect with multiple colleagues,paid upgrades are available from just $12.99 a month.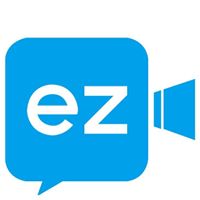 8. ReadyTalk
This app offers a powerful suite of web and mobile conferencing and webinar tools,so you can really find the right solution for your requirements. Although the interface is not the easiest to use and the available upgrade plans compared to other free video conference call apps are pricey,what they do offer is phenomenal support and uptime. Plans start from $24 per month.

9. GoToMeeting
One of the biggest solutions for video conferencing and virtual meetings,with all the tools you would expect,like HD voice and video,this app is great if you have a global team that you need to conference with,although again this does come at a price if you are looking to upgrade to the premium features with plans starting at $39 a month.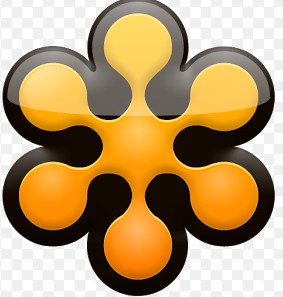 10. Onstream Meetings
This is a cloud based service that allows you to host online meetings without have to send through a scheduling request. Offering the usual features you would expect like screen sharing,group and private chats and a collaborative whiteboard.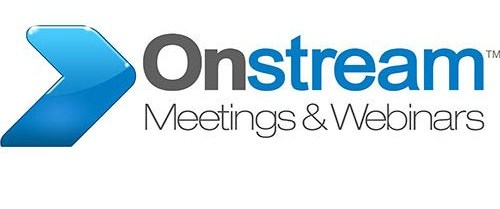 In conclusion,all of the applications have both strengths and weaknesses however in our personal opinion we suggest that you consider ezTalks Meetings to meet your requirements as they seem to have slightly more to offer.In conclusion,all of the applications have both strengths and weaknesses however in our personal opinion we suggest that you consider ezTalks Meetings to meet your requirements as they seem to have slightly more to offer.