Best Practices for Virtual Team Effectiveness
Nowadays virtual teams are very common, and almost every company has such teams with members in different parts of the country/world. However, just building virtual teams is not enough, it is equally important to see if these teams are working effectively, as the proper working of such teams has a great role to play as far as the growth and success of a company are concerned. So, without wasting any time let us straightway get to discover the best practices for virtual team effectiveness that you can start following right away.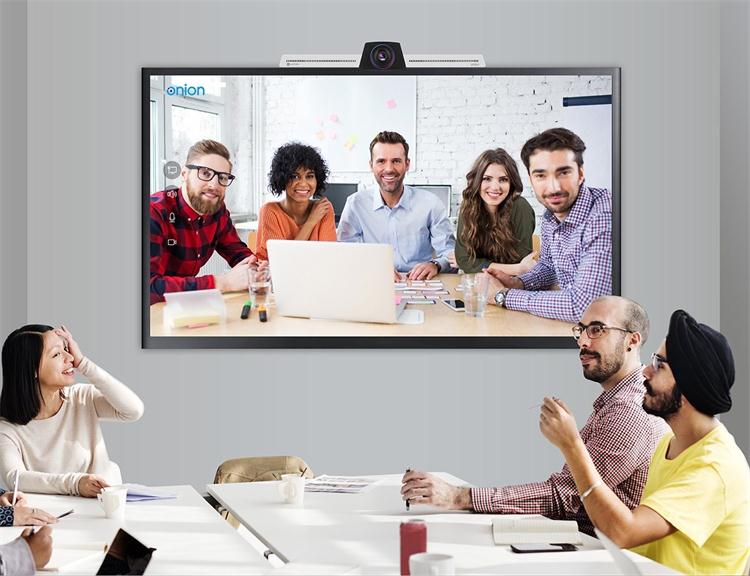 8 Best Practices for Virtual Team Effectiveness
1. Make sure they get the chance to communicate
One of the most common reasons why virtual teams are not as effective is because they do not give importance to the fact that they are not getting the opportunity to bump into each other now and then. They do not even remember about the other members of their team, work the way they want to, and do not care to collaborate or communicate as much as is actually needed. So, to get rid of this problem and for virtual team effectiveness, you need to create opportunities for the members of the team to chat with each other formally and informally. For the purpose, you can make use of online chat rooms, video conferences, and project management software, all of which are offered by ezTalks.
2. Make sure a chat room stay open almost always
This can prove to be really helpful for managing virtual teams effectively. You just need to have a chat room open for each team in your business. Whenever needed, the members of a team can leave behind messages. These chats should be alive but certainly not distracting. The conversations should be as frequent to help make the members feel connected like a team should and quickly discuss important matters, but it should never turn out to be distracting. You can also have a fun chat room for your company members where they can have a non-business related chat, which can give a water cooler effect and the members can discuss whatever they like.
3. Try to maintain a routine just like you have in office
It is easy for remote employees to fall off the grid if they do not have regular check-ins. So, it is important to make sure that all of them complete their obligations and tasks on time. Regular briefings and meetings can be planned on the same day every week. Routines offer a sense of uniformity and familiarity despite the members working from different locations. It is also important for the team leader to run effective virtual team meetings or have individual conversations with every member of the team to understand their challenges or concerns.
4. Have proper working systems
If you do not have proper working systems your business may have to suffer. When all your team members are working from the same office then they follow some rules and systems, and people can talk to each other face to face. However, in virtual teams, members of the same team can follow procedures that may be completely different from that followed by other members of the team. This can create a gap, and to avoid this from happening and to run an effective virtual team it will be best to maintain a standardized and documented way of working.
5. Allow flexibility but some level of consistency must be maintained
Those who work from home will likely want to enjoy flexibility as far as their work hours are concerned, and it is perfect to allow at least a little flexibility. However, if this flexibility is not controlled then there can be a problem when you want to collaborate with all of them online to discuss some important issues.
6. Use videos to inspire
Employees working remotely may miss feeling the company culture. It is not easy to maintain a proper culture only through written words. It helps more when you create videos and make use of video conferencing services like ezTalks. Use videos to keep your team inspired, and to keep core concepts reinforced in your company culture.
7. Keep track of their work
It is important to keep track of the productivity of your team members whether they are virtual or not. There are some people who like working remotely and can give their best while working from home, but not everyone is like this, and this is why you need to keep track of how each member of your group is progressing.
8. Meet in person
Video conferences, chats and all helps but it is also very important for the different members of a team to meet each other at least once or twice a year, if not more. This gives them the chance to know each other better, discuss matters, and also have a nice fun time.
So, these are some practices or ways you can follow to help make sure your virtual team works effectively all the time, which if it does, it will prove to be immensely beneficial for the progress of your company.