5 Best Remote Collaboration Software Helpful for Remote Teams
The trend of remote working is being gaining pace with the passing time. There are several people across the globe who are very mightily running businesses which are venture funded and operate successfully with remote collaboration. The remote collaboration software can facilitate the working especially for those teams who work from distant locations or for businesses which operate through virtual collaboration for getting a lot of work done. It is completely efficient and convenient to work remotely by using the remote collaboration software. But this is also to be kept in mind that the team members should be cooperative in order to reap the maximum benefits of the remote collaboration software.
Defining Remote Collaboration
Remote collaboration is the efficient and the most productive way of removing the limitations of geographies and make it feasible to build the best team from all across the globe.
Remote collaboration is an outcome of the technological bliss and it requires individual efforts to include the team members from any geography with the help of internet. This can be very effectively used for maintaining the work/life balance. It is a great tool for increasing the productivity and utilizing the different professional opportunities that are location independent.
The remote collaboration tools can be effectively used for staying connected, brainstorming with the team members and for discussing the progress of business in a team where the team members are working from different locations. There is a long list of benefits which can be reaped form the remote collaboration software like the businesses can have an access to a larger and wider pool of talents which eventually enhances the productivity. There are several companies like Mozilla, Automatic and Upworthy which makes the use of remote collaboration software completely.
5 Popularly-used Remote Collaboration Software
There are several remote collaboration software which are used for remote collaboration. The technology and the approach used in different tools differ from each other but eventually the purpose is to boost the business by accessing the talents of a wider talent pool. Following are few of the popularly used remote team collaboration tools.
1. ezTalks Meetings
This is a very widely used and one of the best remote collaboration software which can be used in multiple US like Windows, Android, Mac etc. This tool very effectively enables to connect up to 100 members for 40 minutes free of cost. The best part is that this remote collaboration tool enables team members from any part of the globe to participate. There are facilities of video conferencing and audio conferencing as well. There are several services and plans which can be subscribed for and is apt for various industries.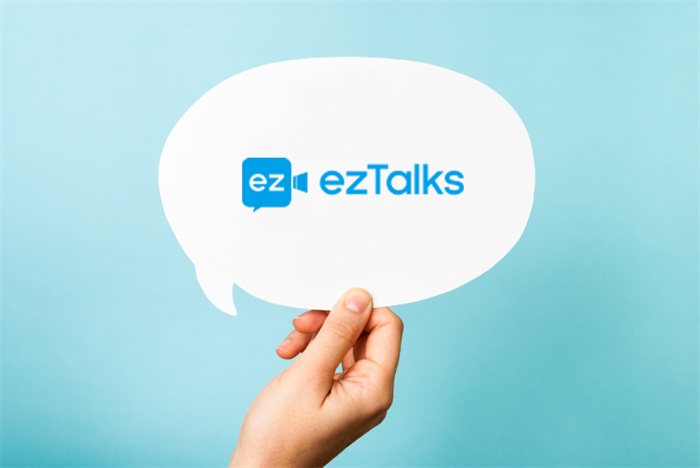 2. Skype
This is one of universally and very popularly used collaboration tools for remote teams. This is a video conferencing as well as chatting tool where you can connect 10 people at a time. It also allows the sending of the files to the team members or the contacts in your contact list. Voice calls can also be done through Skype. This tool is very useful for all devices like tablet mobile desktop etc. There are several beneficial features of this tool when you opt to work from home.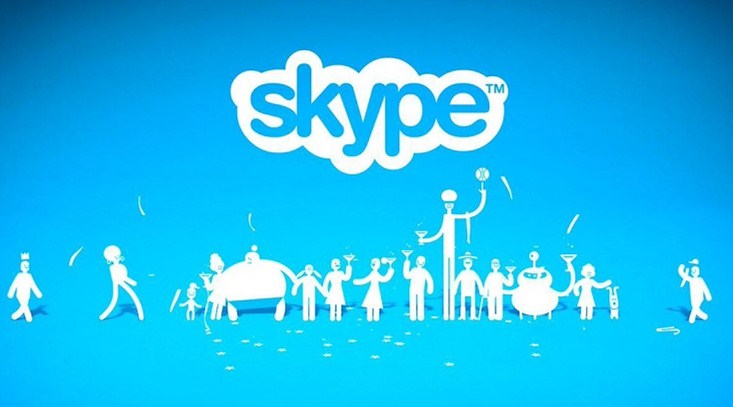 3. Evernote
This is a popularly used user-friendly remote collaboration tool where you can effectively manage the information and the several notes which is effective in collaborating with your team members. The best part off this tool is that you can collect, save and also share the documents with your team members. This is highly popular and is highly used by millions of corporate workers across the globe.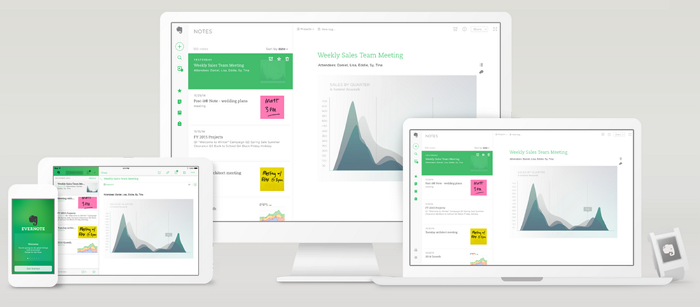 4. Trello
This is an effective centralized task and project management tool which helps the users to have a look at the other team members' updates and also help in prioritizing. This tool helps well in keeping the record of each of the communication that is related to the tasks. This particular tool can be used to categorize the photos, mockups and drawings etc. This tool can be used absolutely free of cost and also have the feature of appointment reminders.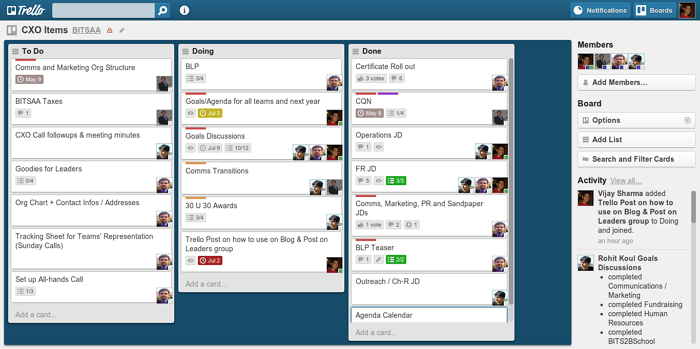 5. Dropbox
This is a very popularly used remote collaboration tool and the users can upload photos and files which are accessible to other team members. This is a very efficient cloud based file sharing tool that have been trending in the recent times and provides a free storage of 2 GB to the users. This particular storage can be increased to up to 18 GB by just referring this tool to your friends and colleagues. There are also paid subscriptions available with enhanced features and can be effectively used for various business purposes. You also have the option of syncing the files and documents in your computer by using this tool.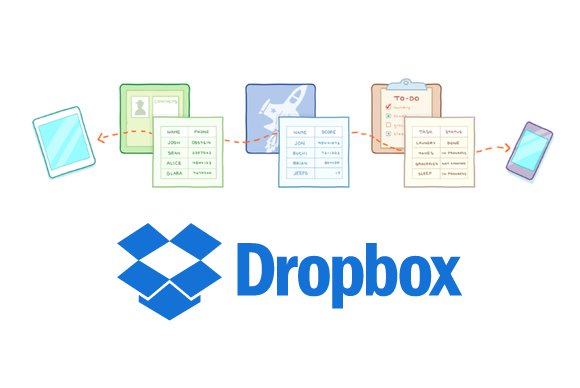 All the above discussed remote collaboration software help several teams working from different and distant locations from all across the globe. The obvious benefits are already discussed in this post. So, if you are still not using these remote team collaboration tools, then start using these and maximize the outputs from the business.