Customize Shopify Pages Using Kava Sections
Selling products on Shopify is becoming more and more popular. It's no wonder you can build a really profitable business with it. The first thing users pay attention to when they go to a store's page is its appearance. Yes, yes, a lot depends on it. You can sell a really good product, but if the landing page looks unattractive, potential customers are unlikely to spend much time on the site and buy anything.
Shopify gives sellers the ability to choose the design and sections, but the page will look standard. Agree that such pages don't catch the eye, because there are many similar ones. You can also hire a developer and designer who can make unique pages. However, this is quite expensive. Free Shopify landing page builders can be a great alternative because they give you a lot of possibilities!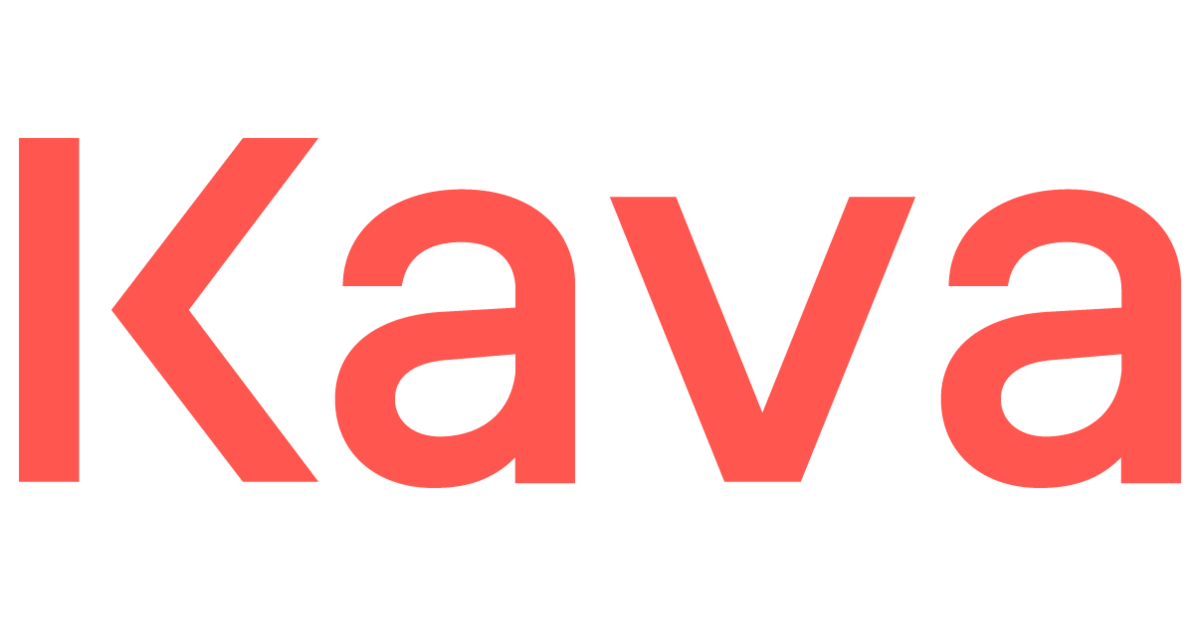 Take Kava Sections: Landing Page Builder, for example. With this application, you can make your page stand out among your competitors. This will lead to higher conversions because you won't have to spend time designing pages and adding new sections. The app will do it for you. You can spend your time analyzing or marketing.
Why do you need a landing page builder?
Let's understand what a page builder application is and what features it has. The app allows you to create new pages and sections without spending time or money. It beats the standard Shopify themes in every way because it has no such limitations.
Let's take a look at the capabilities of such applications using Kava Sections: Page Builder as an example:
Integration with Shopify native Theme Editor allows you to edit all pages and theme settings in the same native Shopify Theme Editor you are familiar with;
The application allows you to turn a complex design and development cycle from several weeks into hours, and anyone can use it, as it does not require any special knowledge;
You can easily add, change and delete sections, and add buttons and icons to make navigating through sections as convenient as possible.
There can be as many sections as you need, and their appearance can be customized according to your wishes. Do you want to introduce potential customers to your store employees by attaching their photos? No problem! Want to show which customers you've already worked with and how they trust you? It's very easy! Just add the names of the companies, their logos, and brief reviews.
What to look for when choosing a Shopify page editor?
Here are a few important points:
Ease of use. Check to see if you can easily add a section, text, or image
Variety of elements. The best apps have a wide variety of elements to make your page unique.
Professional help. Sometimes every user can run into problems. Technical support should answer questions as soon as possible. 
Compatibility with other Shopify apps. Everything should work correctly and without failures.
Try the best apps, make your page memorable, and then conversions will start to rise!