9 Best Free Virtual Meeting Software
While face-to-face meetings are usually the best way to interact and collaborate with colleagues,it can be impractical for far too many reasons. Virtual teleconferencing can alleviate geographical issues by allowing people around the world to speak through live chats with one another.
Simply put,they are programs on a computer or usable through a web browser to set up a live video chat system. So here are some of the 9 best free virtual meeting software on the current market:
1. BigBlueButton
This teleconferencing software typically aimed more for post-secondary institutions offers video and audio conferencing. Users of this software can make as well as view slides using an integrated whiteboard.For the more informal classes or meetings,even emojis,breakout rooms,and polling are offered for a more interactive group. This free virtual meeting software also allows an unlimited number of webcams to be shared across participants,something that small,as well as growing companies,can capitalize on.

2. ezTalks Cloud Meeting
ezTalks Cloud Meeting allows an unlimited number of meetings with up to 100 participants for each event in place. With HD video and audio support,recording and playback are clear and smooth for any confused member who missed the meeting. Once the sessions have finished,ezTalks Cloud Meeting can schedule any future ones well in advance. This solution also has options for content sharing of any files or video,so no one is left behind on any needed materials.
For any users uncomfortable with installing programs to their computer,ezTalks Cloud Meeting also allows a web based broadcasting system. For this free virtual meeting room software,any IT support can also be provided through ezTalks Cloud Meeting remote control to allow users to take control of another's screen.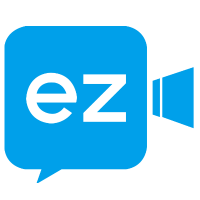 3. Google Hangouts
Hangouts was originally an attempt to streamline three retired Google products to optimize instant messaging,video,SMS,and VOIP options into one comprehensive package.
This amalgamation appeared to have borne fruit as the end result was a highly-efficient and easy to access software for many. It can provide up to 10 participants to a single meeting. With Google being the mega cooperation as well,it's also available on various devices like a phone.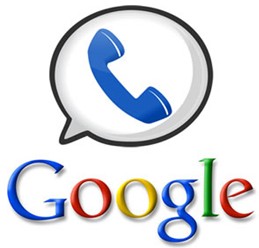 4. Join.me
This is yet another one of the best free virtual meeting software that allows up to 10 participants per meeting and up to five video streams at once. Can transfer files,join audio by the use of VOIP,and even has remote control,features that both add to the convenience of using the app.
As if that's not enough,it has mobile support with scheduling options to allow during out-of office runs. Screen-sharing is available for up to 3 users at once.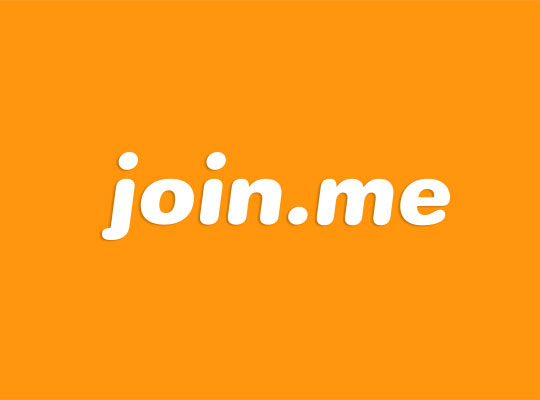 5. Vyew
One of the signature features of this free virtual meeting room software is that it allows up to 10 participants as the same time. In addition,it also boasts of very rich web based software. Unfortunately,there's no recording available without an external product helping so there goes a little drawback to the software.
Another bump in the road is that it's not as easy to use as some of the others. It does however other a very compressive package,because of its packed-in features. This free virtual meeting software is also available on Mac,Windows,and Linux.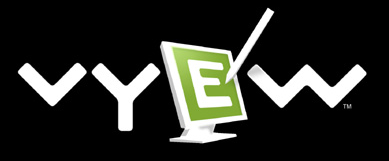 6. MeetingBurner
This software differs in its business model by allowing up to 10 participants for free before ads begin to pop-up. MeetingBurner is unusual in that it allows an analytics page for each meeting.
It is especially useful for the inquiring superiors on employee engagement. There's also free screen sharing and mobile apps for the on-the-go attendees. If you are looking for a virtual meeting software free to use and customize,then MeetingBurner is it.

7. Mikogo
From 2007,Mikogo has provided users virtual meeting service with Mac,and mobile support. They allow up to 25 participants to meet-up online.
If the presenter needs to step out,it's no problem to switch the host to another and record the session for later viewing. Offering a multi-user free online whiteboard and an application selector lets anyone choose exactly what to share and leave behind.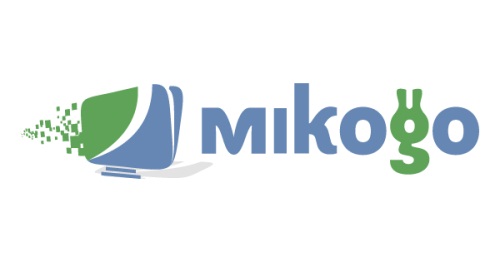 8. WebHuddle
Using a Java-enabled computer,this web based meeting client offers itself as a light-weight alternative to some of the more robust options on the list here. It's small and secured by HTTPS protocol.
WebHuddle is also open source,creating transparency and flexibility. A unique feature it has is its unique ability to integrate itself on top of existing online communication software.

9. Zoom
Zoom offers the second highest participants on the list with up to 50 in any given meeting. It provides HD video and audio. There's also screen sharing and video breakout rooms.
The scheduling can be done with your already used online calendars (I.E. Google or Apple's Calendar) or even from your phone. Some other features are also co-annotation,whiteboards,and even an attention indicator.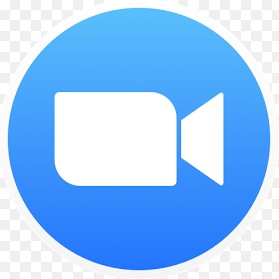 Conclusion
With all the options available now,it's good to have an up-to-date,easy virtual meeting software (free for any possible testing and trials). With any live online communications needed,the list above highlights some of the best options available now.