15 Collaboration Tools For Productive Teams
As a team leader, you know that collaboration is key to productivity. The way you and your team collaborate may change over time. Companies are turning to technology for better communication, project management or task sharing because they can't afford the time it takes to conduct in-person meetings- especially when so many innovations are coming out yearly!
But with so many tools and platforms, it can take time to decide which one to choose. This list of 15 collaboration tools for productive teams; will help your team work smarter and faster.
From project management to messaging platforms, we've got you covered! So take a look and see which is best for your team.
Benefits of Collaboration Tools
There are many collaboration tools available to help teams work together more effectively. Some popular collaboration tools include project management software, document-sharing platforms, and video conferencing apps.
Project management software helps teams to track milestones and deadlines, while document-sharing platforms make it easy to share and edit documents in real time. Video conferencing apps allow team members to communicate and collaborate face-to-face, even if they are located in different parts of the world.
By using these tools, teams can improve communication, increase productivity, and get more work done in less time.
Types of Business Collaboration Software
Finding the right software for your needs is important when collaborating with others. There are three main types of business collaboration tools:
- Communication programs that allow you to send instant messages and group chats.
- Conferencing platforms where project managers can share views in real-time through video calls or within small groups (such as conference rooms).
- Coordination software is designed to manage complex work involving multiple parties with common goals but needs different skill sets.
15 Collaboration Tools For Productive Teams
Here are the 15 collaboration tools for productive teams:
1. GanttPRO
Businesses nowadays have a lot on their plate. Between managing projects, communicating with team members and keeping up-to-date about evolving deadlines, it is challenging to stay organized with the right tools for your business needs!
Use a tool like Gantt chart software online on GanttPRO. It provides all these features in one place so you can better plan out what needs doing when while also being able to see the progress made towards achieving key goals throughout every stage of the production process imaginable - from the start until the finish line.
2. Todoist
Todoist is a team collaboration tool that helps team members assign and manage tasks. It also allows team members to communicate with each other through the comments section.
It is also great for solo use. It helps individuals to keep track of their tasks and deadlines. It also sends reminders to users about upcoming deadlines. Todoist is a great tool for both team and solo use.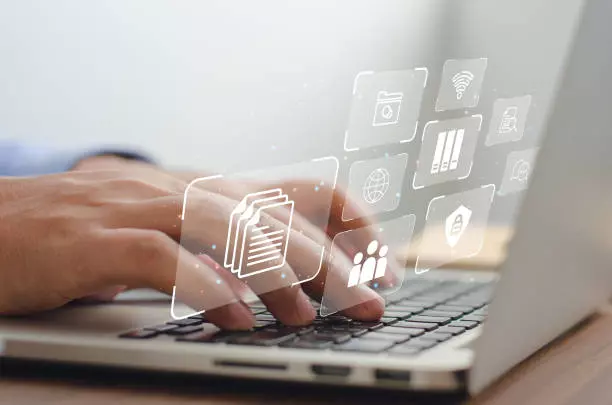 3. Flowdock
It is important to have the right software in place for your team. Flowdock has a group chat platform with an inbox where notifications from other channels, such as Twitter or customer support tools, are aggregated, so you never miss out on anything happening around town!
4. GoToMeeting
GoToMeeting provides one-on theater online video conferencing, allowing people across different time zones to schedule meetings easily using their mobile devices.
At the same time, sharing screens at 1080p HD quality without any lag whatsoever does make life easier when collaborating between geographically distant co-workers who may not always be able to live close to each other.
5. Zoho
Zoho is a suite of cloud-based productivity and collaboration applications for small and growing teams. Zoho offers a variety of features that make it an ideal solution for businesses of all sizes, including document management, project management, customer relationship management (CRM), and more.
6. Slack
Slack offers a free plan for teams of up to 5 members, with features like instant messaging and file sharing. It also integrates seamlessly into other tools like Intercom, which allows you to do more without leaving the app!
7. Asana
It is a workflow management tool that helps small teams to stay organized and on track. It can be used for various tasks, from managing project deadlines to tracking customer support requests. Asana is simple to use and provides a visual overview of all tasks, making it easy to see who is responsible for each task. In addition, Asana offers a variety of features that you can customize to fit the needs of any team.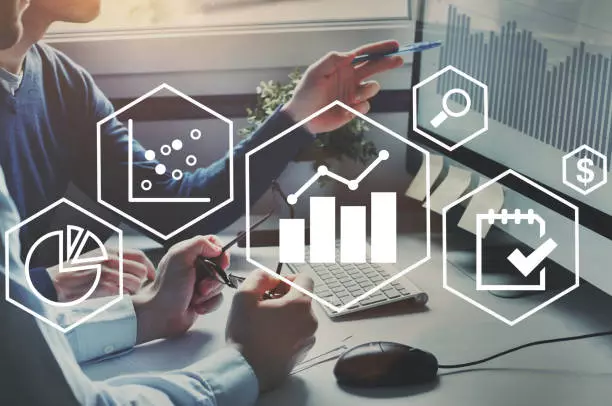 8. WebEx
Cisco's WebEx is another popular option that provides video meeting rooms where users can host meetings on their own or join existing ones remotely - perfect if there isn't enough space at your desk.
9. Podio
Podio is a customizable workplace hub that helps businesses to optimize their workflows and get more done. With Podio, businesses can create custom workspaces for their teams, with each workspace tailored to their specific needs.
Podio offers a range of pre-built workflows so businesses can get started quickly and easily with group collaboration tools.
10. LiquidPlanner
Liquid Planner is a project management tool that is designed for complex projects. It allows you to create a detailed plan for your project and then track your progress against that plan. It also includes features for collaboration and communication, so you can easily keep everyone on your team up-to-date on your project's status.
11. ProofHub
ProofHub is a platform that offers collaboration, project management and work approval tools. You can organize files on this software to ensure your projects go smoothly with colleagues or stakeholders for feedback before publishing them publicly!
The proof hub has been designed so you can share content across all types of devices without worrying about compatibility issues, which means more time spent working towards the goals rather than trying to fix things yourself.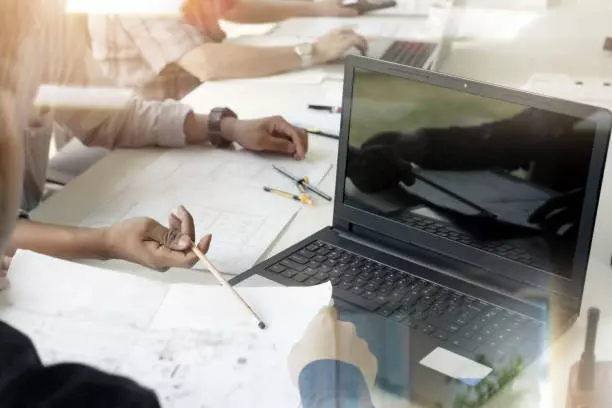 12. Redbooth
Redbooth is the perfect tool for anyone looking to organize their projects more efficiently. With its easy-to-use platform, you can plan and collaborate with others in real-time from video conferencing, all while creating Gantt charts that will help keep your business on track!
13. Milanote
Milanote offers users their own 'unified workspaces' where teams can manage projects and share files. You control access in each workspace with a rights-based system, making it ideal for collaborative work environments like design studios that need to be sensitive about who sees what when they're not present at the desk--or anywhere else!
14. Wimi
Wimi is a new way to work that combines the best of both worlds: cloud technology and on-premise solutions. With Wimi, your team can have a unified workspace to manage projects easily while accessing files from other teams in real time through Rights-Based Systems. You won't find another platform like this one!
15. Trello
Trello is a game changer with its easy-to-use interface and ability for Agile or Scrum methods of working with projects from the start through the finish—Trello has got you covered as it is one of the best team collaboration tools!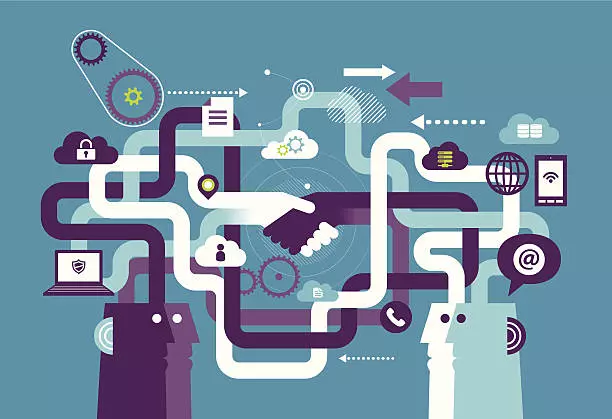 How To Select The Best Collaboration Tool
Workplace collaboration tools have become increasingly important in today's business climate. With more and more employees working remotely, it's essential to have a way for team members to stay connected and productive.
With numerous options, knowing which workplace collaboration tool is right for your business can take time and effort.
Here are key factors to consider when making your decision:
The Size Of Your Team
For a small team of fewer than 10 people, you might only need bells and whistles that come with a more comprehensive workplace collaboration tool. A simple chat or video conferencing tool might be all you need.
The Type Of Work You Do
If your team is mostly involved in creative work, you'll want a workplace collaboration tool that offers real-time editing and commenting features.
Your Budget
Collaboration tools can range in price from free to hundreds of dollars per month, so find the one that fits within your budget.
By taking the time to consider your team's needs, you can choose the right workplace collaboration tool for your business.
The Final Verdict
As you're looking for a tool to help your team collaborate more effectively, we've put together this list of 15 collaboration tools for productive teams. It is a partial list; however, it does include some great options worth considering if only one option will work for you!