7 Video Conferencing Reviews
You might not be able to attend meetings for various reasons. Perhaps you are in a different country or are too busy to physically attend the meeting. Video conferencing has made it possible for you to attend or host meetings even when you are unable to physically attend.
Video conferencing is a communication technology that helps people to communicate online via audio or video sharing. This technology has also made it possible for people in different countries to have a meeting without wasting time or money travelling. Unlike telephone,video conferencing helps you see the person you are conversing with. Today,video conferencing is commonly used for holding meetings,interviewing job candidates and negotiating business deals. Here are 7 best video conferencing reviews.
1. ezTalks Video Conferencing Review
ezTalks video conferencing is a quality video conferencing tool that allows people to participate in online meetings and collaboration in real time. It makes it easier for people to join or host meetings regardless of their geographical location. A good thing about ezTalks video conferencing is that it is free for 100 people to attend a same online meeting at a time. That means you have an opportunity to try it first before buying the premium version.ezTalks video conferencing features unlimited HD video meetings,ability to hold up to 500 participants(Premium Version),remote control of applications,instant messaging,screen sharing,full compability with Windows,Mac,iOS and Android. This tool also has a whiteboard collaboration tool for drawing,annotating images and presentations during meetings. ezTalks premium versions are available under Premium 50,Premium 100,Premium 200,Premium 300 and Premium 500 which can be paid monthly or annually.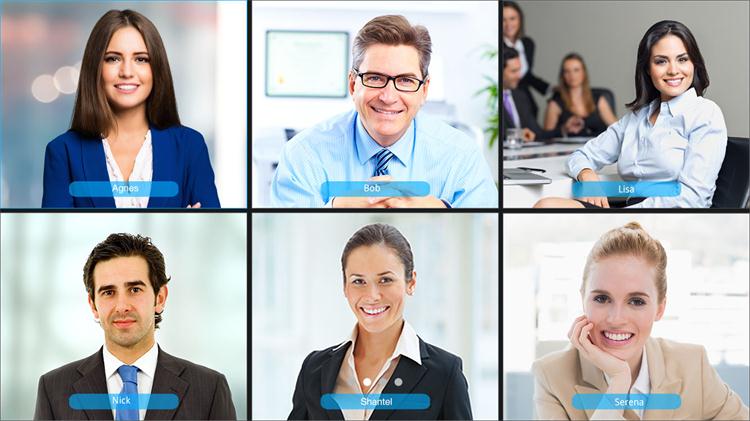 2. Fuze Video Conferencing Review
Fuze video conferencing helps you save,share and download files discussed during meetings. Other than saving you money on travelling,Fuze is an affordable video conferencing tool. It is a powerful and top notch video conferencing tool,ideal for small businesses with a tight budget.
Fuze video conferencing comes in free and paid versions. The free plan can hold up to 25 participants and host unlimited number of meetings. Other features include the ability to share files,high resolution computer screens and the ability to save and download files. If you are looking to save on cost of purchasing video conferencing,Fuze free plan will save you money. The paid version will cost you a few dollars,but you can enjoy features like: webinars,unlimited meetings with up to 125 participants,cloud file storage and 12 HD video feeds. One drawback with this tool is that you cannot let another participant take control of your screen. Besides,this tool does not send participants reminders for upcoming meetings automatically. You have to do it manually.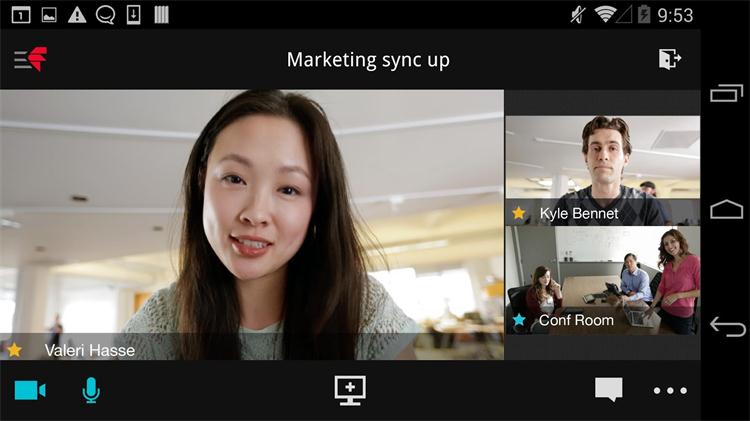 3. Lifesize Video Conferencing Review
Lifesize Video Conferencing changed into the cloud based video conferencing,making it a game changer in the industry. Lifesize's affordable price and high quality video conferencing make it ideal for all business types. It is supported by iOS and Android devices as well as Windows computer and Mac. This tool makes it easier for you to connect with people from any device. It's not free,but comes with a 14 day free trial. Its key features include high quality HD video and audio,easy streaming and recording,cloud based solutions and high grade data security. With Lifesize,it is affordable to connect with people from all over the world.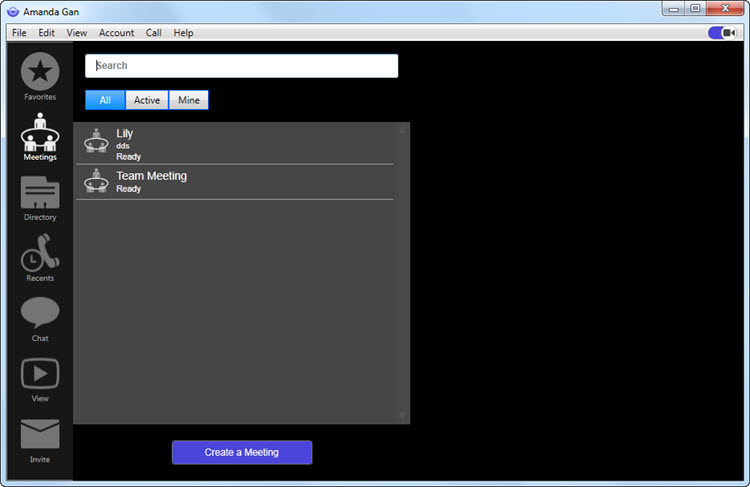 4. Zoom Video Conferencing Review
Zoom video conferencing improves collaboration by enabling you to connect seamlessly with people from different physical location. It features a high definition video and audio,screen sharing ability,annotate collaboratively and record online meetings. Zoom can also be used with other applications like Dropbox and Google Drive. This helps you to share cloud content. In addition,this tool includes up to 50 participants and 10,000 view-only attendees. The free version allows you to hold meetings up to 40 minutes while the premium version has unlimited time for meetings. With its unique voice detection system,Zoom helps you identify the person who is talking during group meetings.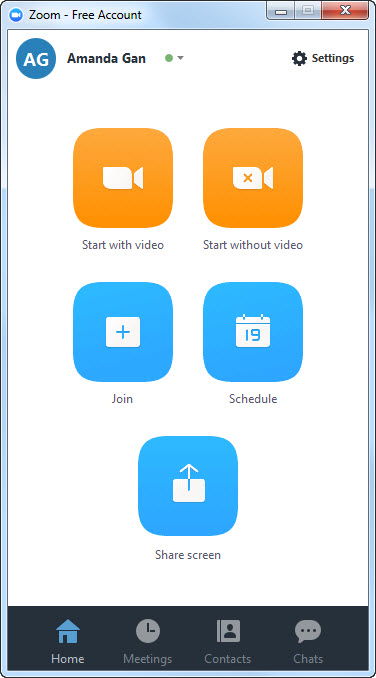 5. GoToMeeting Video Conferencing Review
GoToMeeting video conferencing helps you connect with customers and colleagues in real-time. With GoToMeeting,you can interact with customers and colleagues no matter where they are. It features a high quality video conferencing,live screen sharing,free call recording and cloud based access. GoToMeeting is easy to use as you can schedule online meetings with a single tap. It allows up to 25 users for one organizer and 100 users for corporate. You can easily collaborate with customers and colleagues from any device like PC,iOS and Android. If you are looking to collaborate with clients without confusion,GoToMeeting is a must have.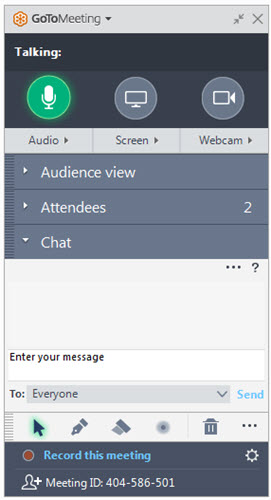 6. BlueJeans Video Conferencing Review
BlueJeans is a cloud based video conferencing which helps you to connect from different platforms and devices. BlueJeans incorporates other applications like Google Talk which makes it easier for you to collaborate. It features unlimited meeting recordings,support up to 100 participants from any device and ability to integrate with other video conferencing tools. It also has a high quality video conferencing,high resolution video sharing and real-time video sharing. Whether you are at home,travelling or in an office you can easily collaborate from any device with Blue Jeans video conferencing software.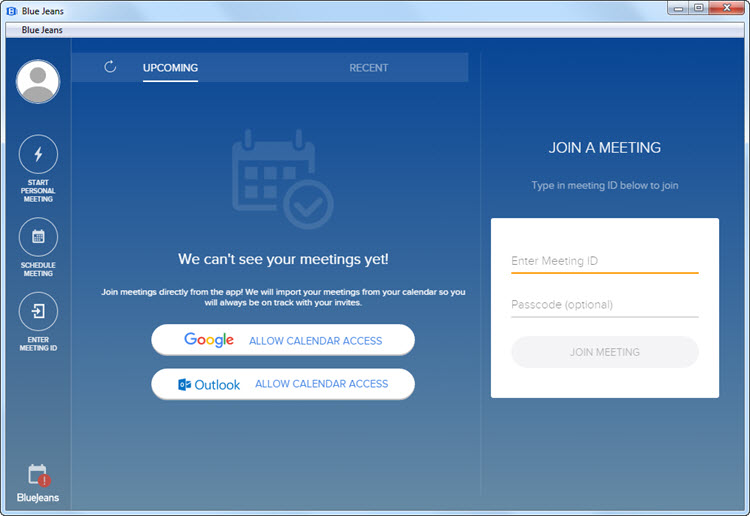 7. Highfive Video Conferencing Review
Highfive is a video conferencing Highfive which helps you conduct online meetings and conferences. It comes with unique conference designs. It is easy to use and with a few clicks. You are able to join online meetings. With it,you will not require to install other devices like microphones or headphones. Highfive is an all-in-one video conferencing hardware. Other features include screen sharing,unlimited meetings,custom domain and wireless control via applications. Highfive also has a high quality audio sound that blocks background noise.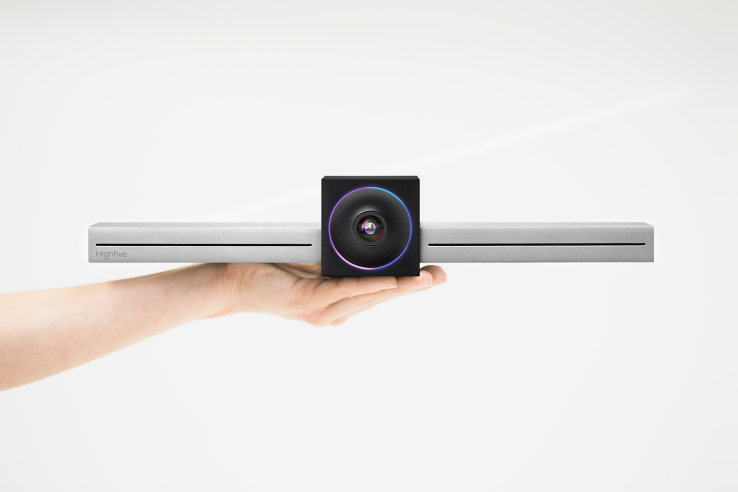 These are some of the best video conference reviews. Before choosing powerful video conferencing,understand features such as the ability to transfer files to participants,remote PC control,ability to record meetings,real-time screen sharing among other features. Additionally,consider if participants will need a mobile application to join the meeting. This will help you choose the right video conferencing which suits your business needs.