Top Five Telemedicine Software
Today, almost all things are dependent on technology. Health is no exception. With the term "health IT," it becomes a wide concept with an array of current technologies to share, store and analyze people's health information. Telemedicine is merely a subset of health information technology that delivers clinical healthcare through secure audio and video connections.
Telemedicine software as a platform is used by many providers today to communicate with patients, to share video and/or images. It is consolidated with a provider's systems of electronic health record and scheduling, and telemedicine software in India is not behind this.
There are more than twenty most prominent telemedicine software companies in the market that have telemedicine options for today's medical professionals. These target hospitals, doctors, insurers and other healthcare providers. The list of 5 best telemedicine software is introduced in the following.
1. ezTalks Cloud Meeting
ezTalks Cloud Meeting is a professional online conferencing services for official video collaboration that can be used for telemedicine field. It offers ultra-high-definition video and clear audio that includes face-to-face screen communication in telemedicine applications.
Aside from these, it offers a novel whiteboard that permits sharing so that users can naturally share screens with meeting participants to exhibit operations in real-time. Moreover, ezTalks Cloud Meeting allows instant content sharing, present Word, PPT and other document files for co-annotation or other than that, which is necessary during the telemedicine conference.
In addition, the telemedicine software platform also enables users to announce to people of upcoming events like meeting times and some topics that can help them prepare ahead of time. Meetings are well-arranged through mute all, make presenter, kick out, lock meeting, permit speak and other settings. The meetings can be joined or hosted from any available device, which has the operating system of Windows, Android, iOS or Mac at any place or time.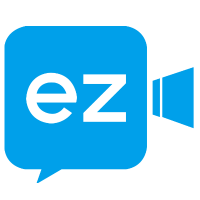 2. swyMed
The telemedicine software platform called swyMed allows hospitals to use their medical expertise in the ambulance and at the scene of an emergency. Medical staff such as surgeons and doctors can participate to the medical aid received by the patients in the ambulance via the telemedicine app when the situation calls for it. They can offer useful medical advice including instructing the EMT staff on the necessary preparations of the patients for their arrival at the hospital. For these reasons, swyMed is considered to be the best telemedicine software for online therapy and emergency care.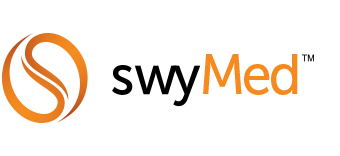 3. Talkspace
Patients can text message medical providers with this telemedicine technology software. The text message can be done via a private app anytime, which allows providers to respond at their very convenient time.
Talkspace is a very effective way to broaden medical experts' therapy practice through making a bigger clientele via teletherapy. It connects clients to therapists via text instant messaging or online chat. This breaks down the old social stigma of therapy and enables patients to approach or contact medical providers. People can either sign up for Talkspace or can be offered by telemedicine software companies as one of an employee's benefits.

4. Teladoc
It is one of the best telemedicine services for instant care. Some telemedicine softwares only take advantage of the health IT platform's convenience. They offer an almost instant access for clients to live chat with a medical expert from their mobile phones or other devices. These telemedicine services pair members with a therapist in their local area, who can diagnose conditions that are non-emergency and answer field health inquiries. Basically, doctors do still operate their respective practices and allow them to have appointments with more patients and broaden their clientele.
With Teladoc platform, these patients can contact medical experts the moment they need them. It is truly a quick way to connect with them with merely a cell phone. In return medical experts can increase their income and can work in flexible hours.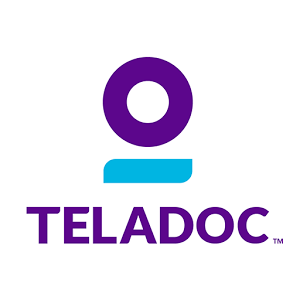 5. MouthWatch
It is one of the best telemedicine software platforms for dentistry. It caters to medical professionals in fields that are beyond general medical practices, i.e., it allows dentists to reach farther like remote locations or make house calls by using a portable intraoral camera to check the teeth through an internet connection.
MouthWatch can just let dentists to reach for their patients when there is not enough time and because of geographical restrictions. It can capture and share images that are needed upon checkup before a patient can make the appointment when an action is necessary in the future.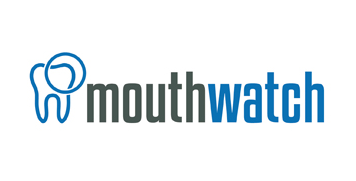 Conclusion
Telemedicine softwares are increasing as time passes by. There are hundreds of choices in the market with different applications and medical fields that are under this health IT subset. The best service for medical experts will depend on what type of care they can deliver and what clients need.