Top 5 Samepage Alternatives
Real time collaboration is when people use technologies to work on a single task at the same time. This means there is no meeting face to face to get the job done. With advancements in technology, there are many applications or say apps in the market that help with real time collaboration.
Samepage is an example of such apps. It allows you to chat as a team and share content simultaneously. It allows you to work in teams of 10 or smaller, keeps your chat history for a month, and supports voice and video calls.
If you are looking for an alternative to Samepage, there are top five apps to choose from. It does not matter the reason as to why you want to switch, be it for a better online experience or the need for a new app. The top Samepage alternatives are ezTalks Meetings, Slack, Azendoo, Asana, and Dropbox.
1. ezTalks Meetings
This Samepage alternative comes with both free and paid for versions. ezTalks Meetings Starter plan is free and accommodates up to 100 participants. Premium plan need to be paid. Nonetheless, even with the Starter option, there is a lot you can do in terms of real time collaboration.
It is easy scheduling collaborative sessions. Participants get email notifications with links. You are able to join the session by clicking the link and contribute to whatever is going on. If you are the host, you can share screen remotely so that all participants can be seen virtually. The online whiteboard tool is big enough for sharing of ideas. You can also make online presentations. It is easy and fast, and works perfectly on Android devices, iPad, iPhone, Windows PC and Mac.
ezTalks Meetings has a clear layout, ensuring easy navigation. As the host of a project discussion, you can mute participants, text with one or all participant(s) in the meeting room and end the session whenever need be.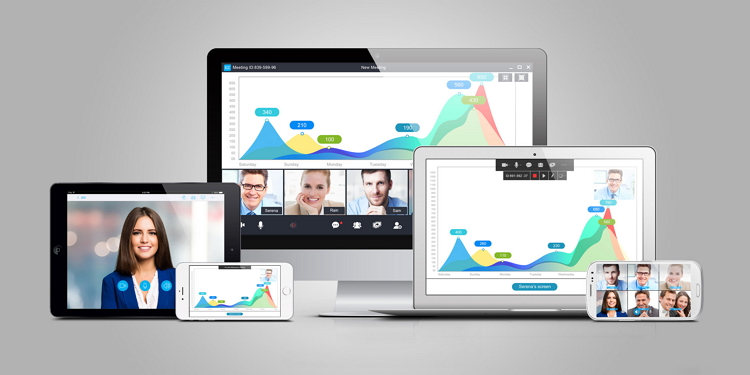 2. Slack
This Samepage alternative makes collaboration a lot easier in an organization. It provides video and voice call features to enrich online communication. This enables you to send customized notifications to any member of the team involved. Besides, it works well with other online collaboration tools (for example Google Hangouts, Asana and Trello) and office applications.
It is usable on phones, tablets, and desktops. Slack features channels where discussions are held. You can set up a channel or join one through a link. It allows person-to-person communication and group communication. Whatever content you share back and forth can be searched on Slack, which makes retrieval faster.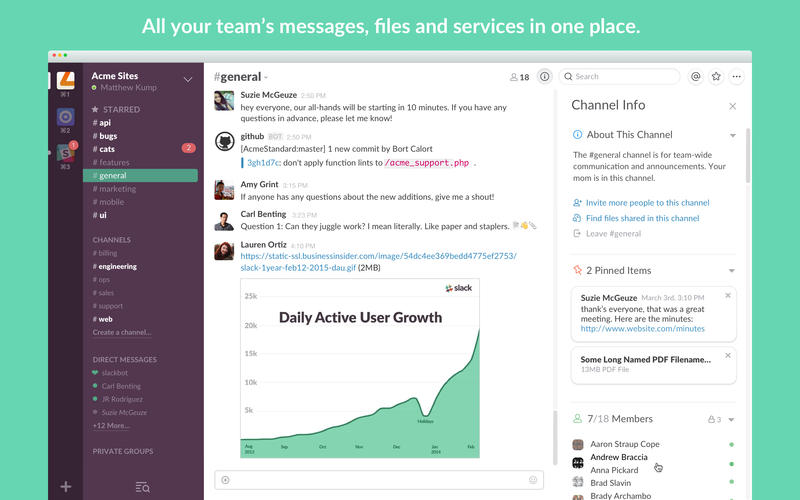 3. Azendoo
As an alternative to Samepage, Azendoo has some great features. It will give you a fresh team collaboration experience. It is a useful app for project coordinators. If you are one, you do not need face-to-face meetings to monitor the progress of your team. Besides, your team members can always contact you from wherever they are. You can always create lists of tasks in order of urgency. This way, you keep your team focused on what needs to be done when and why. With a dashboard, you can know if your colleagues are on the right track.
It is possible to be in several teams by using the same app. It is simple setting them up. For example, as a manager of a company, you can be in both departmental and managerial teams to track progress in your organization. With Azendoo, you share documents and learn from each other. It is also connected to other apps such as Twitter. In this way it is easier to communicate with stakeholders and attending to their needs in real time. With a free 30-day trial, find out if this alternative to Samepage is right for your team or not.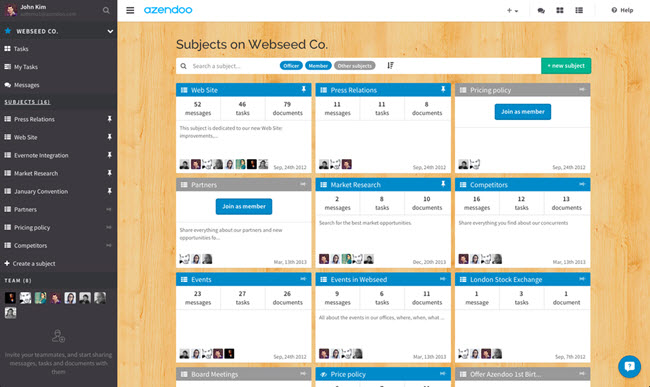 4. Asana
This is a great Samepage alternative. It is easy to use and free to sign up. Coming up with a team is an easy thing to do. It is suitable for any kind of task, be it simple or complex. You can share a variety of files through links and not emails. This reduces spam problems.
Every team player knows his or her task and that of others. This prevents confusion, fostering effectiveness and timely completion of assignments or projects. You can know how far other people are on the project because it keep posting their progress. Conversations are productive since everyone has an equal chance to participate.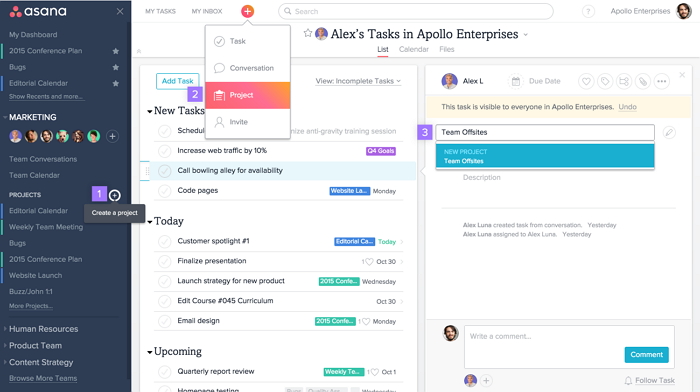 5. Dropbox
This Samepage alternative has one amazing feature. You can send links to non-Dropbox users. This enriches content when working on a task. You always get an updated version of every assignment underway, due to the automatic sync feature.
Team folders ensure that all resources regarding a task are in one location. This improves coordination and efficiency among team members. The file backup feature ensures that no important data is lost in case of anything.
Do not worry about the safety of your project information. Security on Dropbox is great. The app also comes with a free trial period of 30 days. This way, you can determine whether the remote collaboration tool is worth installing and using with your team.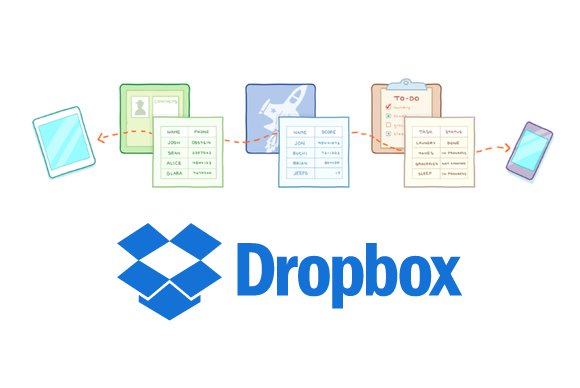 Real time collaboration is enjoyable, useful and beneficial when using high performance apps. There are so many of them in the market that it can be confusing to decide which one to use. However, with the top five Samepage alternative apps, choose some that work for you.