Top 5 Video Webinar Platforms in the Market
Video webinars are conferences that are held live on the web. Webinars are a critical component to modern businesses. When coupled with video webinar hosting, you can be able to communicate effectively with large groups of people at once. Webinars offer much more capability than simple conferences and they have transformed how communication is done in the office. There are many platforms that have offered webinar services over the years. All the current video webinar platforms have useful web features integrated within them to allow fast, efficient and impactful communication. Below are some of the best video webinar platforms in the market today.
ezTalks Meetings
Among the most reliable webinar platforms is ezTalks Meetings. With this platform, it is possible to carry out meetings seamlessly with your participants. Some of the features of ezTalks Meetings include the support of high-quality audio and video. The platform has the capability of providing crisp HD videos and clear audio that facilitates effective real-time communication. In addition, the platform has important file-sharing features like screen sharing that allows for convenience.
ezTalks Meetings is also packed with modern instant messaging capabilities for efficient communication across platforms. Many organization features are also integrated within the platform which gives the user the ability to regulate how communication happens in a live meeting. This platform is one of the best for holding large conferences that can be attended by thousands of participants.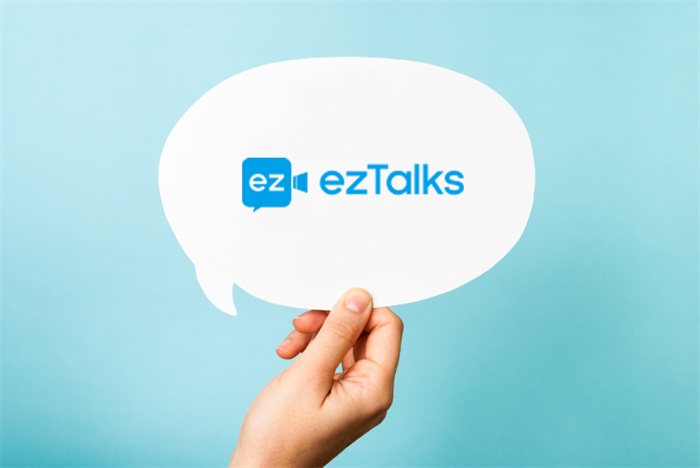 Webinars OnAir
Webinars OnAir is a platform that enables video webinar hosting through Google+ Hangouts. The platform is presented as a simple alternative to the sometimes complex video webinars in the market. This platform has several features that are designed to make it simple, economical and fast. The platform features automation of webinars through a software in order to increase the simplicity of starting up and hosting a conference. Webinars OnAir also has sharing capabilities that allow the host to quickly post offers while a live webinar is in progress.
When it comes to interaction with the audience, the platform also includes additional sharing options like social media tools. Simple Q&A's are readily included as part of the webinar in order make collaboration more productive. Webinars OnAir also has several control tools for managing users and controlling the progress of a live conference.
MegaMeeting
MegaMeeting is another great video webinar platform that makes online training, conferences, and collaboration efficient. This platform has features like text chat that provide versatile and convenient means of interacting. In addition, the platform works across platforms and operating
systems. MegaMeeting is also packed with numerous security features that ensure the safety and integrity of meetings. In terms of communication, the webinar has capabilities for clear audio and high-quality video. The webinar platform is web-based and works solely on a web browser.
MegaMeeting is capable of handling files like PowerPoint and web files which can be shared easily within the platform. The inclusion of PayPal within the platform is a sure way of giving hosts the chance to make collaborations worthwhile. Other features like polls, surveys, and multiple communication channels make MegaMeeting a great webinar tool.
Zoom
Zoom is one of the video webinar platforms that have been in the market for quite a while. This platform is packed with features like file sharing, instant messaging and amalgamation of several capabilities into one package. Zoom comes with rooms that can be modified by hosts to suit their conference needs. The platform can host up to 10000 participants in one conference. There are cloud video systems that allow for uninterrupted communication between participants.
Zoom also comes with a developer platform that enables users to add their own apps and modifications. There are several webinar packages offered by Zoom and each package is crafted to suit particular users. Social sharing features included in the webinar platform enable the users to share video to Facebook or even YouTube.
OnStream
OnStream Media is a company that has a number of products under its belt. There is a capable video webinar hosting platform that has numerous attractive features. OnStream's platform has hosting and webcasting features that allow effective communication in a real-time manner. Features like chat and messaging are included right within the web platform where users can post and share files and messages instantly. Screen sharing is also possible on the same platform and files and pushed in various formats. With the platform, the host is able to give and revoke access to members. Members can also be given management rights by the host.
OnStream is accessible via various platforms including desktop and mobile. The platform has a number of security features that are designed to improve the integrity of the system. The platform has several good features and is a reliable webinar tool.
Conclusion
There are many things that cannot be overlooked when choosing a webinar. These include security, speed, and efficiency. The above video webinar hosting platforms are some of the best for hosting webinars because they come with these features. The advantages of webinars are numerous for businesses, using a good webinar platform can thus transform your business for the better.