Main Benefits of Webinars for Your Business
If you are looking for new ways to gain exposure for your business, consider running webinars. A webinar is the same thing as a seminar except that it is conducted over the Internet. With the help of webinar software, potential clients are able to log into your webinar room and view your computer's desktop and any program you may open up such as a word document, video, or PowerPoint presentation to share with your audience.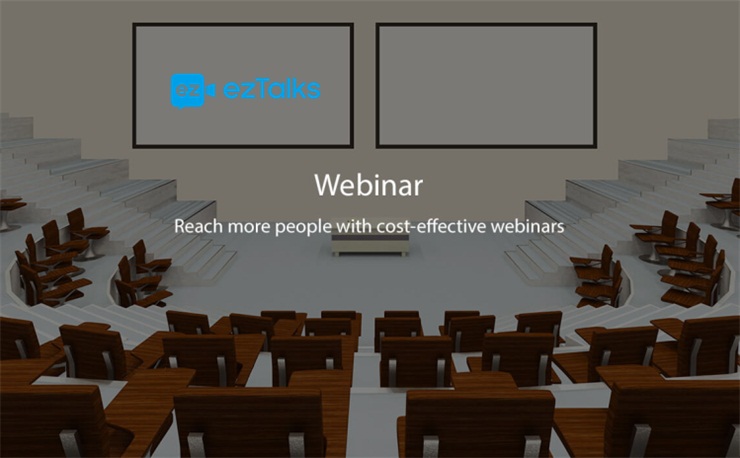 There are many benefits associated with conducting webinars that need to be considered by every business.
Position Yourself as An Industry Expert
One of the best benefits of webinars is to position yourself as an industry expert. When you conduct a webinar, you will share your knowledge and expertise with your audience. If you are able to present your products or services in such a way that everyone in attendance leaves your webinar feeling that you know what you are talking about, you will improve your credibility within your industry. This improved credibility will lead to more clients as people will flock to those who they feel are best suited to help them with their specific needs.
Market Your Services
Hosting or attending a webinar also gives you the opportunity to market your product or services in a unique way. During a webinar, you will be able to show those in attendance exactly how your company can help them achieve their goals. By showcasing your products or services during a webinar, you can show people exactly how your company can help them achieve their goals.
Many times when you are trying to market your business, you need to convey the benefits your company's services provide without being able to show people exactly how this is done. This is not the case during a webinar as you are able to show people precisely what your company can do and how it can benefit them.
Interact with Potential Clients
Another one of benefits of webinars for your business is that webinars also offer an excellent opportunity to interact with potential clients. At the end of your presentation, it is recommended that you set aside some time to answer some questions people may have. This will help you clear up any concerns someone may have about the products or services you are marketing during your webinar.
Also, you will be able to forge a close connection with your prospective clients during your question and answer sessions, making your business seem more personable. If someone knows he can get advice from an industry expert, he will be more willing to work with that business in the future.
The above is about main benefits of webinars for your business. When using webinars as a way to promote your business, it is important that you remember to provide your guests with something of value. Whether that something of value is useful knowledge, an e-book, or some other type of helpful guide does not really matter. You just want to make sure all of your guests leave your webinar feeling that it was worthwhile to attend.
If you are able to convince your attendees that your webinar was well worth their time, they will be more receptive to your future marketing communications as you seek to grow your business.