Incredible Tips for Effective Online Communication
It comes as no surprise that successful relationship in both business and personal life depends entirely on active communication. Communication can make the difference between reconciliation and divorce in a marriage, between death and life in emergencies, between profit and loss in business, or between passing and fail in a career course. As much communication pivotal in almost every situation, it is unfortunate that many people tend to disregard its importance in the online world. Truth be told, nowadays, the world is shifting online, which means to get your message across effectively, you have to learn ultimate approaches to effective online communication.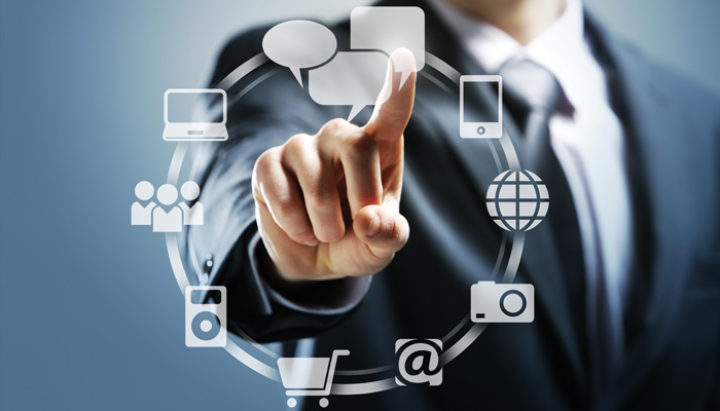 As earlier mentioned, it is essential to have effective online communication strategies at your fingertips if you want to succeed in work, school, and even in the communities in which you live. Besides that, it is especially essential for learners in an online learning environment(s) to improve their written and verbal communication skills and master the art of effective communication in online learning. That way, people can be sure their thoughts and intentions are obvious and coming across clearly to their recipients. If this has been your concern, then here below are some of the useful tips, tricks, and ways to communicate effectively online:
1. Adhere to general netiquette
One of the ways to communicate effectively online is to follow to the later the general principle of online netiquette, which is the show and practice of respect and courtesy in an online environment. As we all know, when people interact face to face, they always follow specific guidelines of respect and propriety, and those who follow etiquette principles interact with others politely. Otherwise, they risk coming across as an arrogant or rude communicator, which creates barriers to effective communication. That being said, online communication follows a similar set of rules and calls for respectful interaction. Just like the case of offline communication, be polite when passing your message across online platforms. Acknowledge the privacy of others and also respect their time. You can also use smiley faces (a.k.a emotions), include simple greetings, and remember to communicate your feedback.
2. Choose the right online communication media
It is true there are various media for online communication, but some of them work better for a given situation than in others. For instance, if you're releasing a new product, you would perhaps want to demonstrate how to use the product online. In this case, you would prefer video conferencing so that you can have enough time to respond immediately to the concerns raised by the client. That notwithstanding, online video conferencing has been one of the greatest media that makes online communication successful. It works effectively on many occasions, and it is important that users identify the best video conferencing providers. Of all the many vendors, ezTalks has a state-of-the-art platform for cloud video collaboration that delivers professional, easy, and feature-rich online conferencing services that make online communication easier than ever. 
3. Use concise and clear language
If you are not communicating through a video conference, then perhaps you are writing and responding to emails, chats, discussions, forums, and any other forms of online written communication. Use of proper, concise, and clear language is one of the online communication tips that many communicators have been failing to deliver. When writing, ensure your text is not complicated and to the point. Online communication can be tremendously improved by starting with strong subject line and keeping paragraphs/sentences short and easy to read. Also, avoid ambiguity and improve the clarity of your message by eliminating extra or irrelevant information.
4. Build a favorable online persona
If you want to communicate effectively online, then you must create a pleasant online persona. To achieve this objective, you start by managing your conduct carefully in a manner that adds an aura of competence, empathy, and professionalism to your persona. Besides that, always make your online recipients feel welcomed, wanted, and appreciated.Clipart & PNG image source from pngkey, nicepng, pikpng, pinclipart.
The lists of tips for communicating effectively online is just endless, but the above explained are just but a few. However, by focusing on conveying good intentions, concise and clear writing, both individuals and businesses are more likely to communicate the right way in the online setting, which will help build as well as maintain positive sentiment in their target audience. Additionally, by maintaining a high level of professionalism, you will apparently build rapport and inspire goodwill with those you communicate online.