What Is the Purpose of a Team Meeting?
Working in a team is not always one of the easy things to do. Teams work on a common goal yet from different angles, objectives, and geographic locations. It is, therefore, important to have team meetings so that the team can have an overall view of the progress. Whether at work place, in business or at school, people working in a team should have time to have a conversation with each other as. The meetings are effective in speeding up results of the work to be done and enhancing efficiency. So, what is the purpose of a team meeting? There are various reasons as to why people hold a team meeting.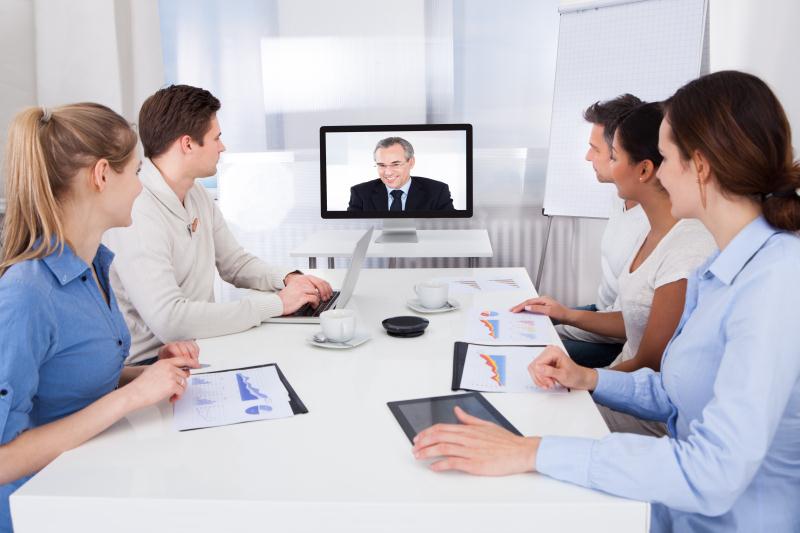 Purpose of a Team Meeting:
a,Provides a Safe Environment for Sharing
When working on a project, team members need to share information from all angles. Unfortunately, if the methods of sharing are limited to formal documentation such as reports and emails, vital information can be left out. Team meetings give members a safe environment to share information and findings even those that may not have credible prove. When sharing such information, the team opens up doors for more research, cooperation and productivity. The freedom that team members have when they share face to face cannot be ignored for any project.
b,Provides a Platform to Learn the Fears of Team Members
When working with a team, it is important to understand each other. One purpose of team meeting is to provide the ground to understand each other's fears, hopes, and ambitions. The team should share the same ambitions and should be able to solve their troubles unanimously. Without proper team meetings, some team members may be incapacitated on working on various issues. The meeting is a platform to iron out all issues pertaining the team objectives and members responsibilities. This is the best time for asking questions and clearing the air on various issues.
c,Gives Space for Receiving Feedback
Colleagues need to give feedback regularly, however, without a team meeting, the information given may not be holistic. Having a team meeting gives team members a breathing space to get their heads out of work. It provides an opportunity for colleagues to refocus and reflect on their progress. All members have a chance to deliver in-depth reports on their progress and receive reports from their colleagues too. Team meetings are a checkpoint to determine whether the team is on the right course or it has veered off. Members can also get to learn from their colleagues. This is another team meeting purpose.
d,Creates Bonds and Supportive Relationship
Team members can only work well when they have a supportive relationship. Team meetings offer the best opportunity to bond and feel free with each other. In these sessions, colleagues get to help each other and those who need help have a chance to seek for it. When members are stuck at a certain level, it is impossible to have progress without having an all-inclusive meeting. On matters that need research and wide traveling, expenses can be reduced by sourcing from colleagues' findings. When members meet they create an environment for support.
e,Provides an Opportunity for Open Forum
An open forum is important for any organization or team. The team members use this opportunity to air out their frustrations, grievances and give compliments. A good team leader uses this opportunity to listen to colleagues and find a way to enhance team cooperation. The matters discussed during open forums cannot be featured in official reports. It is also during these meetings that team members get opportunities to iron their leadership skills and decision-making skills. The team leaders learn how to manage colleagues and attend to rising issues.
How to Organize a Team Meeting:
Before any team sets to work, they need to have the preliminary meeting first. After the first meeting, the team should have other meetings based on the timeframe of their project or objectives. Organizing for a team meeting may be a difficult task especially when the team members are at different geographical locations. When all members live in a common region, organizing a meeting is as easy as setting a date, venue, and informing the team. However, if colleagues are limited by geographical distances, a remote conferencing software can be used.
The remote conferencing software can be used to have all the team members on board at a specified moment. Using the best remote conferencing tools, team members can enjoy live video chats with each other, live white board presentations and information sharing. ezTalks Meetings is one of the most popular and commonly used remote conferencing software. It offers the team members all the benefits of boardroom meetings regardless of their geographical locations.
The Bottom Line
Team meetings are important and an essential part of building a team and achieving the team's objectives. The meetings are an open opportunity to come together, reflect on progress and help each other. These meetings will help improve the general performance of the team and the productivity of individual members.