What Is Cloud Computing?
We hear the term,'cloud computing' and 'cloud' everywhere,but questions related to it haunts many of us. It is natural to have questions like what is the cloud,where is the cloud,etc. in your mind. The term 'cloud' came into use from the habit of drawing the Internet as a cloud.
So What Is Cloud Computing?
The cloud computing definition can be described as the storage,processing and managing data online instead of your computer. Cloud computing provides computing over the Internet. Cloud computing services consist of virtual data centers which are highly optimized for various business needs. They provide information resources,software,and hardware for use remotely. Organizations can use the services on a pay per use basis and connect to the cloud as and when required. Companies can scale their IT infrastructure up and down according to their business requirements without hassles. It helps them reduce their expenditure significantly.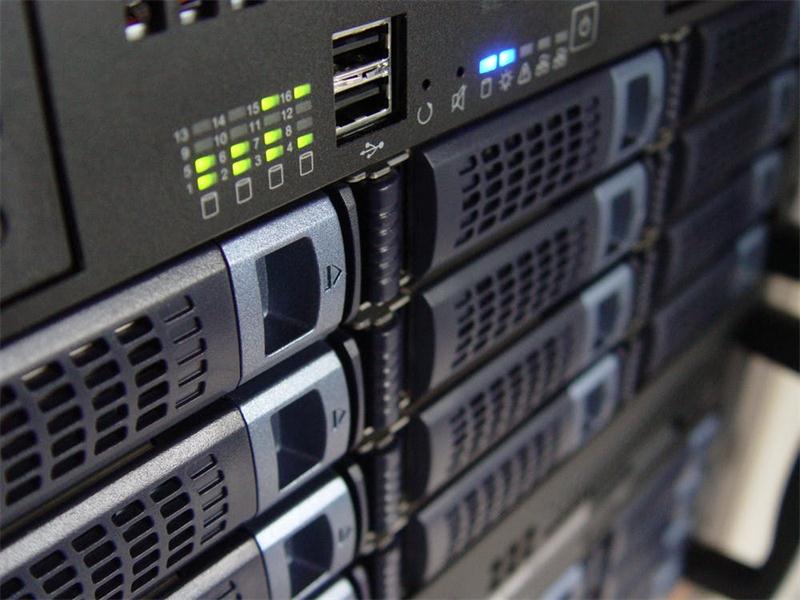 Why Do We Need Cloud Computing?
With the changing business needs,organizations need to invest money and time to scale up their IT infrastructure. IT Infrastructure includes different services,and hardware. On-premises IT Infrastructure slows down the scaling process and hurts the productivity of the organization.
3 Types of Deployment Models
Private - Private cloud is set solely for one organization on a private network. It is highly secure and can be accessed only with special permissions granted by the organization.
Public - Cloud service providers own the public cloud. It offers the highest level of efficiency in the utilization of the shared resources.
Hybrid - It is a combination of public and private deployment models. In a hybrid cloud,a set of resources is used in the public cloud,and other resources are used in the private cloud.
Where Is Cloud Computing Used?
Cloud computing is used in a range of different scenarios depending upon the unique needs and business requirements of the organization. Here is a list of some of the situations where cloud computing is used.
Pay Per Use Scheme - Using an existing Infrastructure (IaaS),Platform (PaaS) and Software (SaaS) on subscription basis let many organizations reduce their expenses and save their time. Many new entrepreneurs find it affordable to start up their venture using an existing Infrastructure and scale up as their business grows.
Data Analytics - Cloud computing lets the organizations leverage the vast amounts of data available for business purposes. Organizations can learn about consumer's behavior and their buying patterns which help the companies target their market more effectively.
Storage - Cloud lets you access your files,edit them and update them from any location around the globe. Organizations only pay for the amount of storage they use and do not have to worry about maintenance of the storage devices. It also helps organizations with their backup chores. Businesses no longer have to worry about maintaining their personal data centers.
Collaboration and Time-sharing - You can use different collaboration tools to work together as teams literally from any part of the world. You can work on the same projects and files at the same time with access to the required tools.
What Are Cloud Computing Services?
Cloud computing services or cloud-based services refers to resources,applications,and services available to users on demand via the Internet. For instance - ezTalks is a cloud computing service for video conferencing.
You can do video conference with your team members or clients through your web browser. You can invite your clients to a meeting through emails or by providing them the meeting details. They don't even need to register to attend a meeting,and they can simply log in the meetings through their browser.
You can share screens,videos,files and different forms of media. You can schedule your meetings,record meetings,use annotations,chat live and do many more things using the service. ezTalks Cloud Meeting is a multi-platform service,and you can avail its features from a Windows or Mac or an Android or an iOS device. It is an instance of a Software as a Service (SaaS).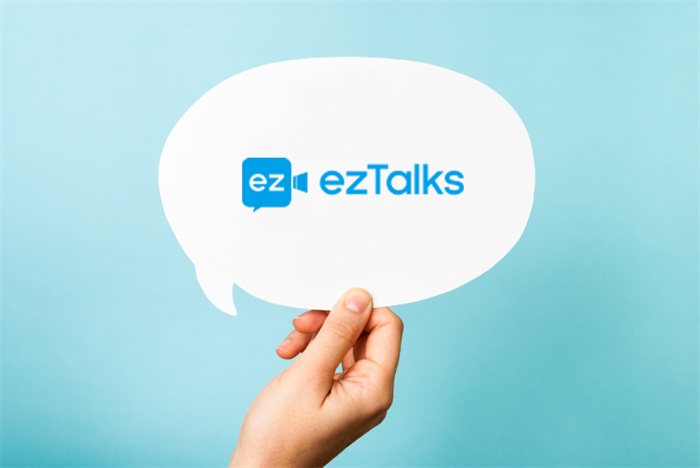 3 Types of Cloud Computing Service Models
IaaS (Information as a Service) - Organizations get Infrastructure components such as storage capacity,computing power,etc. In this model,organization controls the infrastructure themselves including the hosting environment and the applications. However,an investment of human resources is necessary to maintain and manage the Infrastructure.
PaaS (Platform as a Service) - This model offers organizations with a run-time environment or a platform to build and deploy applications. The organization does not have to deal with the maintenance of the Infrastructure. It is responsible for the development,updating,maintenance,and management of the applications.
SaaS (Software as a Service) - This model offers ready to use applications to the organizations. Organizations do not have to engage in maintaining the Infrastructure or Platform. They can simply use the software on a subscription basis.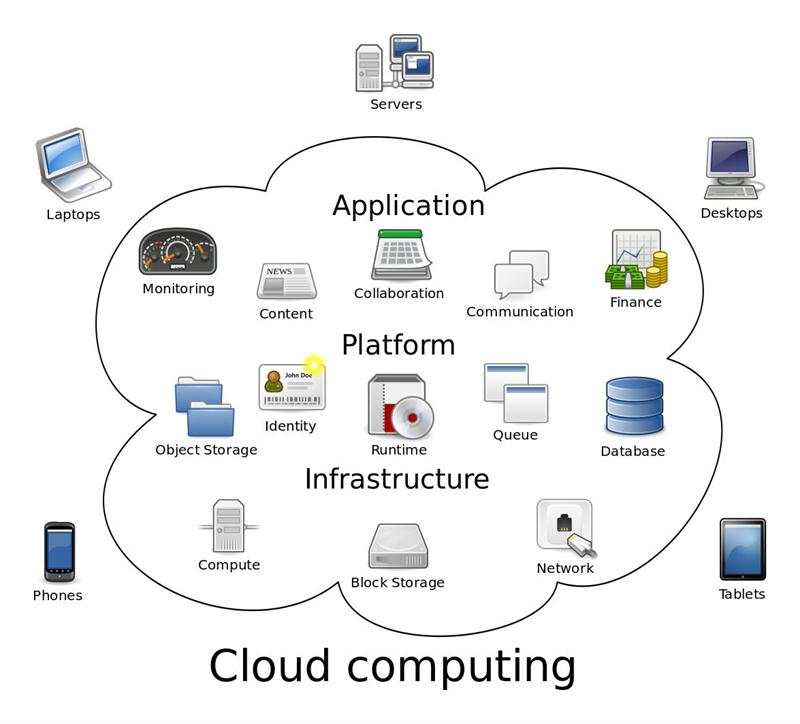 Conclusion
To sum up computing through the Internet brings a lot of advantages with it. Businesses can benefit by reducing their expenses on the infrastructure,improving their productivity and scale up or down according to their business requirements. With unique advantages and ease of adoption,the cloud is the future of computing.