Top Nine Web Conferencing Services
Web conferencing services provide a cheap way to communicate and collaborate with customers,potential clients and team members through internet. Web conferencing services are a great tool for reducing the travel costs,enabling teams to join conversations and collaborate on projects remotely. Along with audio/video services,the best web conferencing services also provide screen sharing,file sharing,remote access to another's desktop,digital whiteboards,arrangement and scheduling,chat through text,and recording services.
Here we have reviewed the 9 best web conferencing services to give you the best solutions for your business needs. These reviews will answer any question you may have regarding the web conferencing service,from operating system compatibility to access options and price plans.
1. Skype for Business
This conferencing service is an upgraded version of Skype for small business users. It is available for Windows,macOS,iOS,and Android platform. Anyone familiar with Skype will easily get hold of it. It is a replacement of Microsoft's Lync and thus is integrated into Outlook providing Office 365 Business Essentials and Premium support. You can record your meetings,instant message and share screens. The ability to access standard MS Office documents and digital interactive whiteboard are some of the other notable features of Skype for Business.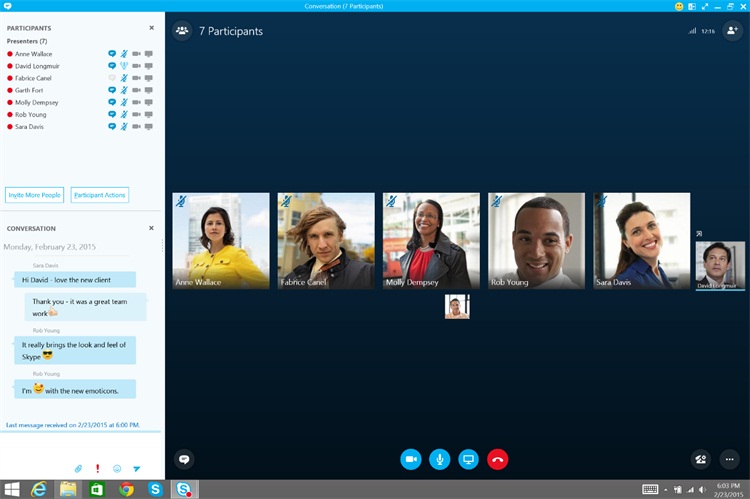 2. ezTalks Meetings
ezTalks is HD Video and audio web conferencing service providing innovative solutions to the problems of online meetings. Its application is available for all platforms (Windows/Mac/Android/iOS) making it accessible from any device.
ezTalks provides innovative whiteboard and instant screen and document sharing services. It supports instant chat with participants,both private and public along with recording and playback of web conferences on any device. Some of the other cool features of this software includes arrangement and scheduling of meetings and control features for the presenter to keep meetings in order. ezTalks comes with Free,Pro and Enterprise packages with varying features.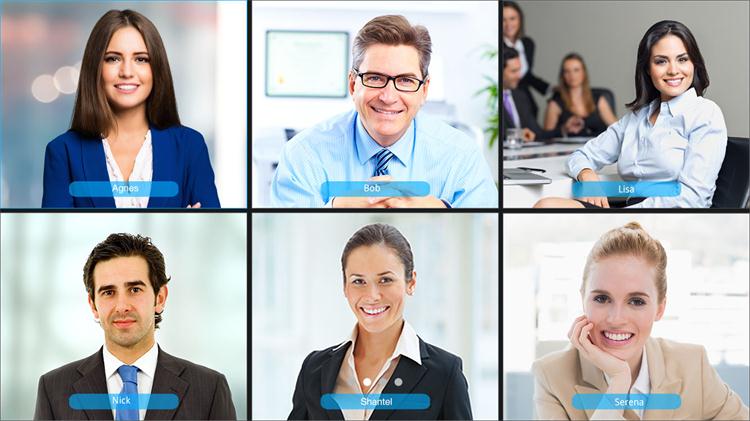 3. WebEx Meeting
Cisco WebEx Meeting Center is a web conferencing service that aimed at large businesses as its free account only support meetings up to three people or less. It is available on Windows,and Android platform. You can set up personalized videoconferencing rooms with recording and screen sharing capabilities. This web conferencing service provides VoIP audio and integration with MS Outlook. It comes with a free 14-day trial.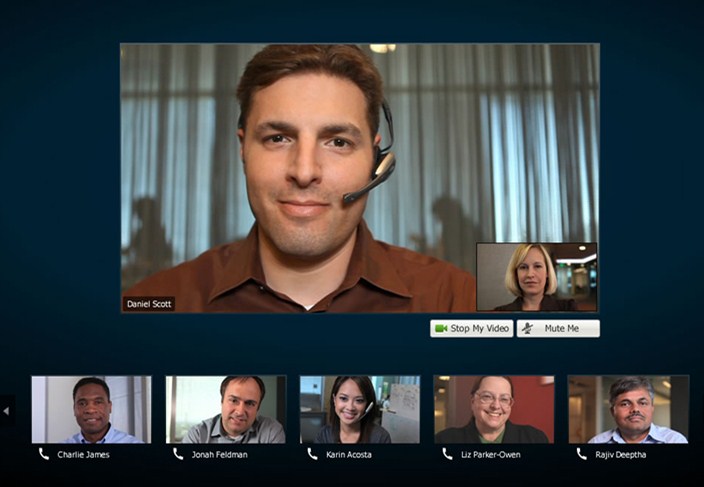 4. GoToMeeting
GoToMeeting is a videoconferencing tool for small to medium size businesses. It is available for Windows,and Android platform. You can directly initiate meetings from Microsoft Office as it integrates with Outlook. Record meetings with just one click and start/stop recordings at will. In its free plan,it offers three attendees per meeting but there is no limit on the number or duration of meetings. GoToMeeting comes with a free 30-day trial after which it's $49/month.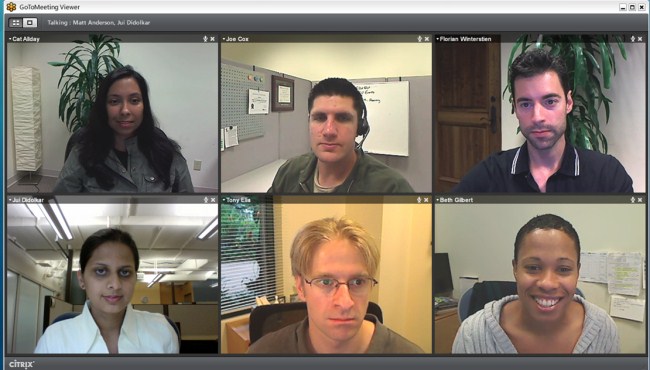 5. Join.me
Join.me is another web conferencing service with all the core features you require a successful web meeting. You can try it with ten attendees for free before going premium. It also support MS Office documents and provides meetings scheduling using Google calendar or outlook/Office 365. This web conferencing tool does not require any downloads or software installation,you can use it from any web browser and mobile phone. It comes in free,Pro and Enterprise editions.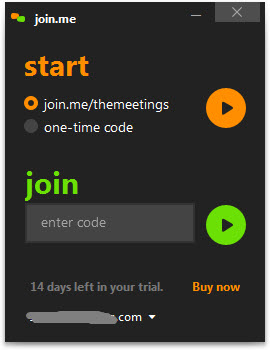 6. Google Hangouts
Google Hangouts is another videoconferencing tool that allows video chatting with a group of people. You can use it from any web browser to get started. It provides features like instant messaging and group chats. You can share your screens,use Google Docs and virtual whiteboard during the communication. It provides several other features that are intended to increase quality of communication.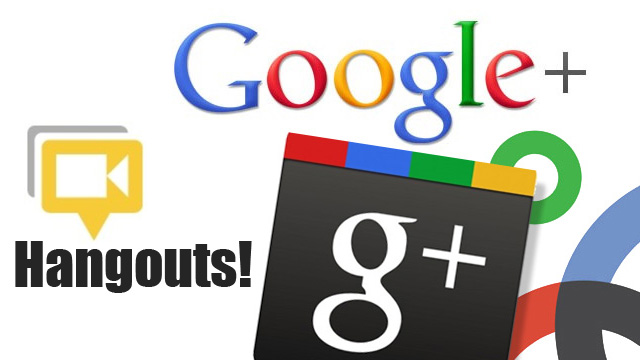 7. Adobe Connect
Adobe Connect is a web conferencing software that have varied solutions which businesses can use to connect with their teams and customers. It runs via Adobe Flash Player which is mostly already installed on PCs. You can easily join a web conference by just simply following the URL in a web browser. It also provides Screen sharing,performance tracking and recording capabilities. It provides unlimited online meetings for up to 15 participants whereas its monthly subscription begin at $39.95.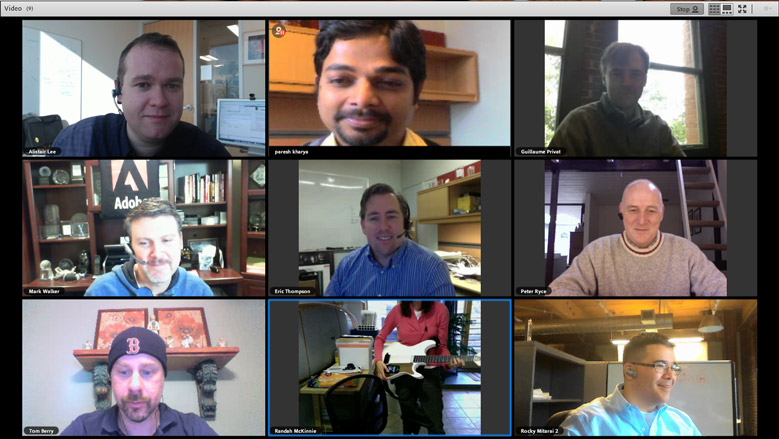 8. MeetingBurner
MeetingBurner is another web conferencing service which lets you hold meetings without downloading any software or plugins. It includes Skype integration,one click recording and screen sharing capabilities. Its interface is easy to use and you get analytics for the attendee's interaction with the content. Best thing is that this service is free.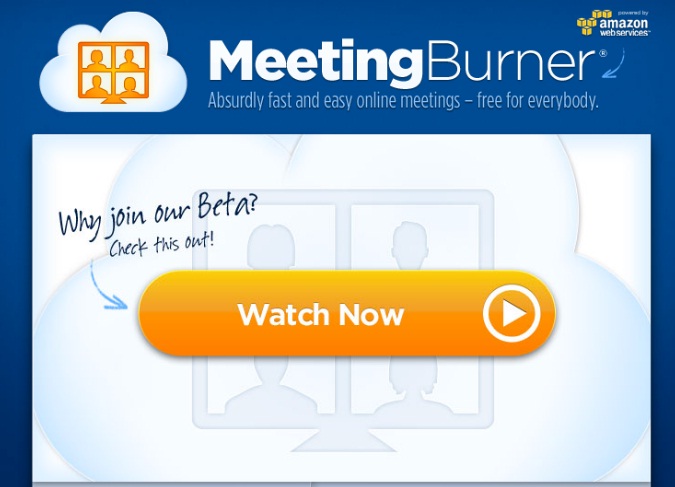 9. Huddle
Huddle is a cloud based conferencing service through which you can manage your projects. It provides file sharing and its file versioning feature keeps track of the changes to original document so in case you need to revert back to any version of file,you can get to it without any loss of data. It can be accessed from any mobile device and it also have developer API for app developers. Huddle comes with a 14-day free trial after which you can get a quote based on your needs.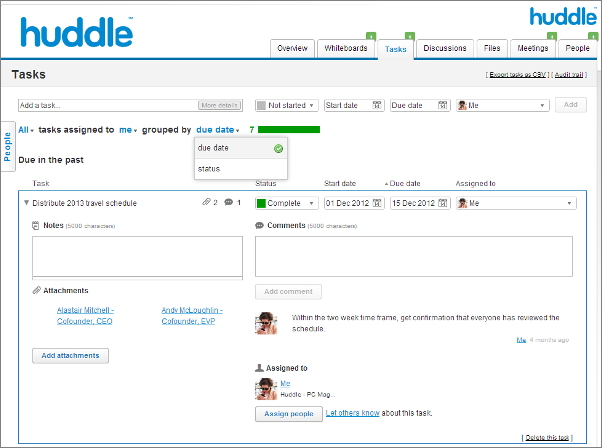 Wrapping up
These are the top nine web conferencing services on our list. Each one has its own pros and cons according to the requirement of the businesses. Analyze your needs and requirements and choose the best suited option for your virtual meeting.