8 Great Unified Communications Solutions in 2017
Unified communications market provides many different services and products that target companies of different sizes from small organizations to huge enterprises. The credit goes to the continuously demanding and growing telecommunications industry,the unified communication adoption amount has raised dramatically in the last 5 years,getting new modern opportunities for new and existing unified communication sellers. Selecting the correct unified system is now more complex as the sellers are enhancing their solutions continuously and bringing new functions.
Unified communication solutions offer many benefits over the old IP telephony including company agility and work productivity. Before choosing a unified communications vendor compare all the leading vendors and products in the market to make sure your selection is best for your organization. For detailed information read on this article here we mention 8 great unified communications solutions in 2017.
1. Cisco unified communications solutions:
Cisco is a comprehensive and converged IP communication system of voice,data,and video and mobility applications. Cisco unified communications solutions enables secure and effective communications which directly affects both profitability and sales. It is a part of broad solution which includes network mobility,infrastructure,security,lifecycle services,deployment and management choices,as well as third party communication apps. Besides providing benefits of IP communications environment its services also helps agencies and businesses to enjoy a rich video,voice and internet experience fully with ready functions like:Features:Calendar integration
Extensive IP telephony functions
Web conferencing and collaboration
Unified messaging
Attendant console
Integration with Cisco unified center solution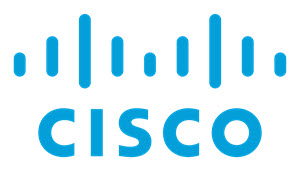 2. Asterisk unified communications solutions:
Asterisk consulting understands that the features and flexibility of UC solutions have brought a worldwide acceptance. This is why Asterisk systems are made to make sure maximum uptime by giving load balancing mechanisms,built in failover,checking capabilities with the alerts and different utilities of increased reliability. It has three key elements and those are:
Features:
Scalability: The system expansion is seamless and flexible.
Easy to use: Unified communications solutions functions like conferencing,soft phones and contact center makes the users to increase their productivity. Mobile users are able to easily locate the extensions by themselves to different handset on temporary basis,providing free moving among offices.
Reliability: Automatic and complete failover.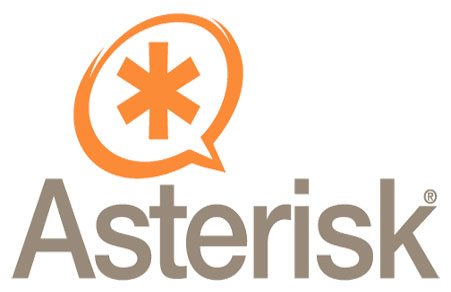 3. ezTalks unified communications solutions:
ezTalks has been great in getting its space in this large competitive market. ezTalks is used for hosting or conducting meetings and conferences. It permits you to give online presentations and has internal collaboration that has various chart and graph options. ezTalks gives web conferencing services which utilizes very less data and gives HD quality audio and video. ezTalks provides whiteboards which can be utilized by members to write or draw something to describe their perspective or idea. ezTalks is receiving a hit in records of unified communications provider.
Features:
Arranges and schedules meetings
Manage and control the conference
Content and screen sharingv Record your meetings and play later
Works on all devices like mobiles,laptops and tablets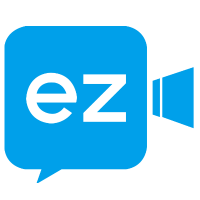 4. Huawei unified communications solutions:
Huawei is said to be a leading information and communication service provider with a view to enhance life via communication. It was founded in the year 1987 as a carrier based and telecoms company. Huawei is now serving more than one fourth of the country with services and products used in 170 regions and countries. It gives integrated data,multimedia,voice and video abilities for proper collaboration.
Features:
Integrated email,video,applications,messaging communications,services,and real time collaboration
Protected user access of company network utilizing a mobile device or terminal from anywhere and anytime,connecting to a complete mobile office
HD video calling for lively communications using smart phones and desktops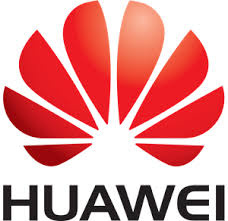 5. Ricoh unified communications solutions:
Ricoh is a real time visual communication which integrates video,audio and document files. It is available as an application for your laptops and you can communicate with anyone from any location and it feels like you are talking face to face. Now wider and freer ranging Ricoh has taken visual communication to the next stage. Ricoh helps all your employees to stay connected and learn more clearly,highlight their potential by mobilization. It is one of the best strategies to be employed if you are looking to cut down the costs on travelling for meetings and conferences.
Features:
High stage security
Smooth and clear video communication for better communication
Material sharing is also possible
Intuitive operation possible
Connection for up to 20 websites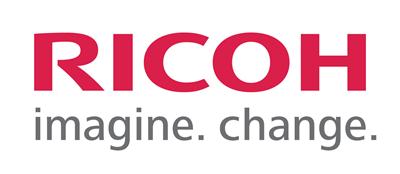 6. Avaya unified communications solutions:
Avaya is said to be a leader in business communications solutions. It provides contact centers,unified communications and related solutions directly and by its channel associates to leading organizations and business round the world. Companies of different sizes depend on Avaya for collaboration,competitiveness and customer service. Its unique combination of software,services and communication applications helps organizes to simplify difficult communications and combine with other sellers enabling clients to unlock potential and value from their network.
Features:
Convenient collaboration
Simplify your company model
Lowers your cost of ownership
Build for future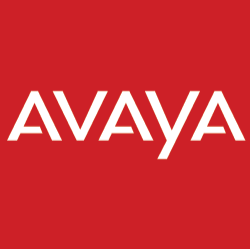 7. Google unified communications solutions:
We all are familiar with Google hangouts. It is a communication level made by Google that includes video chat,SMS,Instant messaging and VoIP functions. Hangouts is said to be cost effective platform and permits collaboration. It reduces travel costs if you use hangouts' video calling feature for conferences and online meetings.
Features:
Easy set up
HD quality audio and video calling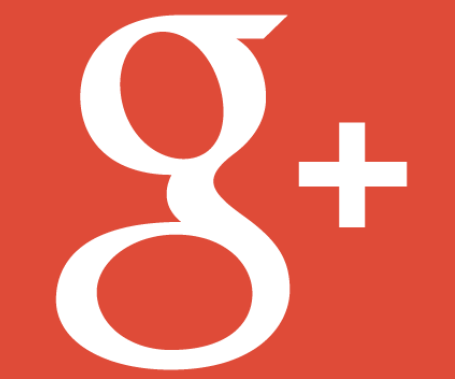 8. Microsoft Lync unified communications solutions:
Microsoft Lync is now known as Skype for business. It is an organization ready unified communications solutions platform. It connects user everywhere on different mobile devices and operating systems. By providing organization class voice functions,Microsoft's Lync is now an option for your telephony system. With this you can keep a track of your contacts presence and availability,send instant messages,internet conference,share sessions,start and join an audio.
Features:
Tabbed conversations
Persistent chats
Conferencing enhancements
Lync across devices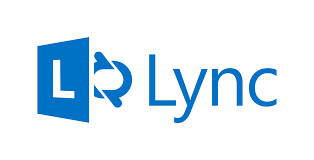 Conclusion
Now we can conclude that unified communication providers make communication seamless and also save our time. You can manage your business from anywhere that too anytime. They are secure and maintain your privacy,are scalable and hassle free. They are affordable and fit into your budget easily. And so they have now become an important requirement of all business organizations to grow as well as to meet expectations of clients.