Top 8 Web Conferencing Platforms
With the internet boom,media is easily accessible in all parts of the world today. Gone are the days of the expensive telephone calls,fax,telex,telegram etc. The world has welcomed user friendly gadgets and software that connect almost every corner of planet making the world a global village. There are many web conferencing platforms available today and one can conveniently choose the best suited from a vast range that provides free conferencing.
A few of some of the all-time favorite web conferencing platforms that are used extensively worldwide and can be used on different operation system namely Linux,Mac,Microsoft,Android and many others are briefly mentioned below:
Skype - The first web conference platform that comes to mind when one say connect. It has been launched a decade ago and is still popular. Skype is an instant messaging application that provides with online texting as well as video chat services. It allows for the transmission of files online that are either text documents or digital attachments like video clips or images. The video conferencing platform makes it one of the best web conferencing platforms ever.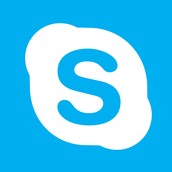 ezTalks Cloud Meeting - This is a one-stop for powerful video conferencing that delivers free cloud video conferencing experience,has amazing features that include audio conferencing,free screen sharing,remote control etc. This power house web conference platform can be applied to all industries especially more beneficial for online teaching and training.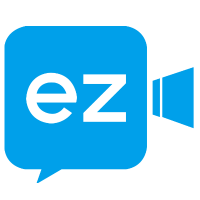 Intercall Unified Meeting (IUM) - Another web conference platform that provides with HD video conferencing even if connection is unreliable,the video will stream continuously and free of distortion. A user friendly interface helps you login effortlessly and manage your conferencing world with a click. Schedule meetings via calendars or notes,voice over internet protocol and sharing of documents and files makes this platform a trusted one amongst the corporate world.

TeamViewer - One of the oldest free web conferencing platforms more for the fingers. This conference platform like the others can be accessed for anywhere in the world. It's the best method to provide with desktop or IT related support. The unique remote solution of accessing one's screen by another is designed to get you working in the least possible time. It's very safe and secured as the one providing with access still controls the conferencing with just a click.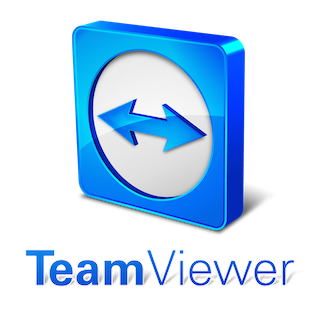 Cisco WebEx - This is one of the best web conferencing platforms that has integrated audio,video and remote screen sharing from any device or video system. It is highly secure and provided with global Cisco collaboration cloud. Worth mentioning is that it is a cross platform support collaboration for any operation system and has strict data privacy connections with tight policy control.

Zoom - Yet another web conferencing platform that enables one to have online meetings via video webinar,chat via instant message as well as share different attachments. This unique platform also has plan for telehealth with loads of applications and benefits to fit your healthcare and business workflow in one shot.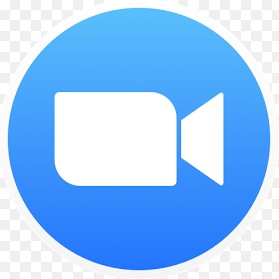 VenueGen - One of the most interesting platforms to conference that provides with 3D virtual meeting software that enables its users to interact with each other using avatars. The group of individuals involved in the meetings can host and attend as well as the trainings and conferences with colleagues and other partners can be done so by uploading media into virtual meeting rooms for real time collaboration.
WizIQ - Founded a decade ago,this is the largest cloud based online education platform in the world. Providing applications for different devices,this is widely used by educational organizations world over for extended and supplemental learning.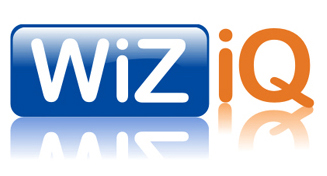 The main foundation that these web conference platforms work on is the internet. High speed connectivity is highly advantageous for using these applications swiftly. Of the many web conferencing platforms available today,each platform has millions of users; each day a new platform is developed for more efficiency and reliability and productivity thus attracting more people to try it out. Whether free or not,web conferencing platform has empowered people to connect themselves like never before,helps save time,and has increased productivity and bridged relationships globally.