Top 7 Live Meeting Services
Meetings are bound to happen whether it's a company or a group of people working on a project. These days most of the work is done on the Internet and the world is moving to digital. Most of the meetings that happen are usually physical and planned,but what if you get a sudden call that you are going to have a meeting in the next 1 hour,then what?
There is this thing called the live meeting. It can happen without one having to travel to the location. You simply need the live meeting service in order for you to be connected with the rest and voila,you can be present in the meeting while you are at home. Live meeting software is very easy to establish and it is very cheap compared to you having to travel.
There are a couple of live meeting services which can give you high definition video and audio quality. It is very cheap and affordable. Once you have downloaded it,it is very easy to install and use. Lets' look at some live meeting services you can use.
1. ezTalks Cloud Meeting
This is one of the top most live meeting service used and it is the best. It has high definition audio and video quality for you. It allows up to 100-member live meeting with free of charge. Once you sign up with ezTalks,you will enjoy a limited version with its features completely free,but if you want a full version,it will cost you $12.99 per month for every user.With ezTalk's software you will be able to enjoy video conferencing,screen sharing and audio conferencing,text messaging,recording and playing and it is applicable on any Android and iOS devices,Windows and Mac computer as well.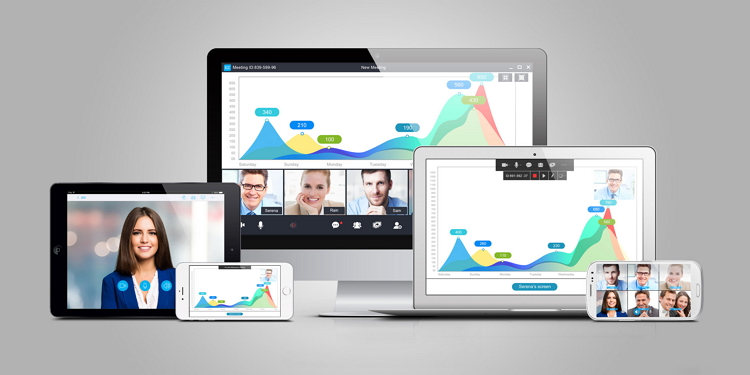 2. join.me
This is a popular live meeting hosting service. It allows up to 250 attendees. It is not a free service and if you want the improved features,you will have to pay some amount. It is very easy to operate and it can allow you to share screens,send files,chat,and it also allows you to lock and schedule meeting online. You can also join the meeting through your Android or iOS devices. It is one of the best live meeting hosting services after ezTalks.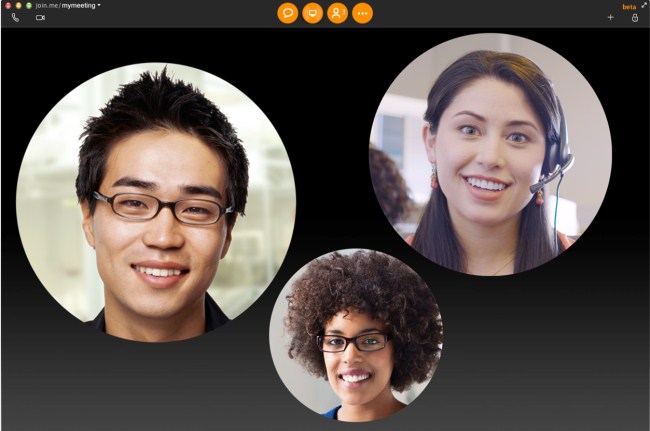 3. Cisco WebEx
This is one of the oldest and most preferred live meeting online services available. It is very easy to use. You just have to install the WebEx plug-in. You are able to face time with your team and share documents online. You can pass control to others,it will enable you to record or edit meetings,etc. The disadvantage is that,you will have to spend huge amount to use this service.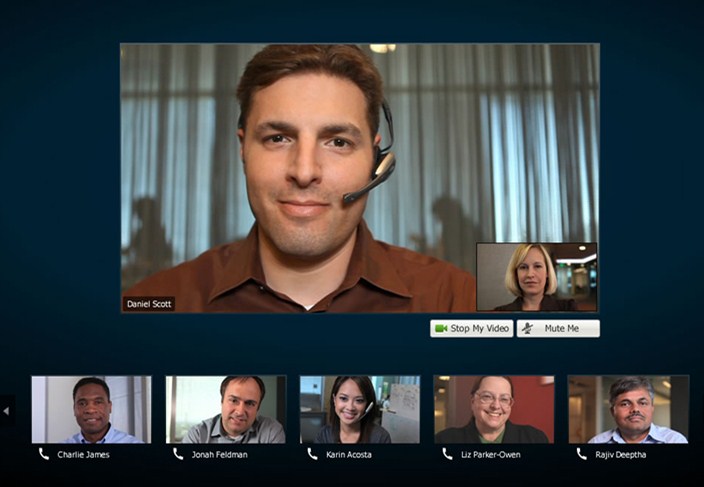 4. Microsoft Live meeting software
Companies mostly use this since it is the most dependable. With a wide variety products that will leave you satisfied. It allows small and large meetings,also allows online presentations. The operation is very easy to use and download.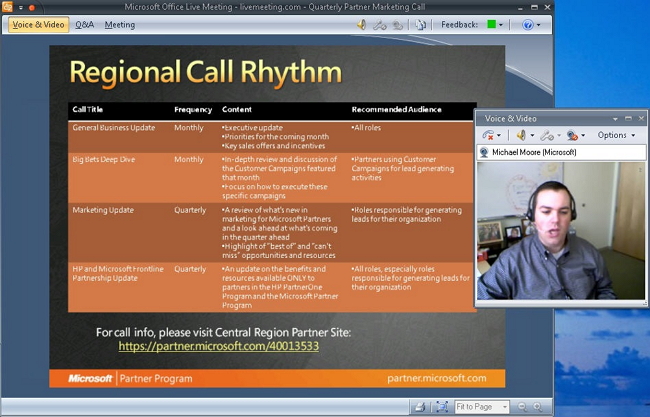 5. Zoho Meeting
This mainly focuses on product demos and other kind of chats. It is quite affordable with $12 per month. The features include a two way audio and video conferencing,an online whiteboard tool,and record and playback abilities.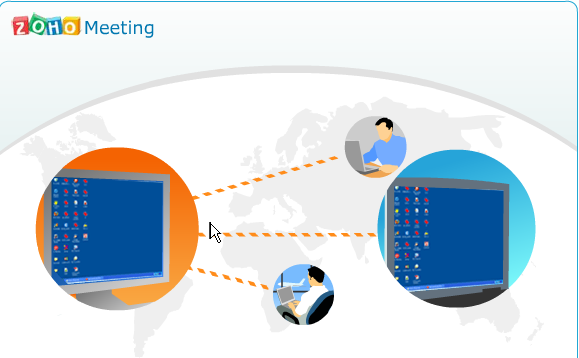 6. Livestorm
This is one of the most used office live meeting services. This service is worth the money. It's the best service for product demos and training customers or new employees. It can incorporate with more than 750 other software,making it very easy to use. The price range is $89 per month. With this,you get to enjoy application sharing,presentation streaming,private text chat,and record meetings.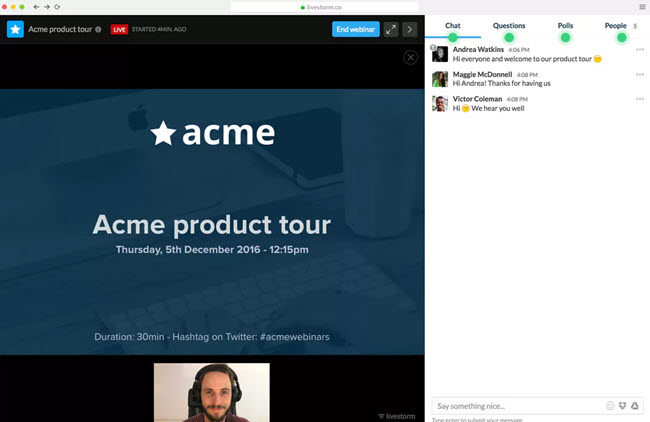 7. Google Hangouts
Most of us are familiar with this and are already using it. It is known for its easy-to-use features and it's used all over the world. You will get limited features for free,but if you want advanced features,you will have to pay some amount. It provides large and clear Google video conference call and audio calls,you are able to share documents,record and edit meetings. It allows 150 attendees.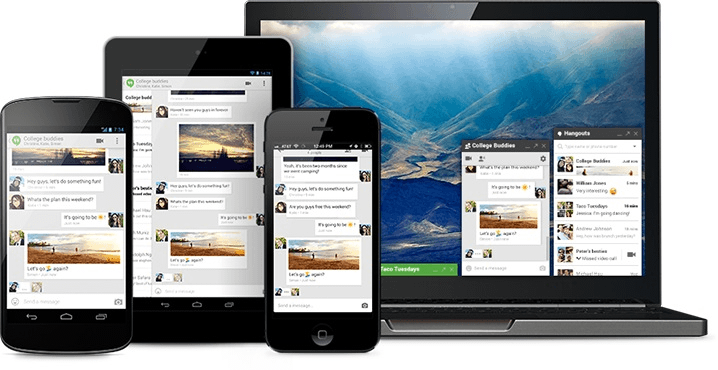 Conclusion
Overall,if you are a busy bee and always having meetings,we suggest you get yourself one of these live meeting services. Live meetings are the best. It is a cheap,easy and quick way of conducting a meeting.